Description

Hello Class of 2007!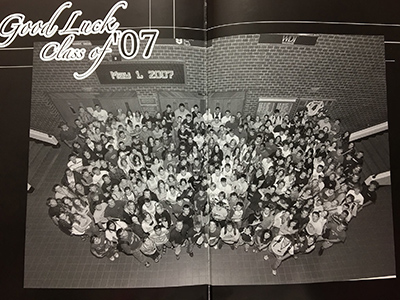 Can you believe it is already time for a 10 year reunion? It snuck up on us too! I was going to start writing this note to all of you wondering if a high school reunion means we are getting old... But quickly realized that was too much of a downer. I wouldn't want to go to a party that makes me feel old… Instead, let's focus on how the last 10 years have made us stronger, more mature, hopefully smarter, better at handling life in general, and at the very least, better at kicking back and having a good time. And in that spirit, we want to invite you to the 10 year reunion of Rapid City Central's Class of 2007!
---
Also, we will be raising money for the Black Hills Children's Home as well as donating any leftover proceeds from ticket sales. So not only can you come awkwardly bump into that person you had a crush on in high school, but you can do it for a good cause!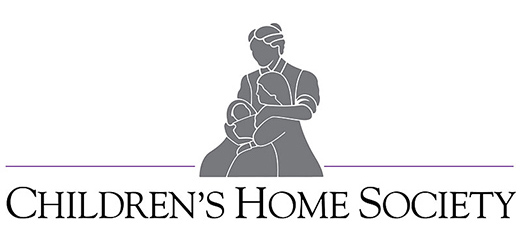 ---
We are setting up a tour of RCCHS that will take place before the party for those of us who haven't had the pleasure of seeing those sprawling green carpets upstairs for a while as well as checking out the new additions to the building. I wonder if it will still smell like raging hormones and bad decisions...uh...I mean, blossoming young minds and library books…?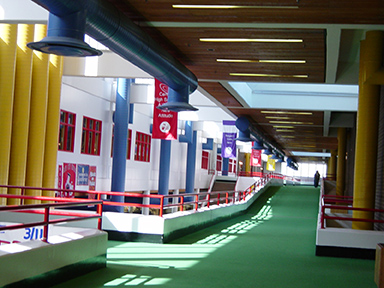 ---
Following the tour, the festivities will kick off at 7:00pm at Hay Camp Brewing. We will be one of the very first parties in their new event space attached to their brewery. (Gotta love local brews!)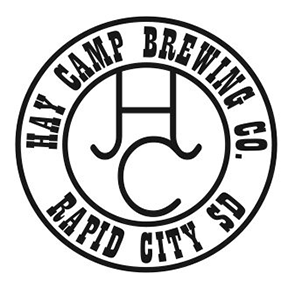 ---
Black Hills Vinyl will be spinning records that will likely bring back random memories from the good ol' days.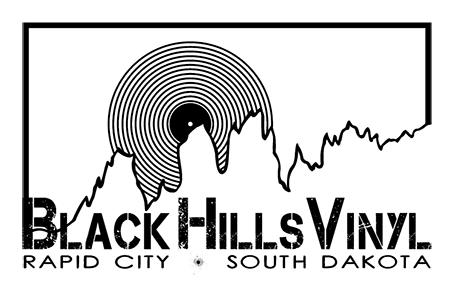 ---
Nosh Mobile Eatery food truck will be parked in front providing some delicious grub from their seasonal menu.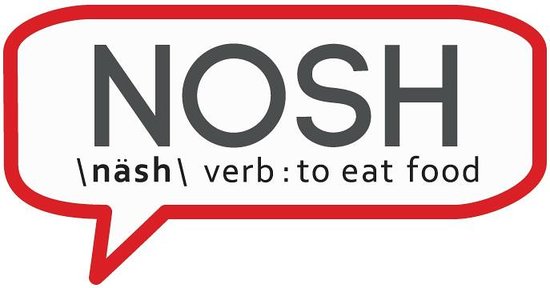 ---
BHP Photo Booth will be set up for everyone to capture some memories with old friends, new friends, and maybe even people you never thought would be friends!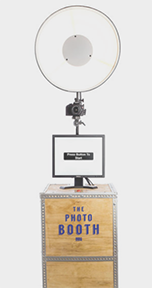 ---
We have started a MySpace page to spread the word... Just kidding... Remember MySpace though? Anyway, please go check out the Facebook if you have not already and take a minute to invite any of your friends who have not already liked the page. It has been tough to find addresses and other contact info for people and we can only stalk 467 people so much without losing our minds… :)
This is also an easy place for us to notify you about news and info regarding additional (free) activities that may be planned for Friday and Sunday.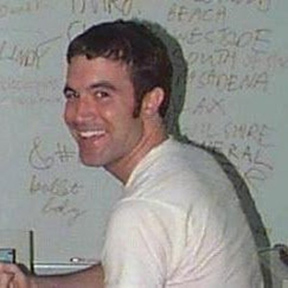 ---
Please RSVP by May 1st so we can get a good headcount to our vendors and schedule school tours. If you have any questions, please reach out to us at rcchs2007reunion@gmail.com or message us through the Facebook page.
As we get closer to the date and RSVP's start coming in, we will try to put out a list of people we have not heard from or can not reach. If you have a friend or 2 or 20 that you still are in touch with from our class, give them a holler and convince them that this will be a good reason to come back to Rapid if they aren't already in town. And if they are around, and they aren't planning to come, then just RSVP for them, make up an excuse and go pick them up and bring them to Hay Camp at 7pm on July 22nd. (For legal reasons, it should be stated that kidnapping / hostage situations are neither encouraged or promoted by the organizers of this page…)