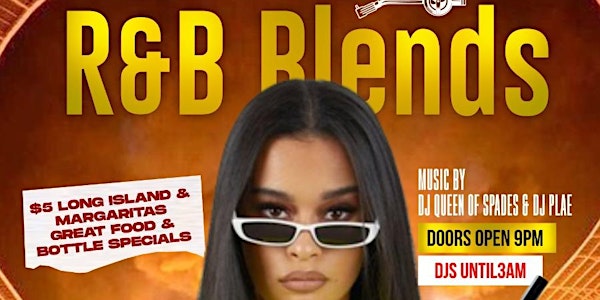 R&B BLENDS: Atlanta's Favorite Taco Tuesday Social + Late Happy Hour @EMBR!
Location
The All-New EMBR Lounge & Patio
1136 Crescent Avenue
Table Reservations: 678-827-2329
Atlanta, GA
Tuesday's New Late Happy Hour & Social @ Akon's New Amazing EMBR Lounge+Patio in Midtown. A new destination for Atlanta's progressive crowd!
About this event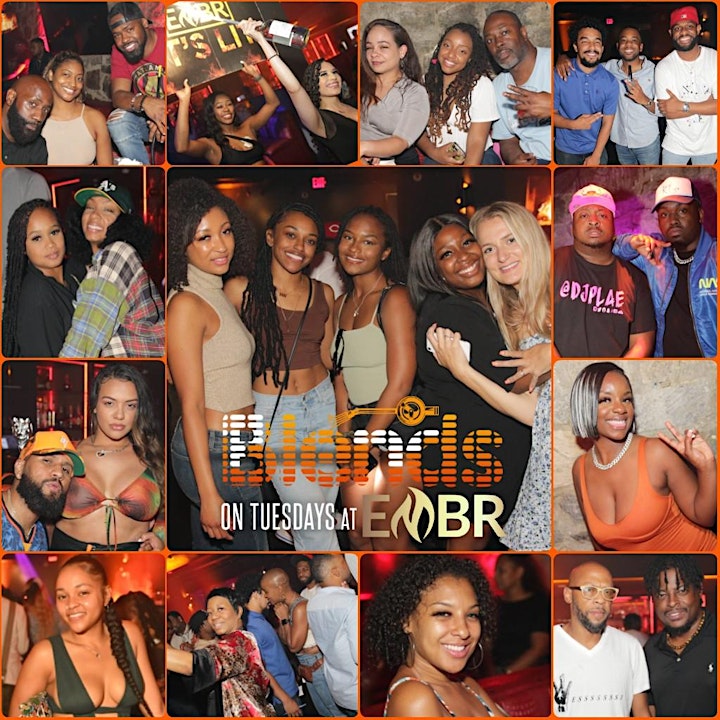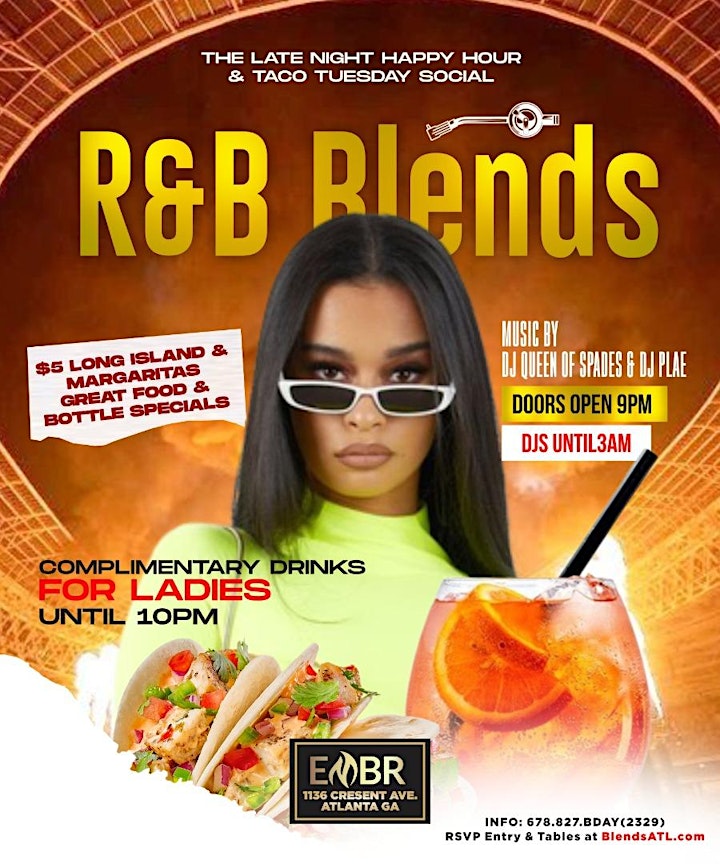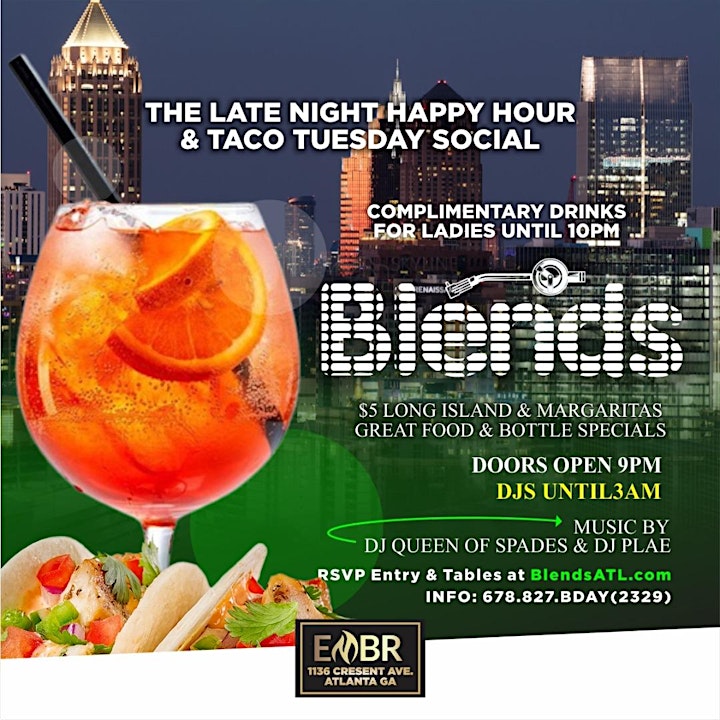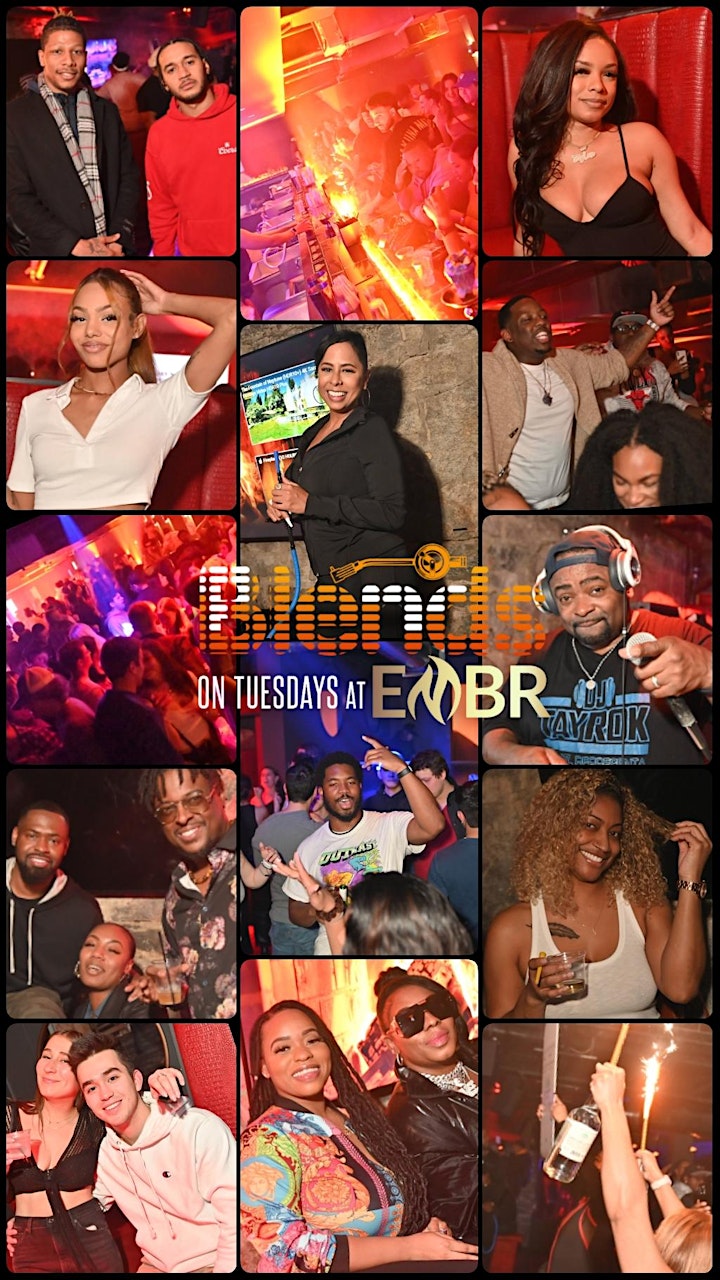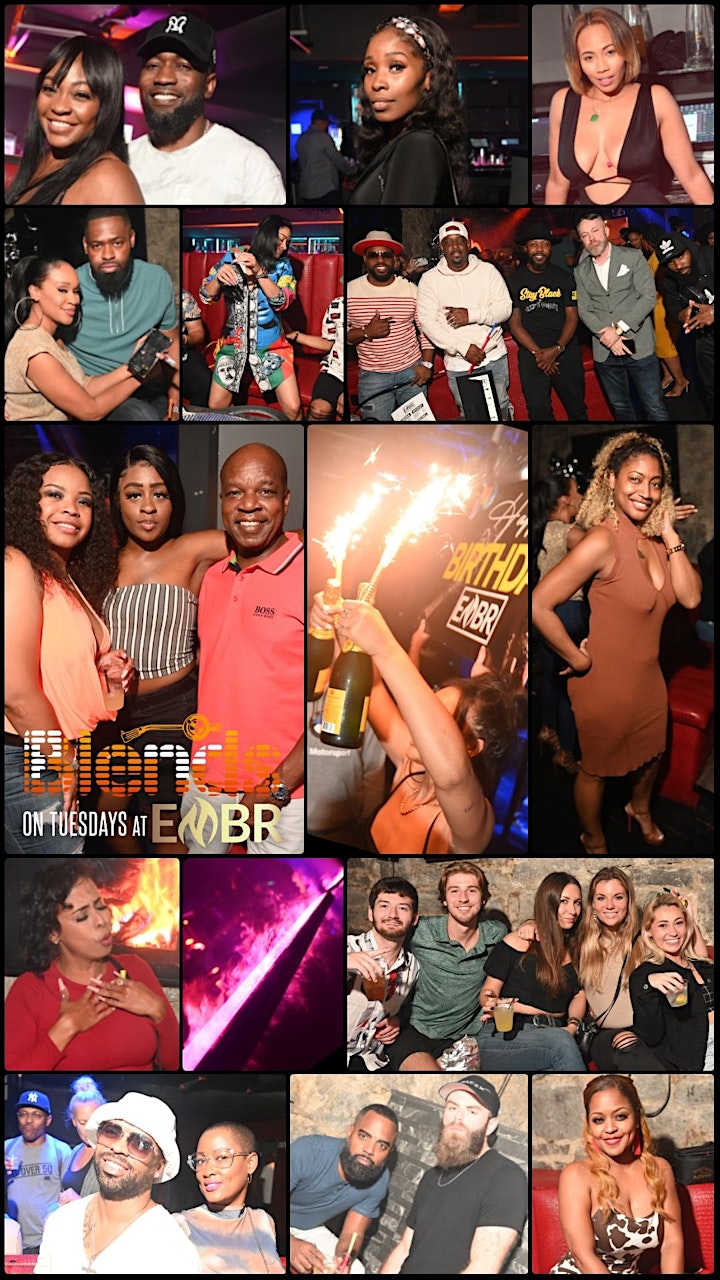 || BLENDS ||
@ EMBR Ultra Lounge & Patio in Midtown
EMBR is the Newest, Most Creative Bar we've seen in Atlanta in quite a while. It's sexy, cozy & underground equipped with 2 full bars (1 main, 1 private).It's not "section" heavy with just the right amount of seating. The food & menu is curated by the award-winning Milk & Honey Restaurant. The Garden Patio is a creatively designed escape to give you a different vibe & ambiance!
Come check it out with us... Dresscode is Chic & Business Casual.
Need an advance Table Reservation? Call/Text 678-827-2329 for more info.
Address: 1136 Crescent Ave. Atlanta GA
**PARKING TIP**
For economical & safe parking we recommend the MOXY/AC HOTEL Parking Garage located on 13th Street, right across from Tiki Tango-Lava!