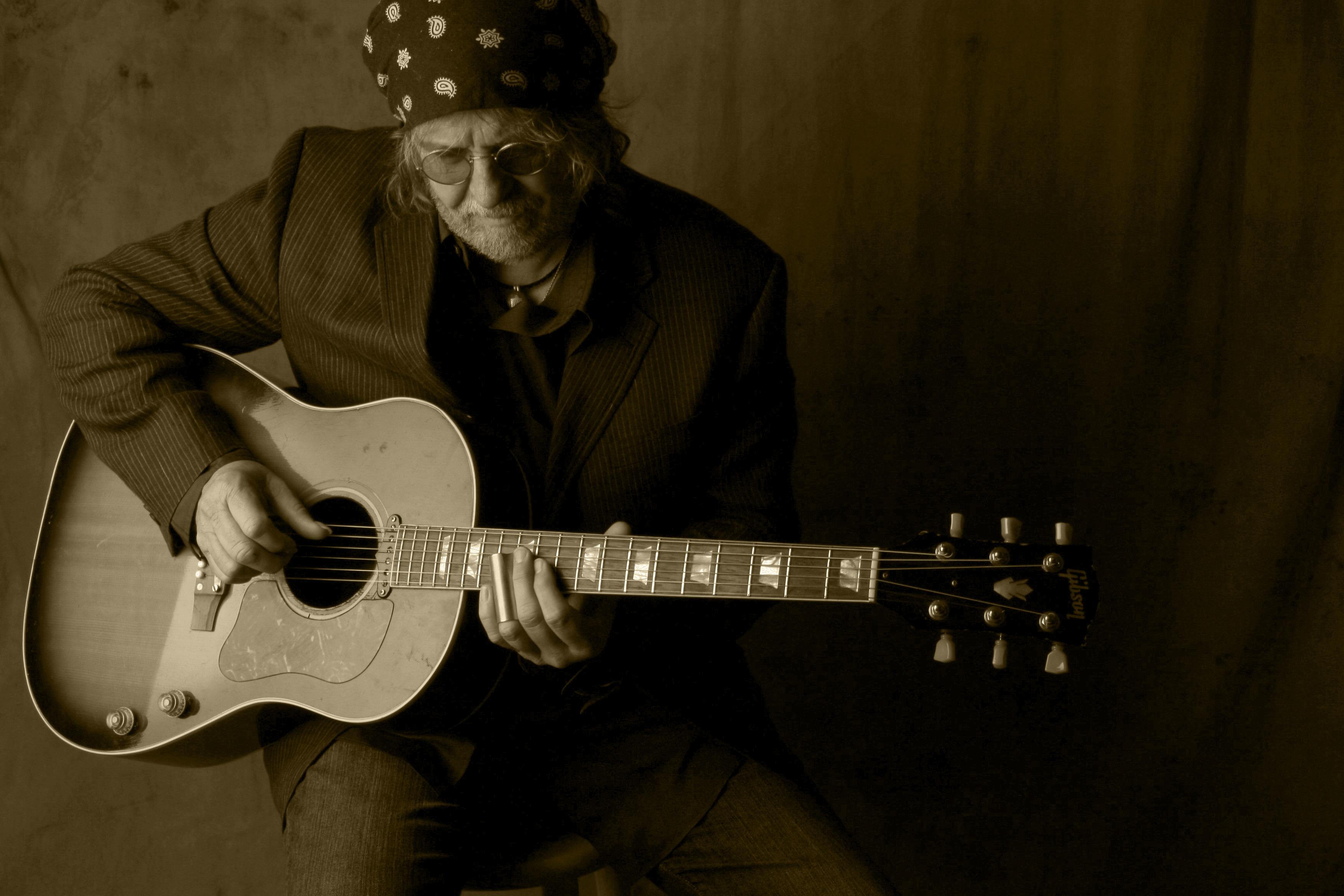 Description
About Ray Wylie Hubbard:
From his humble beginnings as an Oklahoma folkie in the '60s to his wild ride through the '70s progressive country movement, and onward through the honky-tonk fog of the '80s to his sobriety-empowered comeback as a songwriter's songwriter in the '90s, Hubbard was already a bona fide legend by the time he really found his groove right at the turn of the century. That's
when he finally felt confident enough in his guitar playing to dive headlong into his own inimitable take on the blues, a form he'd admired but steered clear of for decades, thinking its mysteries were beyond his grasp as a basic chord strummer. For more about Ray Wylie Hubbard visit his website.

About the Venue:
Uptown Grill is centrally located off Interstate 80 and Interstate 39. Our newly redesigned space offers intimacy through seated spaces for the entire venue, featuring full service with cocktails and appetizers. We invite you to join us for dinner before the show, we accept reservations. We offer free parking and our shows are welcome to all ages. All tickets purchased our non-refundable.