RAWWTalks - A Revolutionary Women-Centric Speaker Series N0. 3

Saturday, July 7, 2018 from 5:00 PM to 8:00 PM (PDT)
Event Details
GET READY WORLD because we are at it once again! RAWWTalks No. 3 coming your way this summer. More impact, more transformation. We are focusing on our mission pillars of Sexual Health and Life Purpose! Say good bye to cookie-cutter presentations, say hello to life-changing talks!
OUR SPEAKERS 
---
Sarahi Salamanca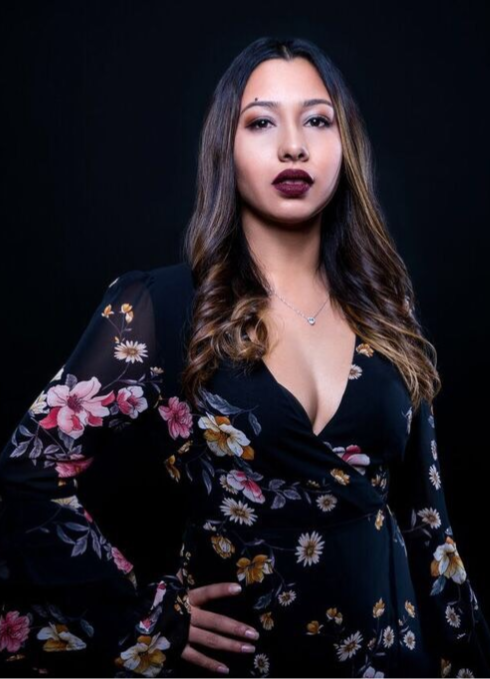 Sarahi Espinoza Salamanca is the Founder and CEO of DREAMers Roadmap, a mobile app platform that helps undocumented students navigate the necessary resources to access higher education. This is Sarahi's latest project in a longer trajectory of activism within and for the undocumented community, which has placed her in the spotlight of continued conversations centered on national immigration policy.Sarahi was a Champion of Change at the White House in 2014, has received 2 House of Representatives Awards, and was recently named in Forbes 30 under 30. A former undocumented student who once had to drop out of school to support her family, Sarahi's personal experience informs her unwavering vision: to help hundreds of thousands of Latino students eliminate the barriers to success and achieve their full potential.
Sarahi's Talking Points:
 

Navigating through pain and uncertainty

to discover your true purpose

 

The importance of trusting your vision and believing in your potential

 

How to BE the change as a young Latina

entrepreneur and mother
---
Melissa Carnagey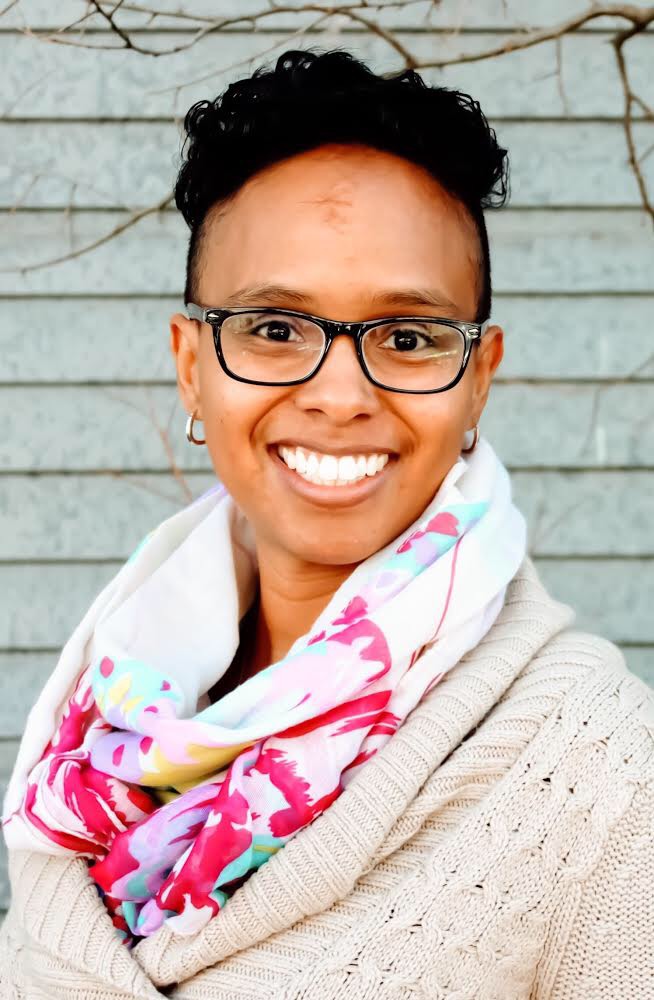 Melissa Carnagey is a sex educator, social worker and speaker with over 10 years experience in the field of sexual health, having served in non-profit, state government and classroom settings. In 2017, she founded Sex Positive Families, a platform that offers pleasure-positive, shame-free education, workshops and support for families and professionals to strengthen sexual health talks with the children in their lives. She is passionate about sex-positive parenting and fostering sexual health in youth. Melissa is an American Sexual Health Association Ambassador and a member of the Sexual Health Alliance as well as the Women of Sex Tech. Melissa lives in Austin, Texas
Melissa's Talking Points:
 

Breaking the silence around

childhood sexual trauma

 

The importance of preparing youth

for healthy sex lives 

 

Why it's never too early [or too late]

to start sexual health talks 
OUR EMPOWER SPONSORS

---
This event is made possible by the visionary hearts of the following companies and organizations: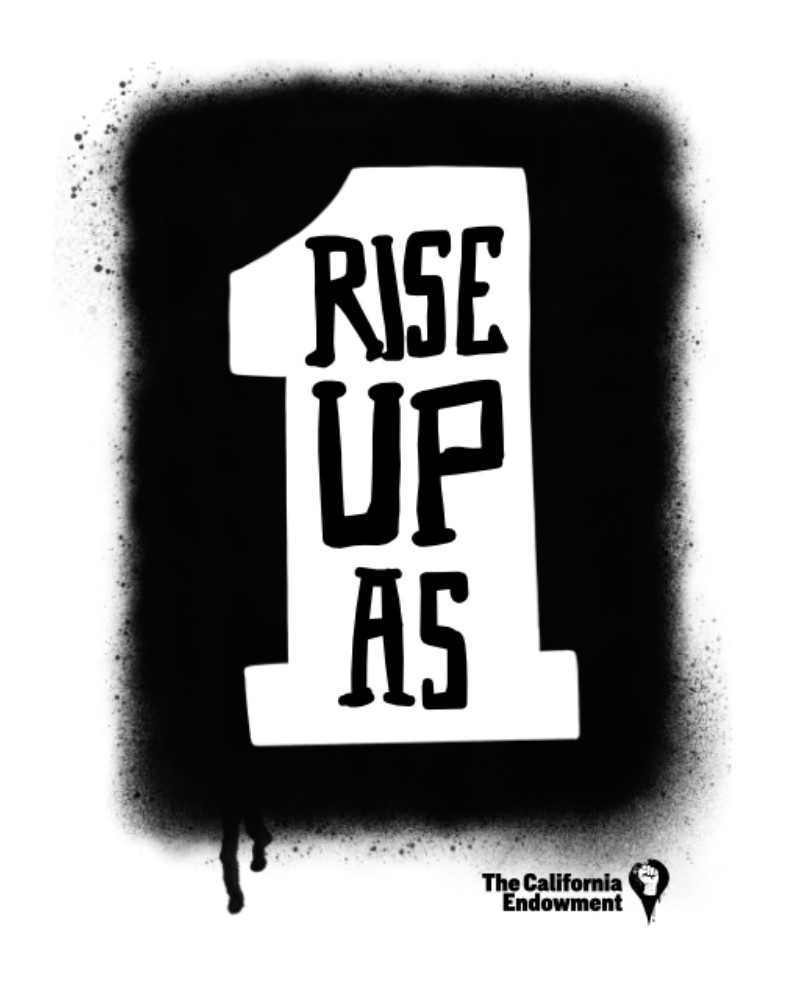 TENTATIVE AGENDA
---
5:00PM: Interactive Wellness Hour - Drinks, Appetizers, Minute Massages, Yoga Session, Meaningful Info Booths, Photobooth, Aroma Therapy, and much more!
6:00PM: First Speaker RAWWTalk + Q&A
7:00PM: Second Speaker RAWWTalk + Q&A
8:00PM: Closing & Giveaways
When & Where

721 Broadway St
721 Broadway Street
Fresno, CA 93721


Saturday, July 7, 2018 from 5:00 PM to 8:00 PM (PDT)
Add to my calendar
Organizer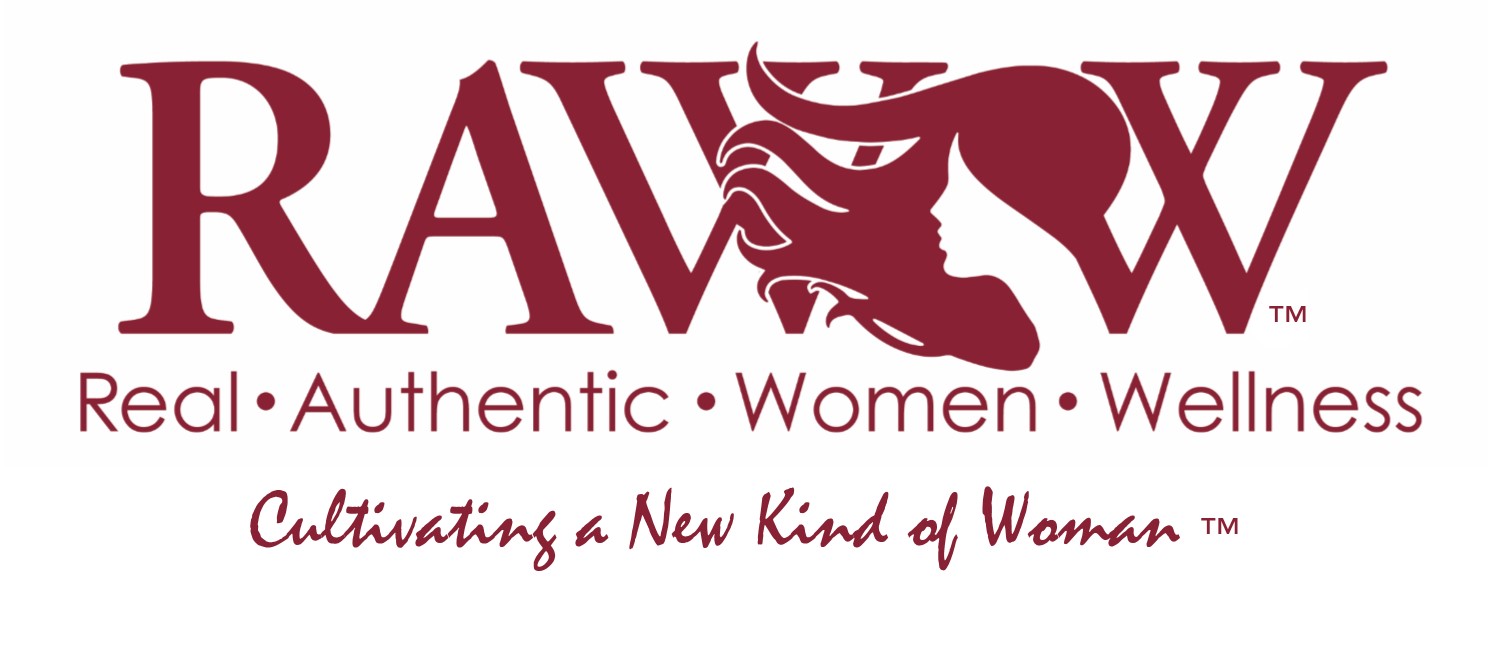 RAWW© (Real Authentic Women Wellness) is an educational and social nonprofit that promotes the comprehensive wellbeing of women. Our mission is to enhance a woman's mental, physical, sexual and spiritual health as well as help her connect with her life's purpose.


Our vision is to play a significant role in breaking down cultural barriers and taboos surrounding women wellness, especially within our minority communities. We strive to make uncomfortable conversations about sex and anxiety a thing of the past and move towards a more progressive and educated society where women are empowered to live a 'real and authentic' life.