Description
Thinking about switching your pet to a raw diet and don't know where to start?
Join us at Jeffrey's Natural Pet Foods in San Francisco for a special Raw Diet 101 event from 2pm to 5pm on Monday, August 28th. A nutritious diet is the foundation of any pet's health and well-being. With thousands of pet food brands on the market, how do you know you're feeding your pet the best food? Feel free to come in and speak with our staff about how to transition your pet to a raw diet and any concerns you may have. They will be happy to answer all your questions you might have regarding pet nutrition and food.
Please feel free to pass this invitation along to anyone who is interested or might benefit from this Q&A. Bring your pet! We would love to meet you all.
Date: Monday, August 28th
Time: 2pm - 5pm
Address: 1841 Powell Street, San Francisco, CA 94133

RSVP: https://raw-diet-pet-food.eventbrite.com

Can't make this event? Do you have specific questions about pet food? Visit one of our two in-store locations or give us a call at (415) 402-0342 and we'll be very glad to help you.
---
The organizer: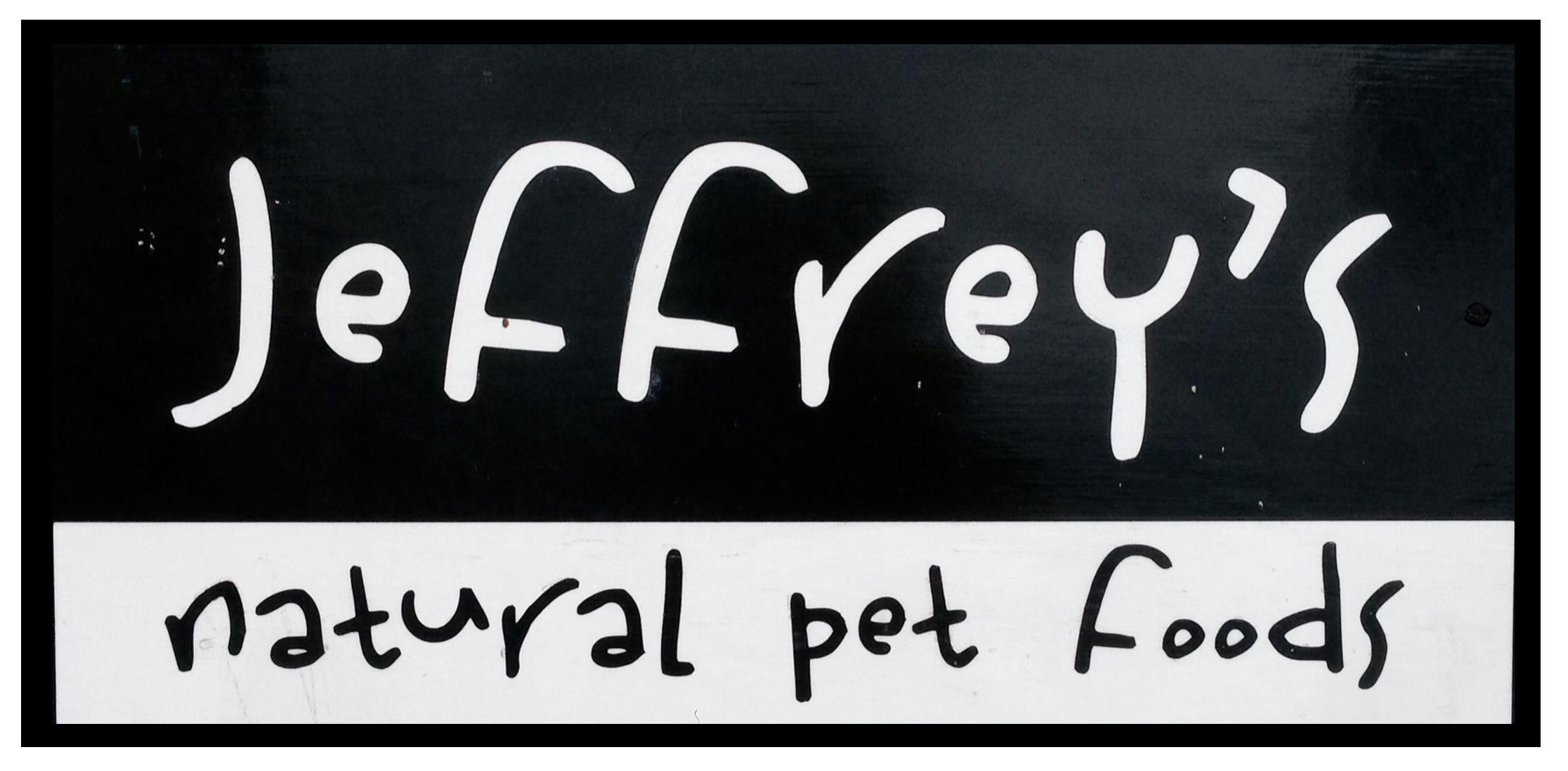 Jeffrey's Natural Pet Foods is your best source for nutritious pet foods, healthy treats, locally produced goods, and information in the Bay Area.
Jeffrey's fresh meat pet foods are prepared daily in our San Francisco Kitchen using only locally sourced ingredients. We deliver throughout San Francisco and the Bay Area including: Oakland, Berkeley, Marin County, Tiburon, Mountain View, Palo Alto, and beyond! Order online today and take advantage of full week delivery.
We deliver 7 days a week! Order online.
Visit our website at http://www.jeffreyspets.com
For more information, contact us at:
1841 Powell Street
San Francisco, CA 94133
(415) 402-0342