Description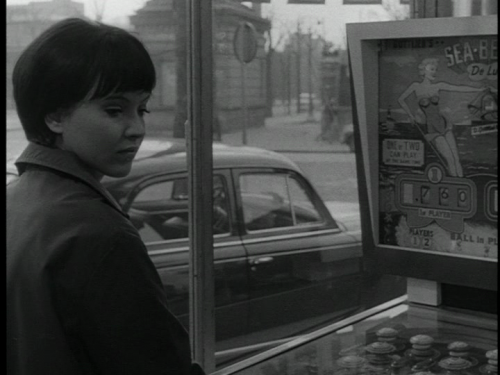 You all know the drill: let's play some pinball and have some fun. We've added a few new games since the last Pinball Night (No Fear, Baywatch, Tee'd Off) and are hoping to get a few more in before this event, putting us close to 20 games to play.
We'll be trying out another small tournament for fun on the side, format TBD.
Games are all on free play. BYOB.