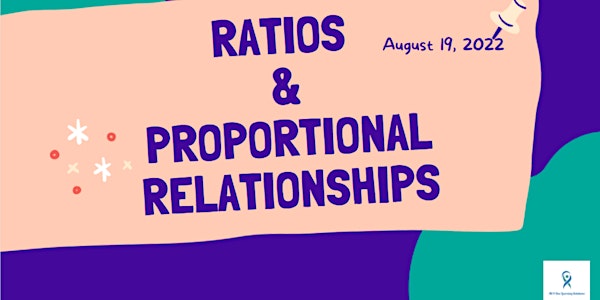 Ratios and Proportional Relationships
Enjoy this great presentation on ratios and proportional relationships.
About this event
The webinar will cover:
• Ratios
• Ratios and proprtional relationships
• Engaging activities
The webinar will be hosted by Donté Wylie. Mr. Wylie is a certified Special Educator with a background in STEM. He conducts STEM professional development for teachers. He teaches and tutors STEM subjects. He is also a published author.
Attendees will receive a certificate of attendance.