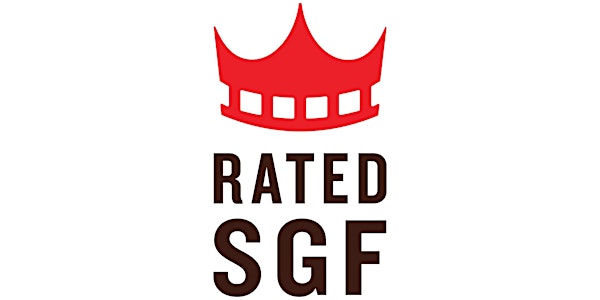 Rated SGF Film Festival
Inspired by exceptional things found in unexpected places. Rated SGF celebrates films and artists that challenge our assumptions.
When and where
Location
Historic Fox Theatre 157 Park Central Square Springfield, MO 65806
About this event
Friday, March 27th
2:30 pm Short Film Director Workshop
4:00 pm Film Workshop with Sean McEwan
7:00 pm U Shoot Videos Screening - Q&A : Morgan Cooper
9:00 pm Short Films Block
Saturday, March 28th
11:00 am Amazing Grace Screening - Q&A with Lyle Foster & Authur Duncan
1-2:30 pm Shuttles run for local African American Heritage Trail Churches Tour
3:00 pm Minding The Gap Screening – Q&A with Keire Johnson
7:00 pm Thunder Road Screening - Q&A with Jim Cummings (remotely) & Kendal Farr
10:00 pm After party at Hotel Vandivort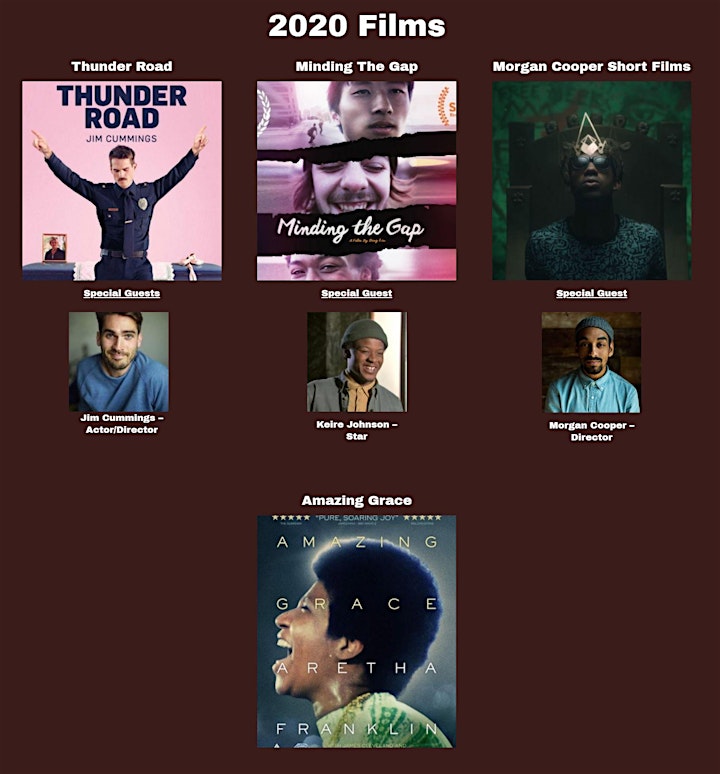 At the Rated SGF Film Festival, presented by Simmons Bank and Hotel Vandivort, each screening seeks to create an authentic connection, blurring the boundary between storyteller and audience through Q&A's, workshops, and a cinematic environment. Our vision for the event has been to create a distinct, memorable experience by having the director (or someone directly involved). The experience includes film viewings with director Q&A's at each one, a workshop led by the FMAS and a party with live music and great food.