Description
The Raspberry Pi is 6 years old!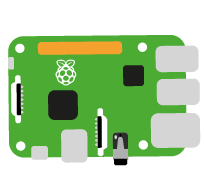 Join us for a day of fun, learning and of course cake! We will be live streaming the event across the world, joining up with other events taking place.
This event is run by the team who bring you Blackpool Raspberry Jam, which happens every month at Palatine Library.
Children will need to be accompanied by an adult at all times.