Description
Ever wanted to automate a task? Water your plants on a schedule? Monitor your house tempature? Build a cat feeder or a low cost home media center? If so, the Raspberry Pi might be just right for you!
This class includes a Raspberry Pi, Wifi, Power, Cables, LEDs, SD Card, and sensors+analog input! This is everything you need to get up to speed on how the Pi does IO, and what you need to do get it installed. Don't know what a Raspberry Pi is? Check out this article from the NYTimes. The ticket includes $120 worth of hardware for you and the class tutorials.
You must be present to pickup your Raspberry Pi kit. Refunds must be requested 48 hours before class begins.
Class dates:
Class Requirements:
Laptop computer
4 Gigs of free hardrive space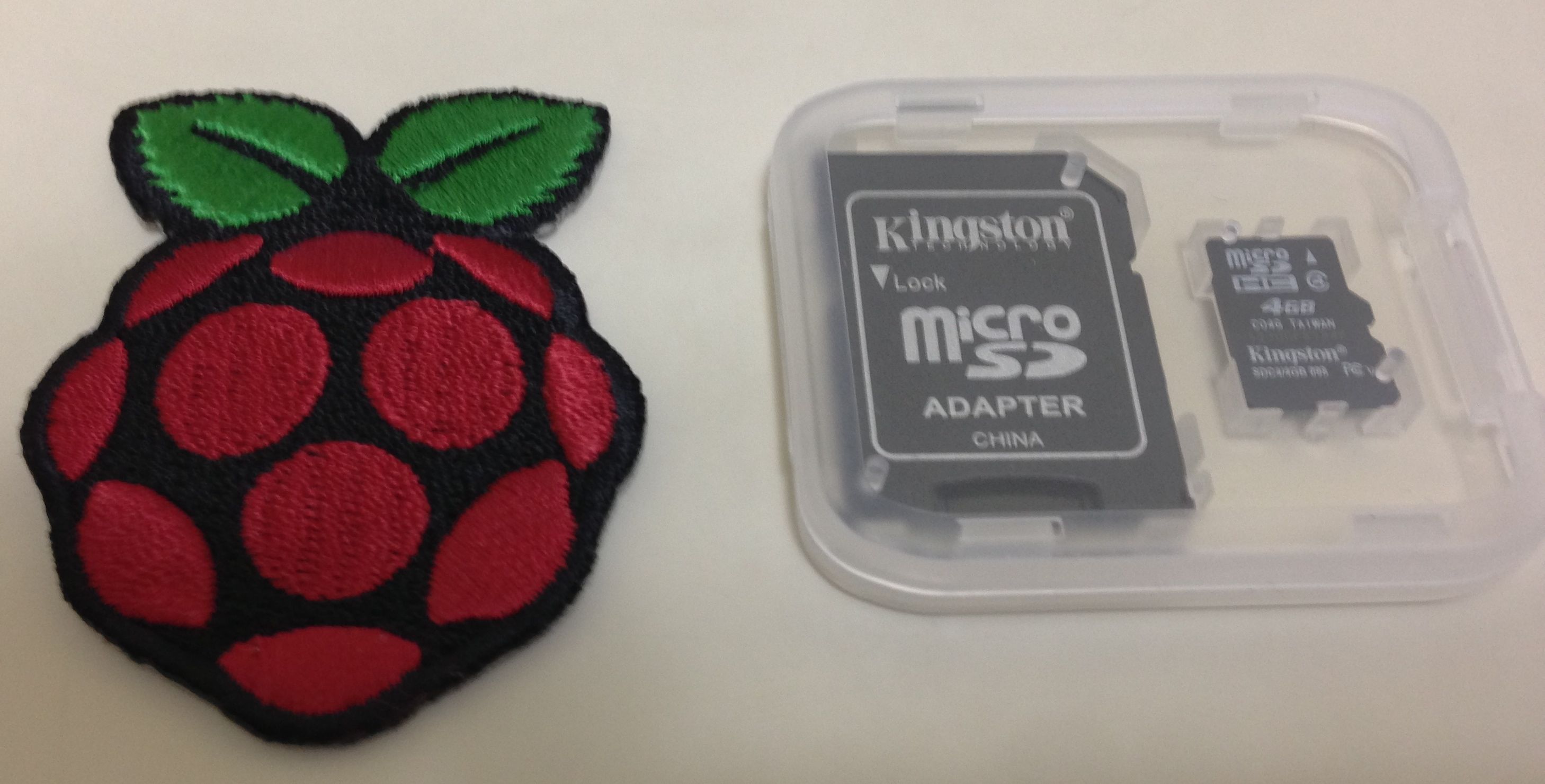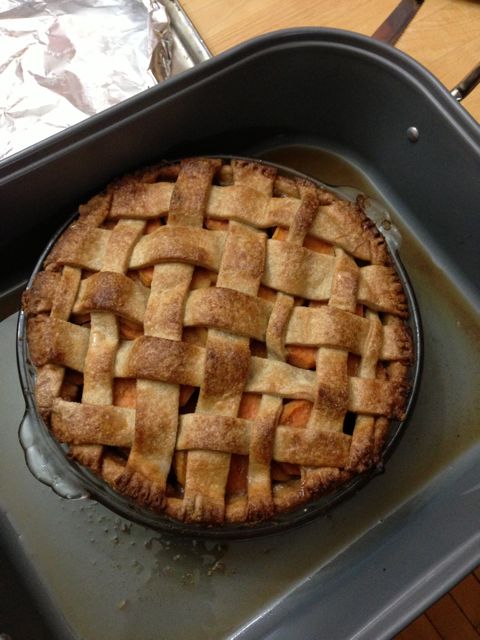 Class Kit Includes:
Raspberry Pi w/512MB of RAM
4GB SD Card
Power Supply + USB
USB WiFi Card
1 1-Wire tempature sensor
1 TMP36 Analog tempature sensor
MCP3008, 8 Analog to digital inputs
GPIO breakout board, bread board and jumpers.
Misc LED, buttons, resistors, etc for the lessons.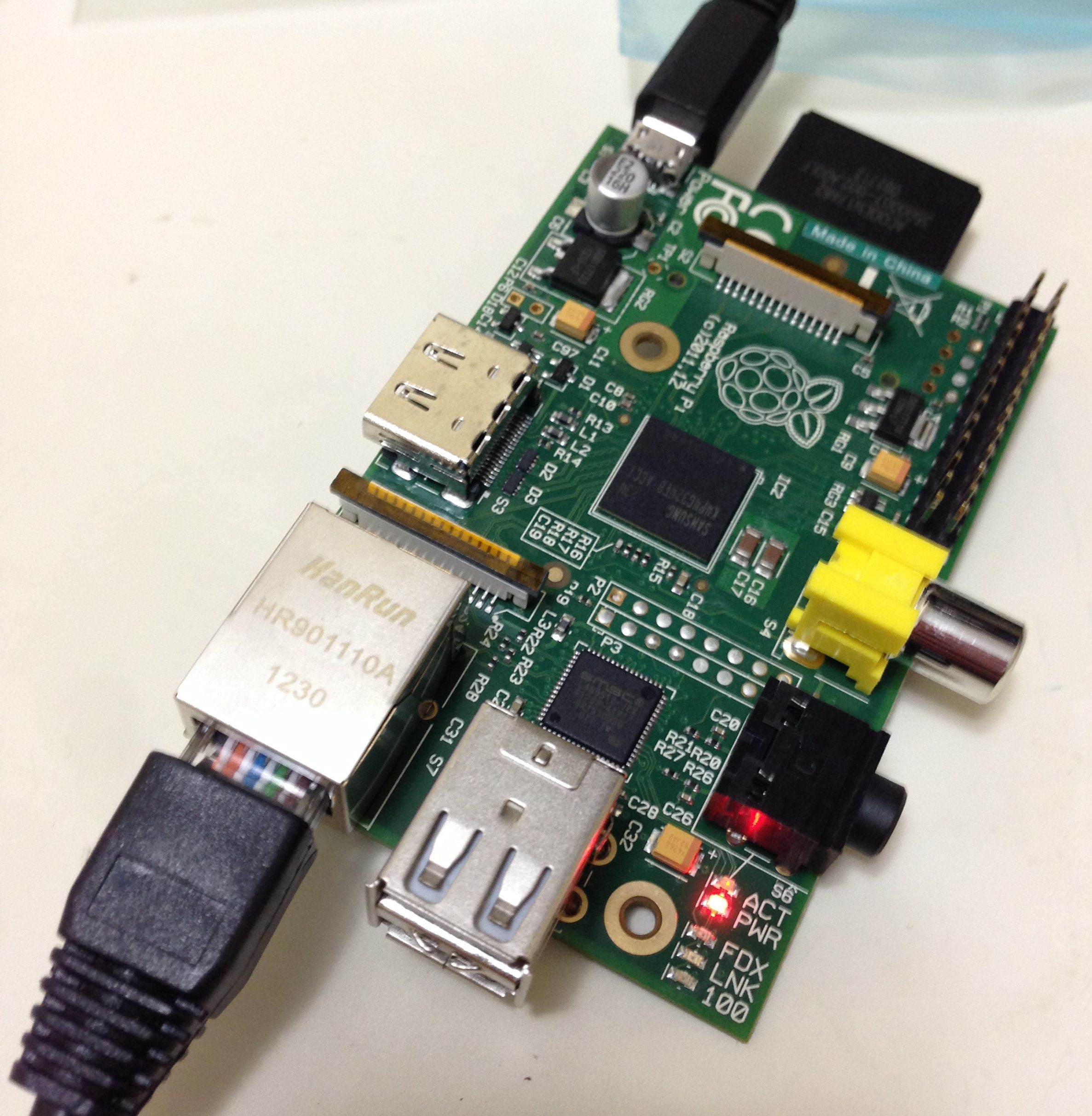 This will be a four hour class for one day events, or split out over two, two hour nights. A laptop computer with at least 4 Gigs of space for the SD card image will be required.

Day 1) Bootstrapping your Raspberry PI (~2 hours)

Install Linux on your SD Card
Start the Pi: Boot and config process
Setup the WiFi device
How to run programs on your Pi & basic Linux intro
Day 2) Doing fun things, like Python and GPIO programing (~2 hours)
Python Basics, and functions.
Blink an LED
Get switch input
Use a photo-resistor to read light levels
Read data from a temperature sensor
Read analog inputs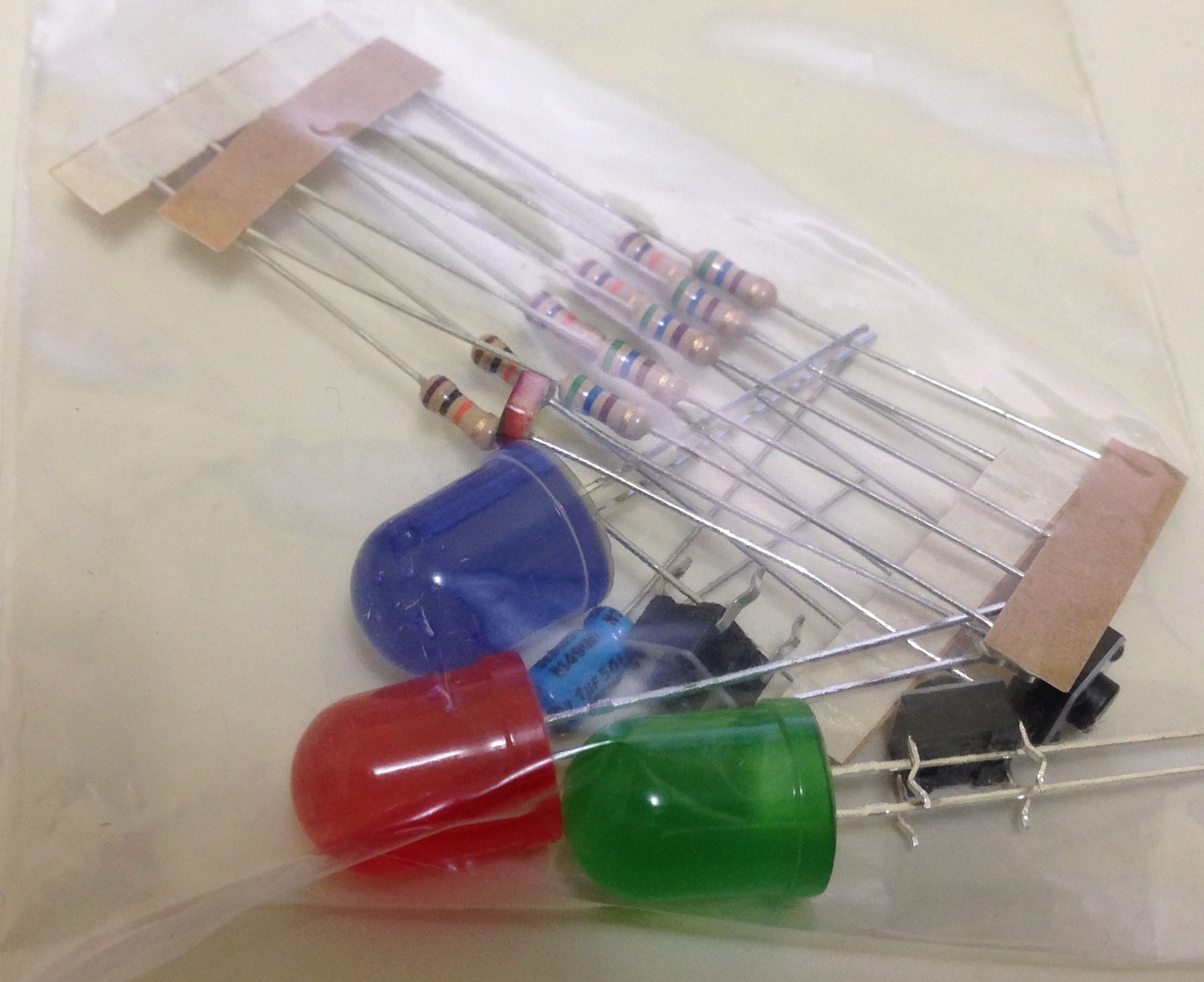 You must be present to pickup your Raspberry Pi kit.