Rare "Unleashed" Fireside with Silicon Valley Mastermind, SCOTT KUPOR (MP, COO & VC @ ANDREESSEN HOROWITZ)

Wednesday, July 27, 2016 from 6:00 PM to 9:00 PM (PDT)
Event Details
This event is open to: investors, startup founders, startup executives, entrepreneurs, innovators and developers. 
Our events sell out quickly as space is extremely limited, so RSVP early.
Demo and sponsor tables are available. See below.
 ----------------------------------------------------
Access Silicon Valley invites you to join us on July 27, 2016, for an EXCLUSIVE one-night only discussion with the prodigious SCOTT KUPOR, COO, Managing Partner and mastermind at Andreessen Horowitz, one of the hottest, most innovative and sought after venture capital firms in Silicon Valley. You may've heard of a few of their investments like Facebook, Nicira, Pinterest, GitHub, Skype, Lyft, Optimizely, Walker and Company Brands, Mesosphere, Usermind, Airbnb, Buzzfeed, Box, Instacart, Oculus, Udacity, Zenefits and Slack.

In this Fireside Chat--Unleashed event (we call it "unleashed" because it is interactive, audience driven), Scott will discuss topics of burning interest to startup entrepreneurs and investors. Join us for this unparalleled event of brilliantly combined insights from the perspective of a VC and startup entrepreneur!
Don't miss SCOTT KUPOR unleashed!!
 AGENDA
 6:00pm - 6:45pm: Light dinner/refreshments, networking, demos/sponsors
 6:45pm - 7:00pm: Demo Table/Sponsor Introductions
 7:00pm - 8:30pm: Discussion with Scott
 8:30pm - 9:00pm: Networking
---
DEMO/SPONSOR TABLES
Reserve a demo or sponsor table and get great exposure!
Demo/Sponsor table includes:
-  1 (one) event ticket  
-  1/2 (half) table (outside entrance of venue)
-  promotion before live event
You will also be able to talk for one minute in front of the entrepreneurs, investors, innovators and tell them about your company.
Limited availability. This venue will not have power or wifi access. Please bring fully charged devices and personal wifi hotspot if needed.
CURRENT DEMO SPONSORS:

VendOp was created to help people quickly find vendors that best match their specific needs. 

Metrix Health

is a data analytics company that provides operational tools to streamline clinical workflow and prevent medical errors

GROM Audio Car Multimedia Kits connect your mobile electronics to your vehicle, and instantly upgrade your factory stereo to support the latest in automotive entertainment technology.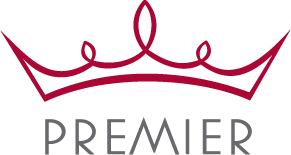 Premier Staffing is a talent identification and acquisition expert for growing companies. Headquartered in San Francisco, Premier has offices in Oakland, the Silicon Valley, and New York City.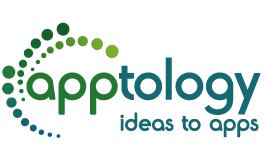 Apptology is the leading mobile application development and mobile marketing company located in Northern California.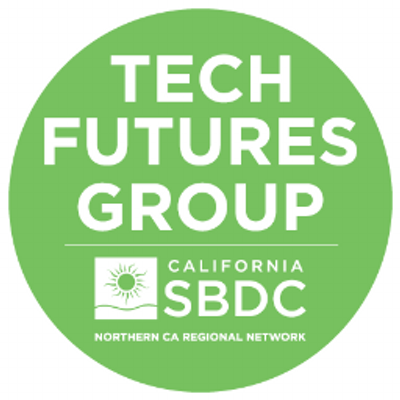 Tech Futures Group is a non-profit that offers 100% free business advising to startups and entrepreneurs. The Group takes no equity and accepts no cash for our services.

TurnTalk aims to connect people with the world around them in a comfortable, frictionless & secure way. Now in iTunes App Store; Android App coming soon.

Sli.do makes audience interaction easy with live Q&A, polls and slide-sharing for events.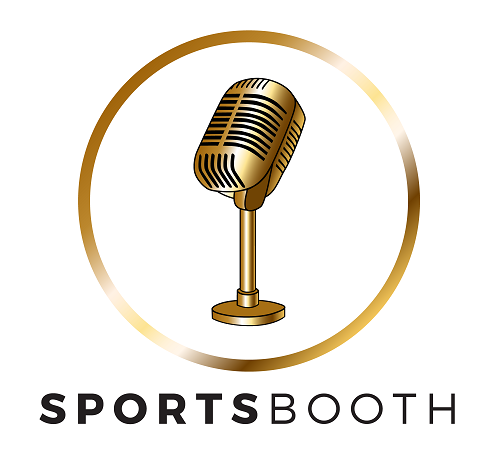 SportsBooth is a fan commentary platform for televised sports. Tune into your favorite broadcaster during a sports game on your laptop, tablet, mobile device for a better viewing experience!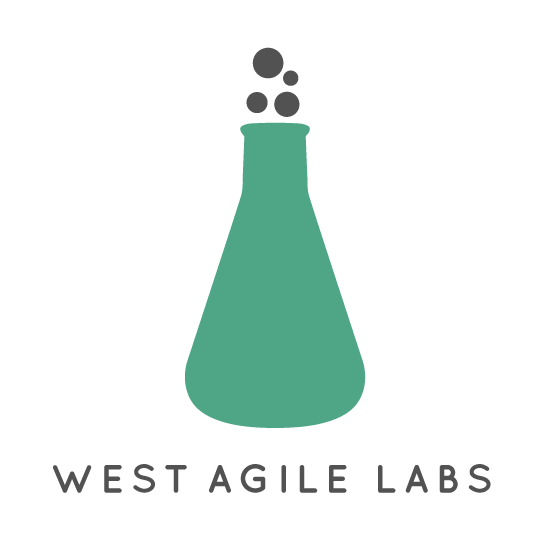 West Agile Labs is a global digital design and development partner. 


Teleport  - Turn any video into a website in minutes, and multiply by ten the engagement of your tutorials, product presentations or virtual tours.
---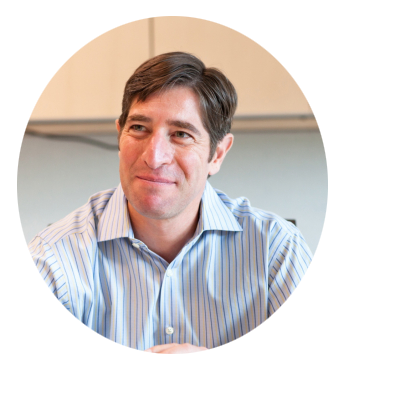 ABOUT SCOTT
Scott Kupor is the managing partner at Andreessen Horowitz, where he is responsible for all aspects of running the firm.
He previously worked as vice president and general manager, Global Customer Support & Software-as-a-Service at Hewlett Packard. Scott joined HP in 2007 as part of the $1.6 billion acquisition of Opsware, where he was senior vice president of Customer Solutions. In this role, Scott had global responsibility for the company's professional services, technical pre-sales and customer support organizations. Scott joined Opsware shortly after the company's founding and held numerous executive management positions including vice president, financial planning and vice president, corporate development. In these roles, he led the company's private financing activities as well as its initial public offering in 2001. Scott also started the company's Asia Pacific operations via strategic partnerships with NEC, NTT and Samsung and led the execution of the company's acquisitions of Tangram, Rendition, Creekpath and iConclude. Prior to Opsware, Scott represented software companies in both financing and mergers and acquisitions transactions at Credit Suisse First Boston and Lehman Brothers.
Scott graduated Phi Beta Kappa from Stanford University with a Bachelor's degree in public policy with honors and distinction. He also graduated Order of the Coif and with distinction from Stanford Law School and is a member of the California Bar Association.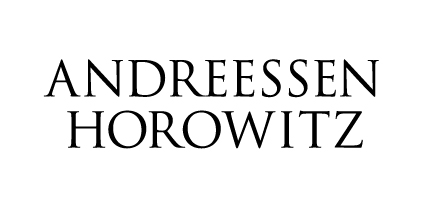 ABOUT ANDREESSEN HOROWITZ
Andreessen Horowitz backs bold entrepreneurs who move fast, think big, and are committed to building the next major franchises in technology. Founded by Marc Andreessen and Ben Horowitz, the firm provides entrepreneurs with access to expertise and insights in innovation, executive and technical talent, market intelligence, policy and regulatory affairs, business development, and marketing and brand-building.
SELECT INVESTMENTS: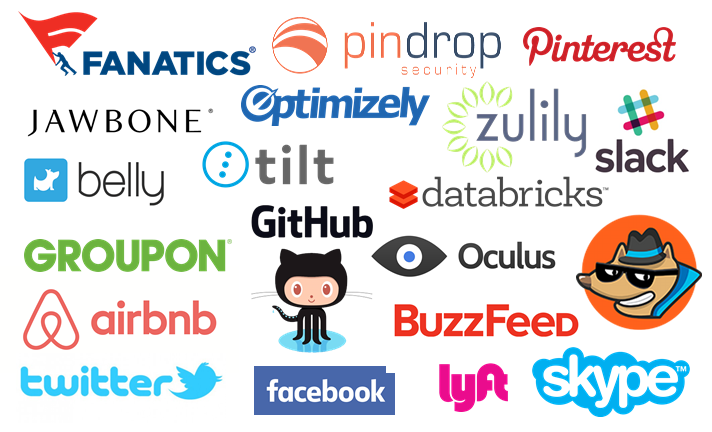 EVENT ORGANIZER:

PREMIER SPONSORS:

 Procopio- Ranked among the 2014 and 2015 Best Law Firms by U.S. News & World Report

Founders Floor is a co-working accelerator for startups and entrepreneurs.
Have questions about Rare "Unleashed" Fireside with Silicon Valley Mastermind, SCOTT KUPOR (MP, COO & VC @ ANDREESSEN HOROWITZ)?
Contact Access Silicon Valley
When & Where

Cubberley Theatre
4000 Middlefield Road, T2
Palo Alto, CA 94303


Wednesday, July 27, 2016 from 6:00 PM to 9:00 PM (PDT)
Add to my calendar
Organizer
Access Silicon Valley is the "virtual bridge" to Silicon Valley, where startup entrepreneurs and serial entrepreneurs in real time, get access to relevant content, and have the opportunity to interact with, angels, VCs and great entrepreneurs that they otherwise wouldn't get the opportunity to see, hear or possibly connect with. In addition we have put together valuable workshops to prepare startup entrepreneurs for the roller coaster ride of the startup world! We encourage you to join us.
Access Silicon Valley is an extension of the overall global vision to build "virtual bridges" between those cities that have great startup communities and Silicon Valley. Stay tuned for an exciting journey as we deliver events, content and workshops that you won't want to miss! We invite you to reach out and learn more about our amazing network of VC's, entrepreneurs, artists, technologists and designers, as we want YOU to be part of the journey!