Description
How do you make the most of a mentorship in order to help you grow your business - and yourself?
This panel discussion will centre on the important relationship between a mentor and mentee as entrepreneurs from the Rare Birds community share their own experiences and how these interactions have impacted their personal and professional lives. Mentoring is a core pillar of Rare Birds' mission and through our mentoring platform, entrepreneurs at all stages of business are able to find a mentor or become a mentoree. Rare Birds Founder Jo Burston and local Ambassador Lisa Burling will lead the discussion while also exploring the role mentoring has played in their own personal and professional development.
FEATURING: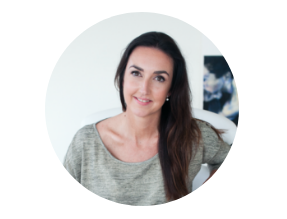 Jo Burston
CEO of Job Capital & Inspiring Rare Birds
Jo is a serial entrepreneur who mentors a number of entrepreneurs across different businesses and industries. She also has three mentors of her own, one of which she has worked with for over 10 years.
'The biggest impact mentoring has had for me is the doors that is has opened - and that's globally. I have met people and have done business with people I would never have met in my life.'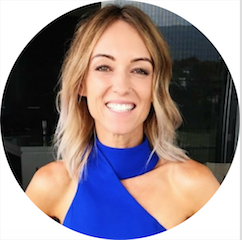 Lisa Burling
Managing Director, LBPR
Lisa Burling is a journalist and PR professional with over 20 years' experience working on some of the world's biggest brands in Australia and the UK. She is the Managing Director of award-winning PR, media and events consultancy LBPR and the 2016 Illawarra Business Woman of the Year. Lisa has recently joined the Rare Birds mentoring program as a mentee.
"The mentors in my life are like the rudders at the back of the ship I am captaining…nobody else notices the important role they are playing in my professional and personal life, but I of course know they are there. My mentors ensure I can steer confidently in calm and rough seas, so everyone moves in the right direction, feels inspired, and ultimately works as a cohesive team to see the vision we have become a reality."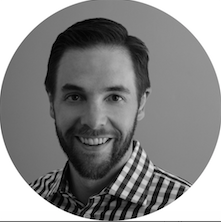 Phil Hayes-St Clair
Senior Vice President, Business Development, inkl.
Phil Hayes-St Clair is a four-time entrepreneur whose professional life began as an Australian Army soldier. 20 years later, as an entrepreneur and general manager, Phil has collected experience in ASX20 companies, social enterprises and high-growth ventures in strategy, tactics and operations. Phil is now the Senior Vice President, Business Development, inkl, a venture which aggregates breaking news from the world's best publishers into one app for iPhone and Android. Phil is also a highly valued mentor for the Rare Birds mentoring program.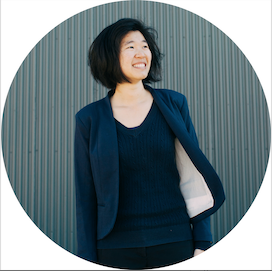 ShanShan Wang
Founder + CEO, Roam Technologies
ShanShan Wang is the Founder and Chief Executive Officer (CEO) at Roam Technologies. With over 5+ years experience in Industrial Design, ShanShan has been named as one of Australia's youngest innovators by Sydney Morning Herald and the next generation of disruptive business leaders by Business Insider. ShanShan has formed Roam Technologies with the ultimate goal of revolutionising oxygen technologies that will improve human health and lifestyle- a lightweight and oxygen efficient device called 'Roam'.
Date and Time
Location
Novotel Wollongong Northbeach
2-14 Cliff Road
North Wollongong, NSW 2520
Australia