Description
Reaching global audiences is a focus for most SMBs, but how can you tackle the challenges of growing and scaling your business? Our panel will discuss how you cope with fast growth and what elements you need to consider - including technology, financial cost, human capital and resources, and impact.


This panel will feature: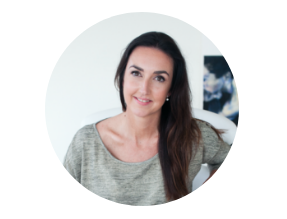 Jo Burston | Founder and CEO, Job Capital & Inspiring Rare Birds
Jo Burston is the founder and CEO of Job Capital, a company she grew from nothing to $40M in less than 5 years with a team of 12, co-founder and director of Phronesis.Academy, and founder of the entrepreneurial movement Inspiring Rare Birds. Jo has been recognised as one of Australia's top entrepreneurs for the past six years and is a leading authority on global women's entrepreneurship, entrepreneurship as a whole, and SMB markets. Jo is a global ambassador for Microsoft and Xero, a 2015 regional Oceania ambassador for the UN recognised Women's Entrepreneurship Day and is on the boards of University of Sydney Business School, University of Sydney Innovation and Entrepreneur Advisory Group, and TEDx Curatorial advisory panel.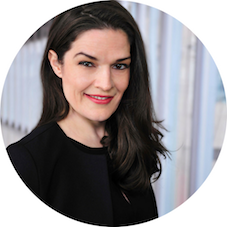 Holly King | Partner - Technology Consulting, PwC
Holly brings over 18 years of large scale technology transformation experience in Australia, Hong Kong, the UK and US. She joined PwC in Sydney in 2010, where she successfully led Healthcare Technology practice for a number of years. More recently she founded PwC's Project Delivery services (PDs) a specialist technology delivery capability which she leads across Australia.
In addition to her role at PwC, Holly sits on the Royal Hospital for Women Foundation Board in NSW, Australia, which supports healthcare and education for women and girls. Originally from the UK, Holly lives in Sydney with her husband and three year old daughter.
More speakers to be announced!