Join us to celebrate rare art & enjoy time with each other! Meet in the park for discussions about non-fungible tokens & creator economies.
About this event
Create Rare Times
Our community has witnessed the rise of NFTs, and now the city is opening up again! Let's gather to reconnect, learn, and build together.
There will be a series of brief talks, followed by group discussions about how to address problems with real solutions. Bring any / all questions, and hopefully, we can learn from everyone to create our best possible future.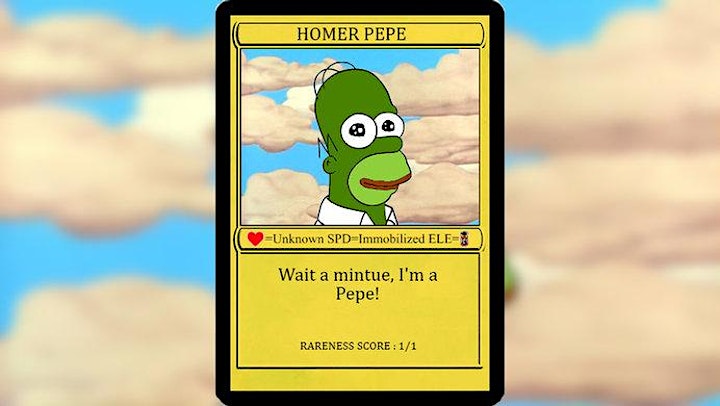 Background Story
Considering SNL recently broadcasted a music video about NFTs, it's hard to describe the hype in 2017 leading up to the Rare Digital Art Festival in January 2018. Joe Looney, who introduced the Rare Pepe Wallet, teamed up with Rare Art Labs, along with leaders in the space, including Larva Labs, CryptoKitties, DADA, and more! That event, hosted at Rise New York in Manhattan, was full to the brim of early adopters who discovered the power of cryptoart.
Perhaps they had just skimmed this New York Times article, which mentions the original RareAF. "Delegates at the Rare Digital Art Festival planned to discuss how to take memes and the other infinitely copyable stuff on the internet and turn them into 'rare, tradable blockchain assets.'" Did any of them expect a "Homer Pepe" to be sold for ~$39,000? Recently, that token was apparently sold for about $312,000 in ETH.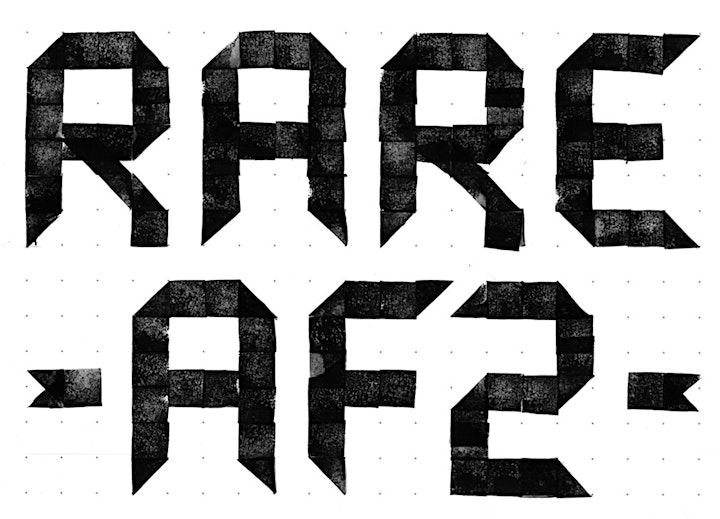 The following year, 2019, the community rallied to throw "RareAF2" in Brooklyn, with space and time generously provided by the Bushwick Generator. Of course, 2020 resulted in a virtual event, called "VRAF." This collection of experiences featured ~80 Presentations and 70+ Virtual Experiences.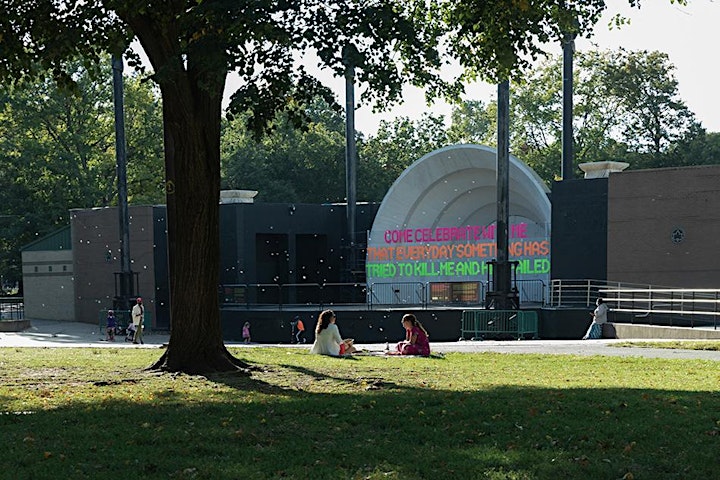 Prospect Park Bandshell
Join us here for lunch and fun with your NFT family. Following talks by special guests, there will be discussion groups and opportunities to share news about your current projects and brainstorm new ideas (unconference style).
We'll broadcast as much as possible, but remember this is an IRL (in rare life) festival. Feel free to organize your own R4REAF in your city, and perhaps we might coordinate a truly decentralized festival.
Also, there might be a treasure hunt for secret NFTs mysteriously scattered around the park...
More TBA