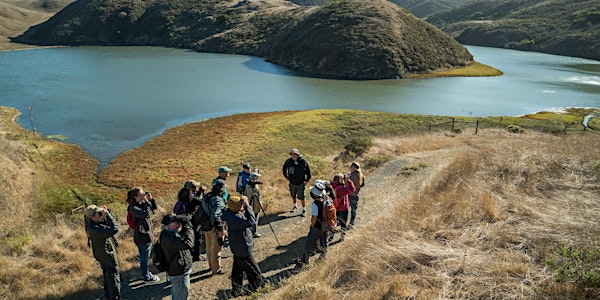 Raptor Walk with Larry Broderick at Estero Americano Preserve
Join naturalist Larry Broderick for a raptor walk at the Estero Americano.
About this event
Let's look to the fall skies with raptor enthusiast and California Certified Naturalist Larry Broderick! Larry's love for the birds is contagious and he narrates what is happening in the skies with the intensity of a sports commentator. Come away with skills to easily identify the raptors flying overhead during the fall migration.
Level: Moderate - some inclines with good trails
There is no charge for this event, which is made possible by the voters of Sonoma County who fund the work of Ag + Open Space with a quarter-cent sales tax.