Description
Join Larry Broderick for this educational and engaging slideshow at the Sonoma Land Trust conference room in Santa Rosa to get some expert tips on raptor identification and behavior before heading out into the field.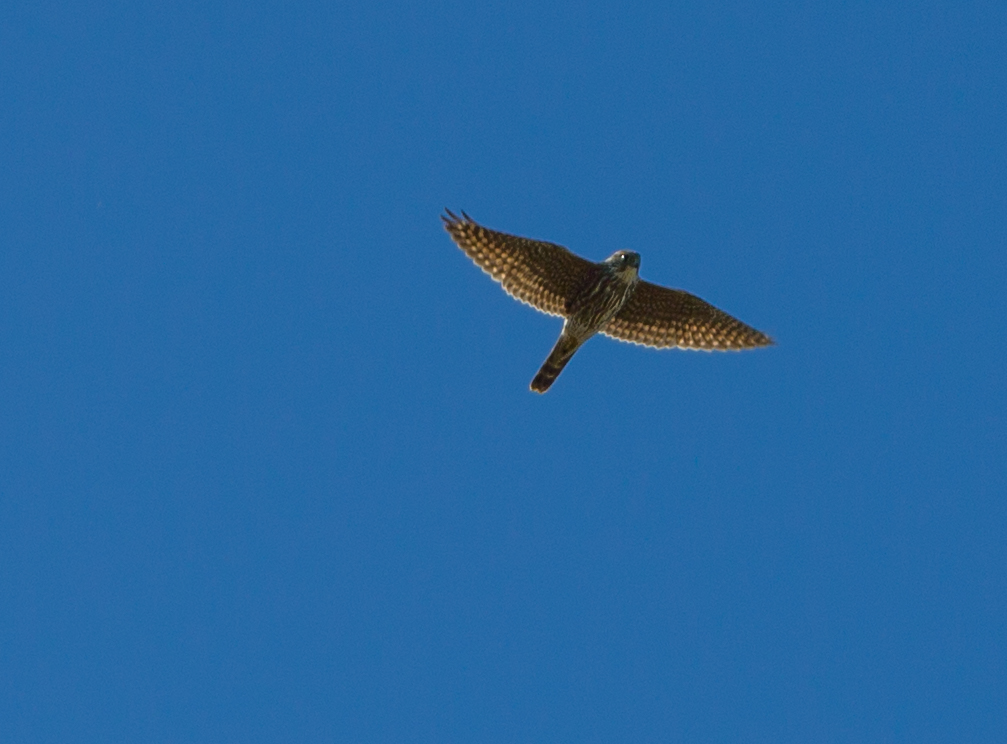 Founder of West County Hawk Watch, Larry Broderick is a raptor expert who has been leading hikes for Sonoma Land Trust for over a decade.
About the Baylands

The Sonoma Land Trust acquired its first Baylands property along Highway 37 in the mid 1980s. Other acquisitions followed, culminating in the purchase of the Dickson Ranch in 2004 and the North Point Joint Venture property in 2005. Together, these properties comprise the Sears Point Restoration Project integrating agriculture with a segment of the Bay Trail and large scale habitat and tidal wetlands restoration. Today the Land Trust owns or holds easements over most of the land on both sides of Highway 37 from the Petaluma River to Sears Point and Tolay Creek, excluding the Port Sonoma marina.
If you have any questions please contact us at outings@sonomalandtrust.org or (707) 526-6930 x 110.