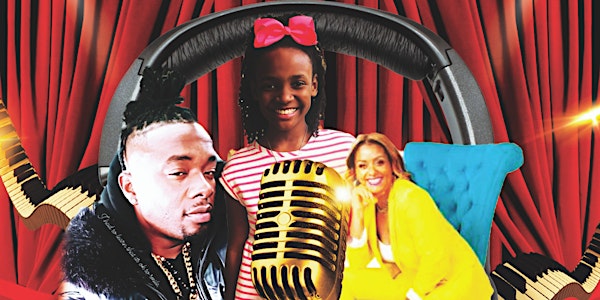 Rapper's Delight | 5:30-7 pm and 8:00-9:30 pm | Masks Req.
Rapper's Delight is a hilarious family comedy about a gangstah rapper who discovers that he can't curse because of his daughter's prayer.
When and where
Location
Bishop Arts Theatre Center 215 South Tyler Street Dallas, TX 75208
About this event
Ever wonder how a rapper who's made his living dropping F-bombs survives in the rap game WITHOUT them? Well, fasten your seatbelt and get ready to laugh your butt off, as SPOON, his 9-year old daughter DELIGHT, and his wife SUNYIKA, try to navigate their "new normal" -- with 24 hours before the biggest audition of his life.
Two shows: 5:30 pm & 8:00 pm
Doors open at 4:45 pm- approximately 45 mins before the 5:30 show.
Length: The production runs approximately 80 mins with one 15-minute intermission between Acts 2 and 3.
PARENTAL ADVISORY: Rapper's Delight tackles some hot topics and issues impacting our young people and our families. It is striking a chord with ALL ages, however, it does contain about 3 "choice words". None of those begin with an F or an MF but we do recommend "PG 10" if you're sensitive about four-letter words that begin with an S.
One of our lead actors is 9 years old so we believe her peers should see this production not only because of her incredible performance but also due to the relevance of the content.
Check your email for confirmation and upates after you reserve tickets. Your credit card will read FRAN HARRIS ENTERPRISES, LLC
NOTE: Masks are required by the venue. NO EXCEPTIONS.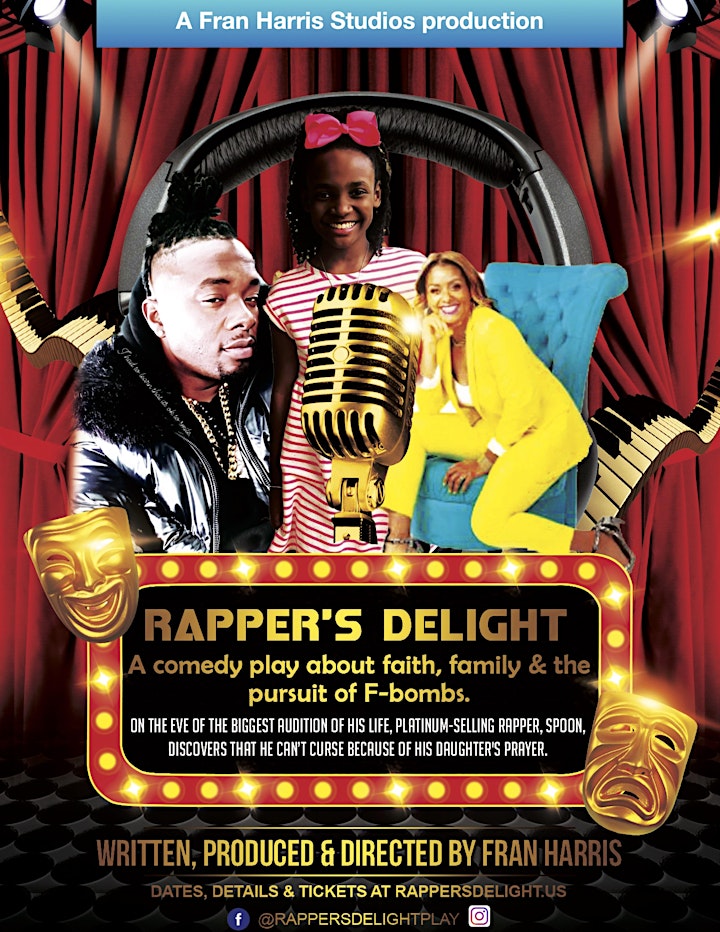 What Audiences Are Saying About Rapper's Delight