Description
Rapidly Grow Your Business with E-Commerce & Online Marketing
Are you selling products on Amazon and not seeing the desired results? Did you know there are over 20 ways to optimize your Amazon product listing? What channels are helping you find the best customers in USA? We will be discussing tips and ideas on how to promote, sell and grow your products online on Amazon and other online marketplaces.

Specifically, learn how the fundamentals of Amazon function for new product launch compared to selling an existing product; our e-commerce expert will be covering how products capture metrics and the core difference between bricks (big box retail) and clicks (e-commerce).
Joining us for this inspiring talk is Spencer Brown, Amazon Marketplace Product Specialist, the AMPS Lead of OC/LA. Spence is in charge of Amazon e-commerce marketplace oversight, appointed to resolving complex platform problems for FBM (fulfillment by merchant), FBA (fulfillment by Amazon) and AVC (Amazon Vendor Central).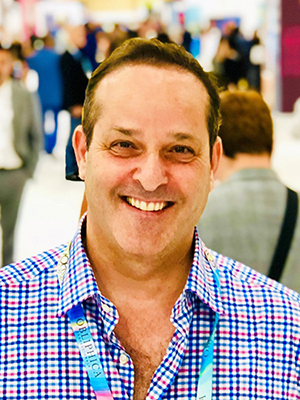 Spencer identified and is currently working on Amazon Marketplace Consumption Optimization (AMCO), 3rd party seller product elasticity, Amazon product duration cycles, collaborative consumption product identifiers; and the combined effects of these current dynamic marketplace issues within the Amazon-USA marketplace.
Local business owner from Newport Beach, Steve Gambhir of Ergo 21, will also join and share his amazing success story of selling the most innovative seat cushions on Amazon, and also through their website store, on eBay, Facebook, Google, YouTube and more. How did Ergo 21 become a seven-figure business?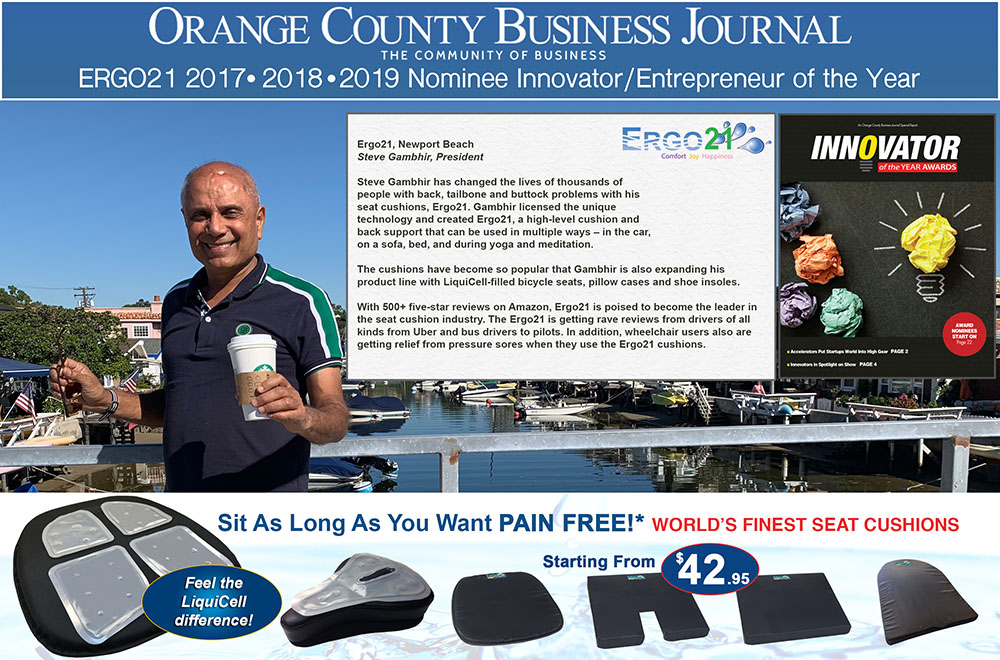 Successful business owners will be attending who are currently leveraging e-commerce and their website for their online selling and marketing needs. Learn from these owners on how you can grow your product business online!

Connect and Share Ideas with Local Business Owners on How To Sell Products Online.
Learn how to promote and sell your products online and find new customers. Find out which marketing strategy works best for your product business.
Our Business Owners Roundtable average 25 local owners for maximum interaction, engagement and sharing of ideas. Each participant gets meaningful opportunity to share their story, their ideal customer, and their current needs. And we have lots of fun too ;-)
---
Have You Joined oGoing B2B Community?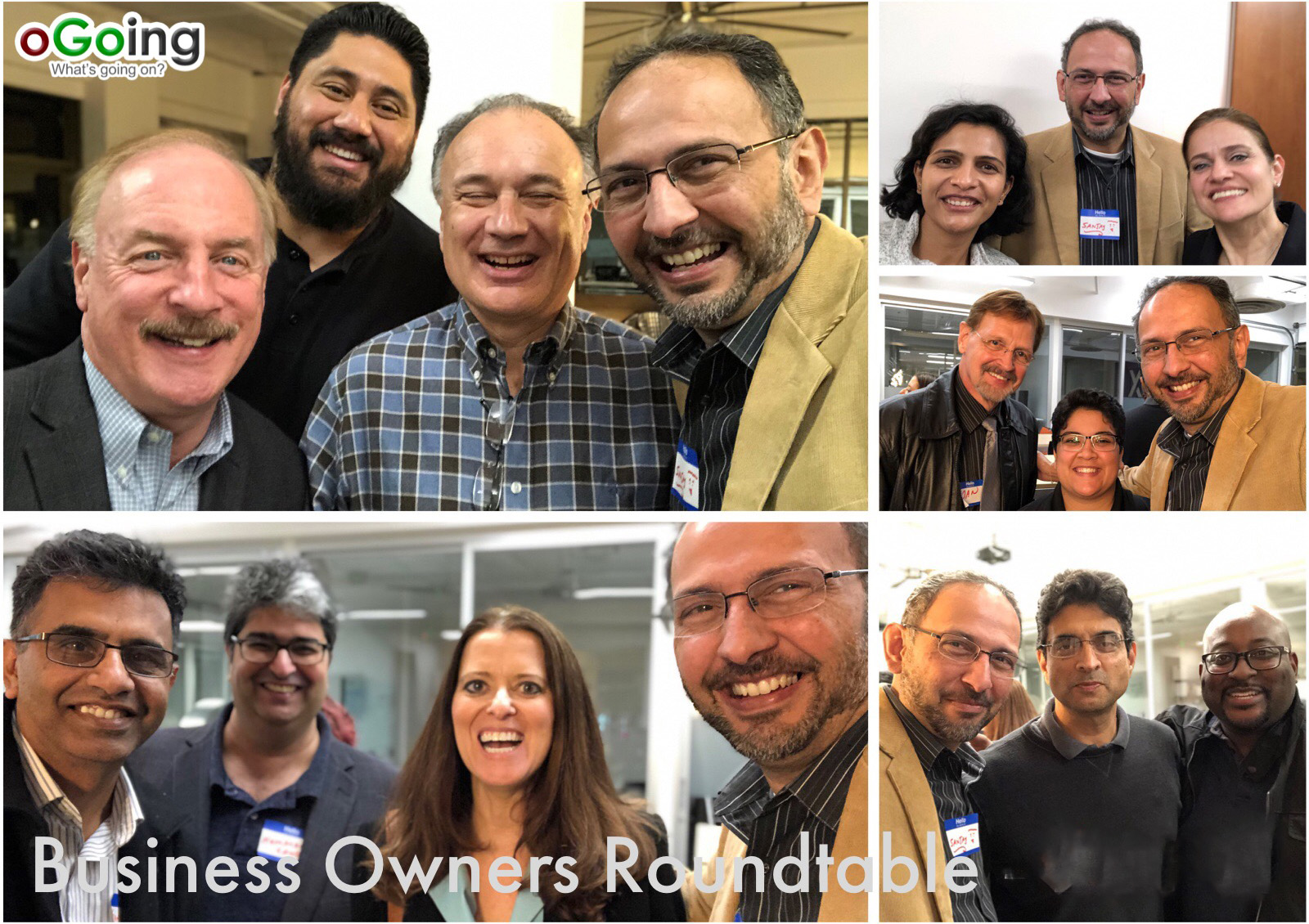 Get to know the growing oGoing B2B community, now connecting over 75K local, small and growing businesses.
Share your business story, promote your products and services, connect with prospective clients and boost your SEO. Join Now
Come prepared to network, share and learn (and have a fun time)!

Detailed Business Owners Roundtable Schedule
5:30 to 6:30 pm - Business Networking, Pizza and Coke (and Breadsticks too ;-) )
6:30 to 7:15 pm - One-minute Stories by Business Owners
7:15 to 8:00 pm - The Roundtable Main Topic - Our expert speaker
8:00 to 8:30 pm - Networking and Close


Thank You Sevenco for your hospitality!
We look forward to seeing you at our eighth Business Owners Roundtable of 2019