Description
Would You Like An

Aligned Marketing and Manifesting Plan for Success?
Gain Clarity, Confidence, Clients and

Cash-flow so you can go into the next quarter in 2017 in flow, creating magic in your business with a consistent plan that offers you direction and focus so you can achieve your goals.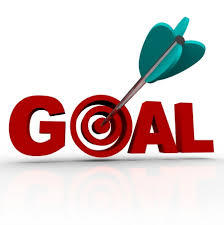 ---
Leading Retreats, workshops, trainings and working with my clients over the years has shown me time and time again EXACTLY what it is that business owners need to DO so they can BE in business...successfully.
If you know that a day of working ON your business will support you and your business growth come and join me at RAMP, where we can work on your goals, your marketing and your manifesting.
Money, manifesting, marketing…wherever you are coming up against the biggest challenges let's work together to help you shift the Soul Contract and show up, ready to BE more in alignment with your mission and plan for your success.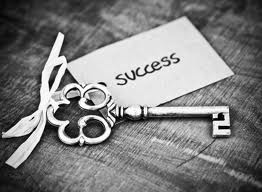 ---
Come and hang out with me for the day, 1 to 1, and help you get the direction, confidence in your offers AND a step-by-step plan.
But first let me ask you.....what do you need help with?
--> We can map out your marketing plan so you can see where the money is in your business, planning out your packages, and getting you clear about your pricing.
--> Or maybe you need to clarity around your compelling offer and how you are going to gain credibility and visibility out there in what sometimes seems like a crowded market?
--> Or perhaps what you really need is me to show you the way I manifest magic and miracles in my business constantly – and how you can too? (This is the MOST important part of 'being' in business and in my opinion it's hands down – a HUGE part of my success).
You get me, 1 on 1 to work on the area of your business (or yourself) that is calling to you to be worked on.
If you are not sure what to focus on, frustrated with your marketing results, or so busy serving existing clients you don't have time to effectively plan your next steps to gain better or more clients, I'm going to show you a simple step-by-step system you can take to transform your business and your life at this 1 day Workshop.

With a perfect balance of strategy, tactics, manifesting, hands-on exercises and a lovingly kick-in-the-pants, here's what you'll achieve:
YOU WILL get my EXACT marketing message formula template showing you step-by-step how to create your compelling message that attracts your ideal client, then….

YOU WILL put together a simple, step-by-step Marketing Action Plan you can start implementing immediately!

YOU WILL discover and eliminate five mistakes that make your current efforts not work.

YOU WILL learn three fastest ways that work really well right now how to attract more high-quality prospects.

YOU WILL get my package and pricing process HANDED to you, along with my personal training on how to consistently implement them

YOU WILL know EXACTLY how to make your offers IRRESISTIBLE and SPECIFICALLY WHAT TO SAY to convert prospects into new high-fee customers – often in just one conversation.

YOU will learn the manifesting techniques to help you master your desires while allowing prosperity in.
Give your business the unfair advantage using proven, 'magical' strategies that get results fast!
In just 1 day you will learn and plan, step-by-step, how to implement in your business the easiest, most effective, lowest cost ways you to get your message out in a bigger way and gain more clarity, clients and cashflow.
So you can…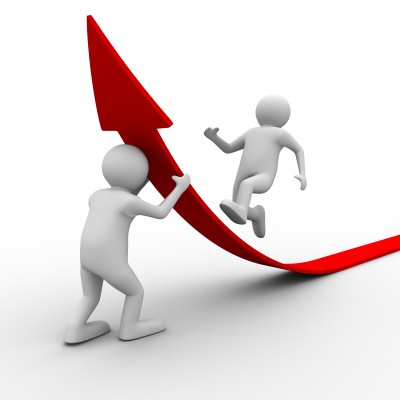 Move forward with a crystal-clear plan for the rest of your year to create bigger results

Develop your compelling marketing message and have prospects eager to work with you

Design your annual marketing strategy and put it on auto-pilot (no more wondering what you should be doing to market your business or how to find time to do it)
Generate More Revenue and Effortlessly Create Your Marketing Plan for the Next 12 Months….
I don't just give you the "what", I provide the "how" - broken down into an effective 3-step process that ensures you don't just "learn" about creating success for 2017, you actually develop a tangible plan.



Join me at this

interactive, action-oriented, 1 day Workshop.
… your investment should be $497.
BUT.....I wanted to make this important step in your business success a total no-brainer so you can join me and a small group of aspiring Business-Women-On-A-Mission at this private 1 day Workshop.
Your investment is only $297...
But it gets better.
That price is for you and a friend. Yes, you can bring a work colleague, a business partner, a fellow business women on a mission or one of your team for the price of $297 for 2.
So....If you're ready to catapult your business, the RAMP Workshop is an invaluable investment in YOU!

Go Ahead! Register Now!
Catherine's personal guarantee: If by the end of the event, you don't feel that you have learnt one single strategy you can apply to your business immediately, simply let me know and I will reimburse you your $297 investment.