Raphael Perrier - How to Duplicate Your Business for Fast Growth

Tuesday, January 13, 2015 from 6:00 PM to 8:00 PM (EST)
Event Details

---
THIS WEEK'S TOPIC: 
How to Duplicate Your Business and Grow Fast:

with Raphael Perrier

$20 At the Door / $10 Advance Purchase through EventBrite
Kahwa Coffee is a growth-minded local success story, and thanks to owner, Raphael Perrier's community commitment and creative, savvy business strategies, the story continues to unfold and expand.   Kahwa Coffee locations are popping up all over the Tampa Bay area; with six current locations, and aggressive plans to open 10 more cafes in the next year, and, potentially, to expand nation-wide.  Want to know how to make your business valuable and replicable like the Raphael and his wife Sarah have done?
Attend our workshop and spend two hours with Tampa Bay's cocoa bean celebrity and successful entrepreneur, Rapael Perrier and ask him questions like:
What is the fastest way to grow a business?

How can I scale my business even when I'm trapped inside the business?

What types of tools do you use to keep from working in your business?

What is the proper speed of growth for a company?

Why haven't you franchised your company?

How do you get past red-tape and taxation issued to continue to grow?

WHO SHOULD ATTEND?
Successful business owners who want to duplicate their business.

Business owners who want to grow fast and strong.

Business owners who can't seem to get out of the day to day functions in their biz.

Business owners who want to franchise their business.

Business Acumen Rating: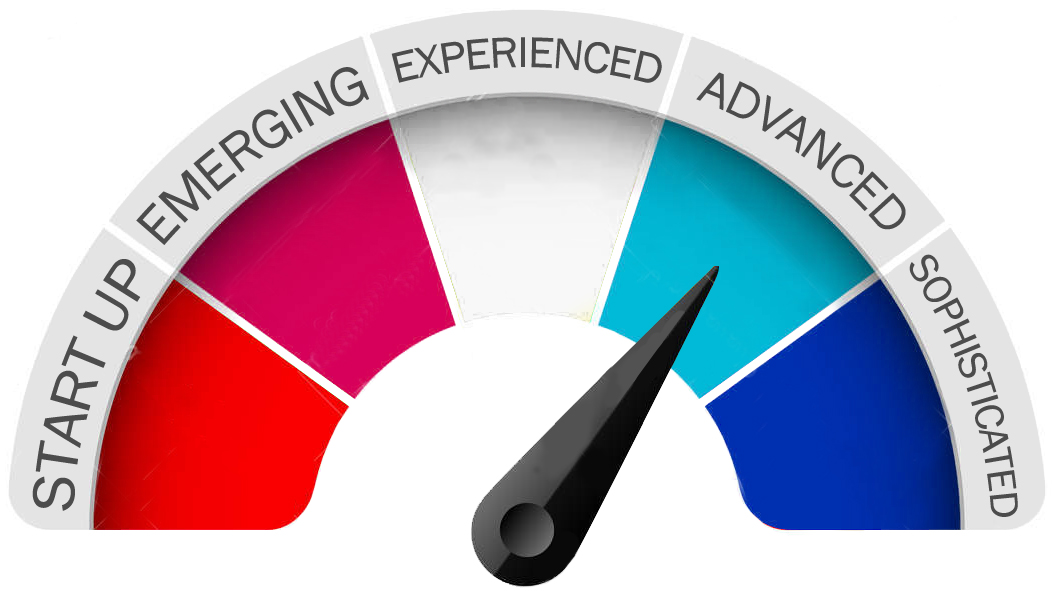 Ticket Price: $20 At the Door, $10 In Advance
ABOUT THE SPEAKER: 
Raphael Perrier

Raphael Perrier was born in Chambery, France and is married to wife Sarah, who is a native of St. Petersburg.  They have two young daughters.  Raphael and Sarah began making Kahwa coffee in 2005, and now boast 6 retail establishments in St. Petersburg and Tampa...and there are more to come.  Their coffee is roasted locally at their warehouse in north St. Petersburg.  Raphael and Sarah are hands-on business owners who have become an integral part of the community; they are the faces of the beloved Kahwa brand who greet their customers by name, and they make it a point to provide Kawha coffee at community events and fundraisers.

When & Where

KPI Tampa Office
1111 W. Cass St.
Tampa, FL 33606


Tuesday, January 13, 2015 from 6:00 PM to 8:00 PM (EST)
Add to my calendar
Organizer
Key Person of Influence - USA
Welcome to the Key Person of Influence events page for Eventbrite.  Here you can select on a number of events coming up in Tampa Bay and central Florida to enhance your entrepreneurial horsepower.

The KPI CEO Socials are are casual, but highly-vetted events for the sole purpose of connecting with area leaders, and connecting them to one another.  These events are by invitation-only, and exclusively for established business leaders in second stage of growth. To be considered for an upcoming CEO Social, visit our landing page for list of qualifications:  CLICK HERE FOR INFO
The KPI Business Accelerator Series are ongoing meetup events for entrepreneurs looking for very specific answers to specifically-targeted concerns.  
Each week, we feature a local community business leader who has mastered at least one of the soft skills vital to becoming a Key Person of Influence:
Pitching

Publishing

Productizing - Scaling

Profile

Partnership
This is a real opportunity to meet with local leaders, to network with other entrepreneurs, and to get specific, meaningful, & relevant advice for your business.  We know your time is valuable: ours is too.  That's why we've developed a business acumen rating for each of our events to ensure you don't attend a meeting that is either too basic, or beyond your company's current scope of capability.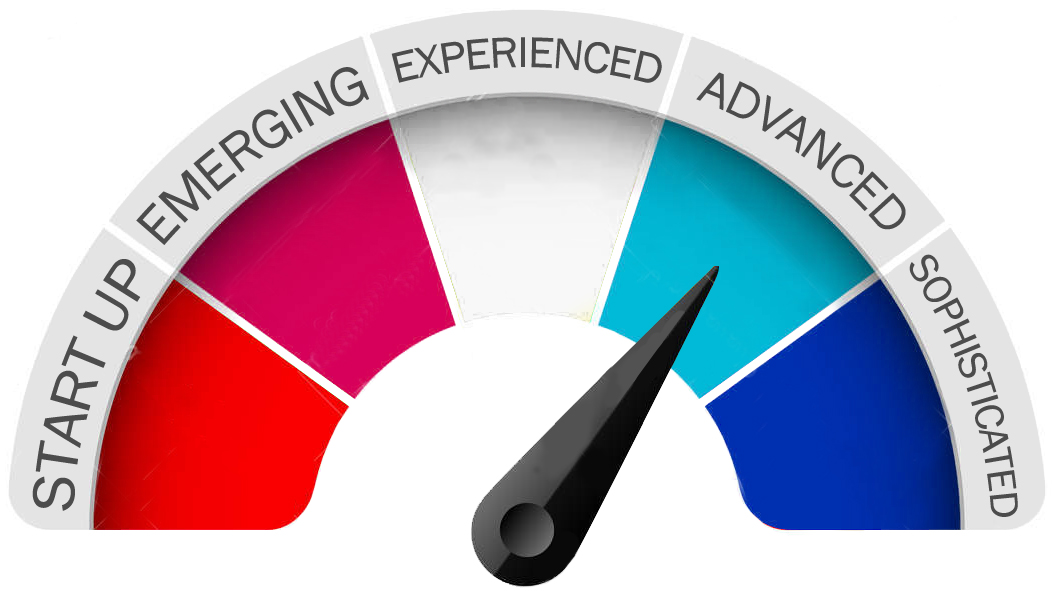 Just look for our Business Acumen Rating on each Meetup:


These events aren't generic, or boring presentations; they are highly-interactive conversations. You will be able to ask our influencers your specific questions to get the answers you need for your business to excel in this new collaborative economy.
Have a look at our upcoming professional events below, find the ones that are relevant to you, and we hope you will join us soon!
---
Raphael Perrier - How to Duplicate Your Business for Fast Growth