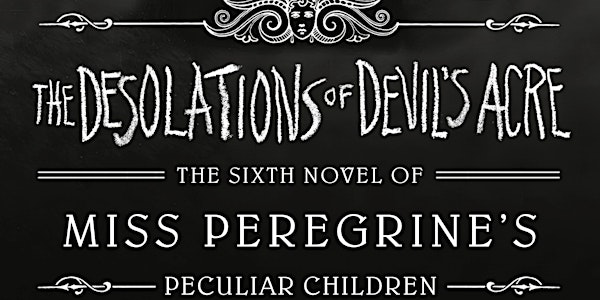 Ransom Riggs + Eva Chen: The Desolations of Devil's Acre
Join us for a virtual event with Ransom Riggs and Eva Chen for the launch of "The Desolations of Devil's Acre"
Refund Policy
Contact the organizer to request a refund.
Eventbrite's fee is nonrefundable.
About this event
We are thrilled to present this event in partnership with our friends at Books & Books and Loyalty Bookstores.
Join us for a virtual event on Crowdcast.io with Ransom Riggs for the epic conclusion of the last book in the Miss Peregrine's Peculiar Children series, The Desolations of Devil's Acre. Joining Ransom in conversation is New York Times bestselling author Eva Chen.
Each ticket includes one signed copy of The Desolations of Devil's Acre, admission to the virtual event space with Ransom Riggs, as well as a Miss Peregrine pennant and map of Devil's Acre and shipping.
*Please note that books will begin shipping after the event.
----------------------------------------------------------------------------
The fate of peculiardom hangs in the balance in this epic conclusion to the #1 bestselling Miss Peregrine's Peculiar Children series.
The last thing Jacob Portman saw before the world went dark was a terrible, familiar face.
Suddenly, he and Noor are back in the place where everything began--his grandfather's house. Jacob doesn't know how they escaped from V's loop to find themselves in Florida. But he does know one thing for certain: Caul has returned.
After a narrow getaway from a blood- thirsty hollow, Jacob and Noor reunite with Miss Peregrine and the peculiar children in Devil's Acre. The Acre is being plagued by desolations--weather fronts of ash and blood and bone--a terrible portent of Caul's amassing army.
Risen from the Library of Souls and more powerful than ever, Caul and his apocalyptic agenda seem unstoppable. Only one hope remains--deliver Noor to the meeting place of the seven prophesied ones. If they can decipher its secret location.Jacob and his friends will face deadly enemies and race through history's most dangerous loops in this thrilling page-turner, the final adventure in the beloved Miss Peregrine's Peculiar Children series.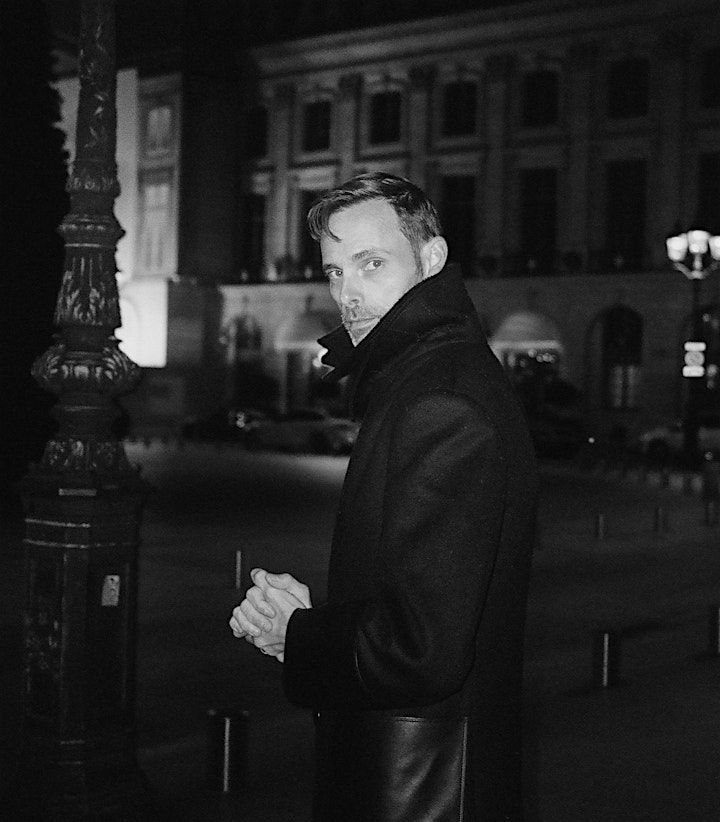 Ransom Riggs is the #1 New York Times bestselling author of the Miss Peregrine's Peculiar Children novels. Riggs was born on a farm in Maryland and grew up in southern Florida. He studied literature at Kenyon College and film at the University of Southern California. He lives in Los Angeles with his wife, bestselling author Tahereh Mafi, and their family.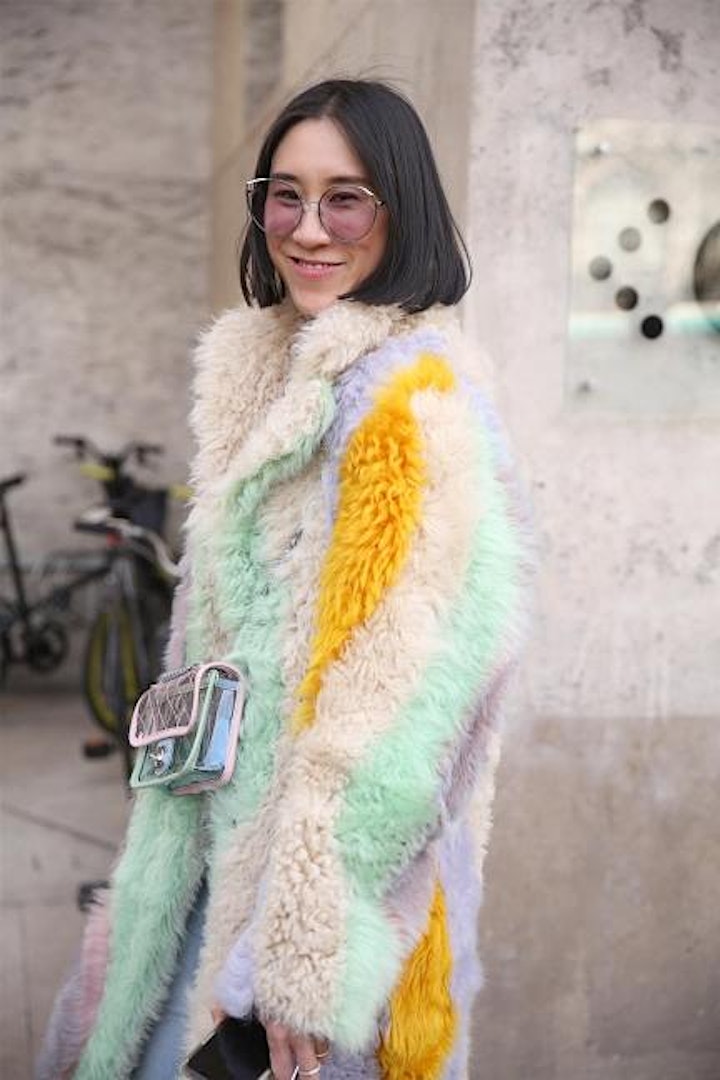 Eva Chen is a first-generation Chinese-American who grew up in New York City. She blames her deviation from pre-med at Johns Hopkins University on a love of fashion and beauty instilled in her by her mother, whose perfect bob and lipstick made a permanent imprint on her impressionable young mind. Previously the editor in chief of Lucky, Eva has also written for ELLE, Vogue, TeenVogue, Vogue China, the New York Times, and the Wall Street Journal. She is currently the head of fashion partnerships at Instagram, where she is guilty of the occasional duck-face selfie. Eva lives in New York City with her husband and two children. She is the New York Times-bestselling author of Juno Valentine and the Magical Shoes; A Is for Awesome; Juno Valentine and the Fantastic Fashion Adventure; 3 2 1 Awesome!; and Roxy, the Last Unisaurus Rex.