Description
Your ticket includes - FOOD & DRINKS / FUN / PRIZES / & INSPIRATION
OUR ANNUAL HALLOWEEN PARTY WITH MAXON
Get your ticket early as this event does tend to sell out!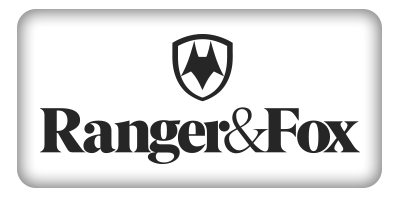 We are Rangers.
Noble protectors and caretakers, our goal is to explore uncharted grounds together. We are a design-driven motion studio that specializes in discovery, strategy and visual communication. Agile in nature, we bring a swift and clever approach to every project.
Like a Fox.

JOIN US as we welcome Brett Morris and Steve Panicara to come and talk to us about design, production, and completion of their recent project. Ranger and Fox will have more images for us once the project goes live this month!
MAXON

RICK BARRETT presents even more R20.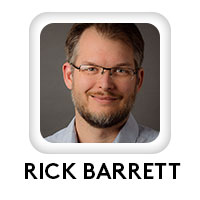 Rick Barrett is VP Operations for MAXON, the Americas, and has been helping designers discover and take advantage of Cinema 4D for almost 20 years. At Cineversity.com you'll find Rick's hundreds of tutorials and several plugins, including CV-ArtSmart, CV-SmartExport and CV-VRCam.
Rick will show how Cinema 4D R20's top features revolutionize your workflow. With Volumes, the joy of experimentation in Cinema 4D extends into modeling - making it easier than ever before to create intricate shapes for your 3D projects. Fields changes the way you work with Cinema 4D's MoGraph tools, while Node-Based Materials offer great new surfacing possibilities.

Want some hands on help? Meet Mathias upstairs in the lobby to get some up-close and personal time with R20 and any questions you might have with the newest version of CINEMA 4D.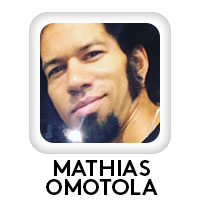 ADOBE
We are really excited to comp one of our members to ADOBE MAX this year thanks to PeachpitPress (publishers of Adobe Classoom in a Book). Our meeting has moved from the third Tuesday to the 4th so we don't have a conflict with anyone else who is going to attend.
Are you coming to Adobe MAX too? We want to meet you there.
User Group Members Promo Code: M18UGM

(

$400 off the full conference pass price, user will pay $1195)

. Includes full MAX Pass.
We aren't done with some amazing Adobe prizes this year - and have waited for this meeting to offer our big ones: ONE YEAR OF ADOBE CREATIVE CLOUD SUBSCRIPTION & 15 STANDARD ADOBE STOCK IMAGES .
Tweet out which Adobe app you use (or want to use) the most - be sure to tag us!
OUR AWESOME SPONSORS ACTUALLY SPONSOR YOU...YES! Part of our evening is going to feature our door prize drawing. Everyone who comes gets a ticket.
The prizes are offered by the companies who help you make your work better - please click on their links and check out their gear.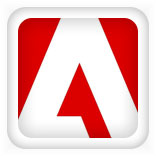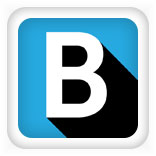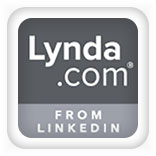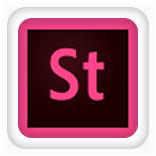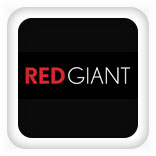 ARE YOU A MEMBER OF OUR FB PAGE? You should be. Jobs, Specials, News, More...GOT A COMMENT? SUGGESTION? WANT TO GIVE A PRESENTATION? WANT DIFFERENT PIZZA? Shoot us an
email
.