Description
Come Join Rang De Bollywood Team as they inspire you through fun, movement, and dance for a free Bollywood Choreography Session.
12 p.m. - 1 p.m.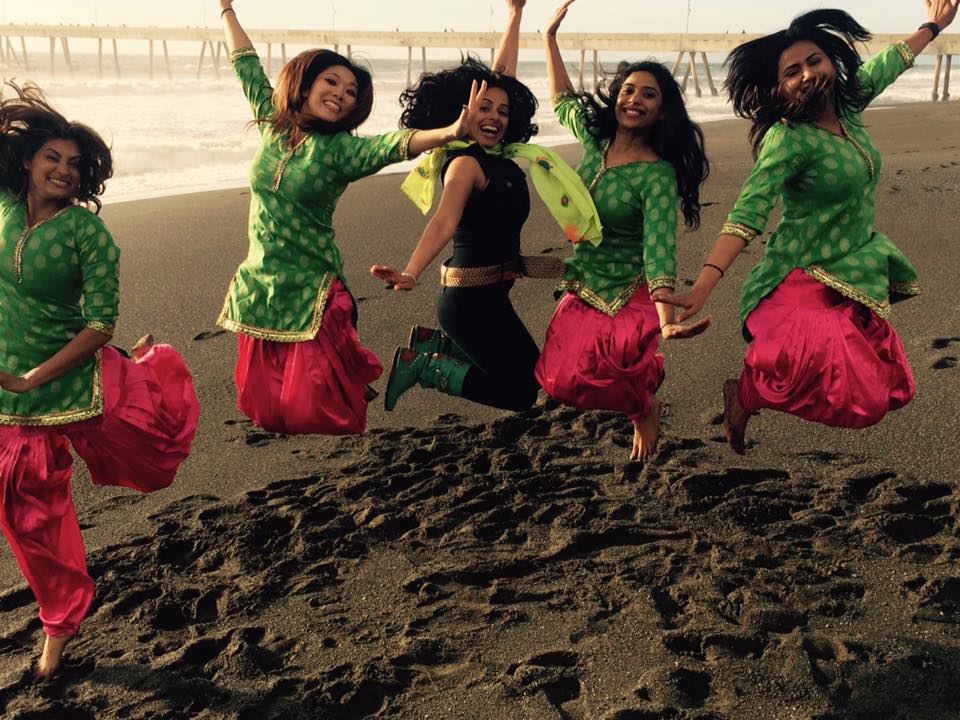 To SIGN UP, please register on Eventbrite here.

Class format: Dance to some latest Bollywood tunes for 60 minutes of fun choreography. All ages and levels are welcome.

Follow the main page at: http://www.facebook.com/rangdebollywood for latest updates about classes and Subscribe to our meetup
http://www.meetup.com/dancersmeltingpot
Subscribe on our website: http://www.rangdebollywood.com/

By registering for this event, you waive all rights to Rang De Bollywood for your health, physical ability to dance, any damages during learning dance, and release us to our rights for instruction and choreography along with us using videos and pictures for marketing purposes.
Lets party

Lots of love,

Rang De Bollywood Team

rangdebollywood@gmail.com