Description
"Everything worth understanding and holding on to is in this book. A miracle indeed."
—Kelly Corrigan, New York Times bestselling author of The Middle Place & Tell Me More
Subscribe to Julie: The Unwinding of the Miracle on Apple Podcasts, Spotify, Stitcher, or wherever you listen to podcasts. The series begins on January 25th.
Join us on Monday, February 11th at Random House for a special Big Ideas Night celebrating the late Julie Yip-Williams and her searing memoir, THE UNWINDING OF THE MIRACLE. Julie's widower, Joshua Williams, will be in conversation with Pineapple Street Media's Eleanor Kagan, host of the new documentary podcast "Julie: The Unwinding of the Miracle," and Julie's Random House editor, Mark Warren.
Julie was diagnosed with Stage IV colon cancer at 37—but before that, she'd already dodged death. Born blind in Vietnam, Julie narrowly escaped euthanasia by her grandmother, only to flee the political upheaval of the late 1970s with her family. Eventually, she made it to America, where a surgeon at UCLA gave her partial sight. Against all odds, she became a Harvard-educated lawyer with a husband and two daughters. When she was diagnosed with terminal cancer, a new journey began. Growing out of a blog Julie started because she couldn't find the guidance she needed, this is an inspiring, instructive and shattering story of a life lived well and cut too short.
---
Random House's Big Ideas Night series is a forum for thought-provoking conversations with writers on the topics of politics, social justice, world affairs, technology, philanthropy, and more. These focused dialogues offer exclusive access for guests to dive deeper into a recently released book with fellow readers, and to network and engage directly with the innovators behind it.
Pineapple Street Media: Founded in 2016 in Brooklyn, NY, by Jenna Weiss-Berman and Max Linsky, Pineapple Street works with partners to create high-quality shows that have now reached more than 65 million listeners. Its podcasts are tailored to a diversity of ideas, interests, and identities—and all created with the same commitment to quality. Seven of its podcasts have hit #1 in the Apple Podcasts chart, including Missing Richard Simmons, Heaven's Gate, and Stay Tuned with Preet Bharara.
Doors Open at 6:00PM
Programming begins at 6:30PM
Book Signing to Follow
What's Included:
A hardcover copy of THE UNWINDING OF THE MIRACLE
Panel Discussion at Random House
Book signing with Joshua Williams
Wine & Hors d'oeuvres
---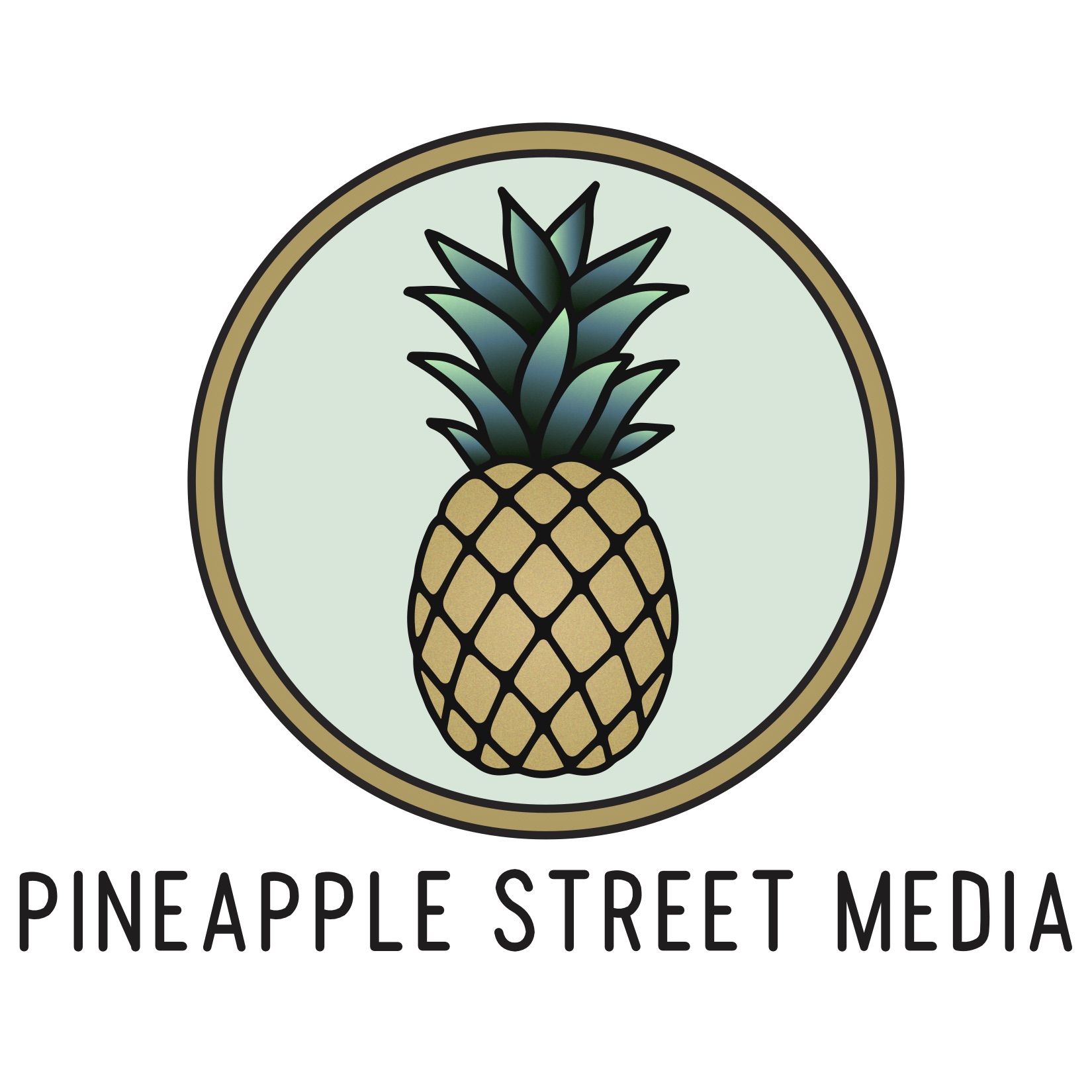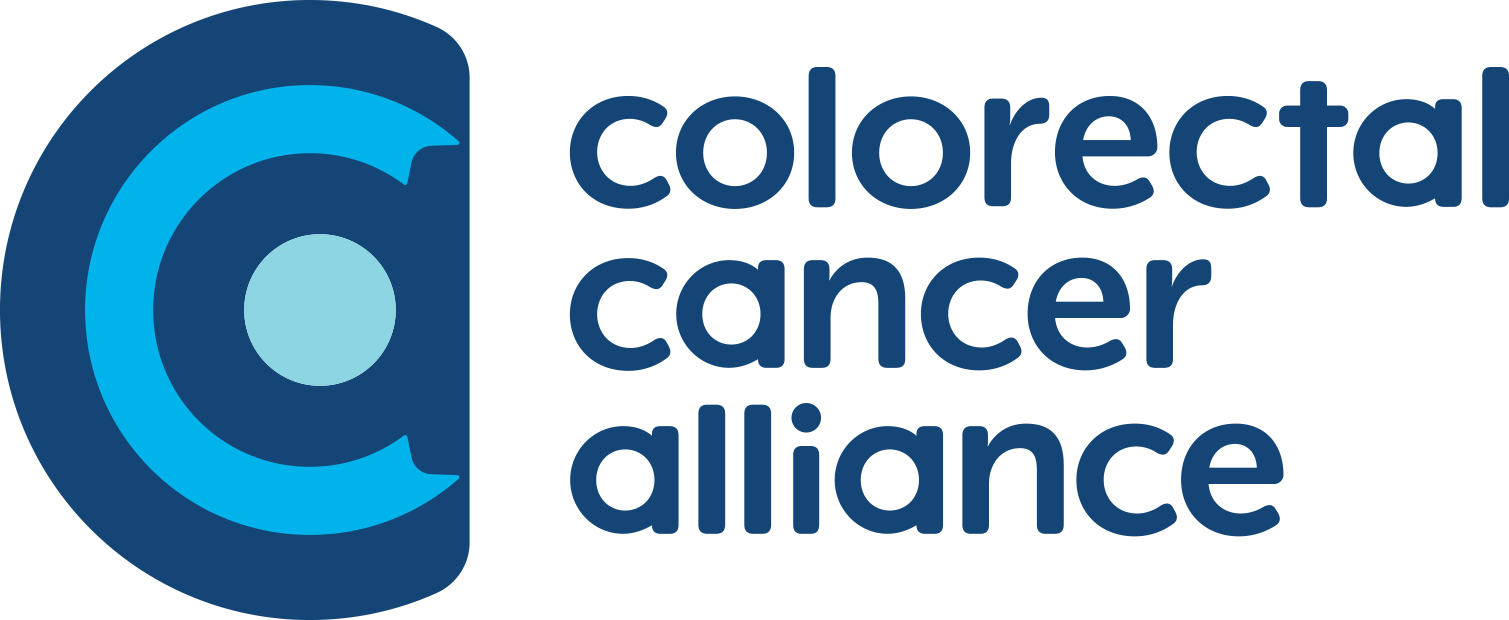 ---
About Colorectal Cancer Alliance
The Colorectal Cancer Alliance is a national nonprofit committed to ending colorectal cancer. Working with our nation of passionate allies, we diligently support the needs of patients and families, caregivers, and survivors, eagerly raise awareness of preventive screening, and continually strive to fund critical research. As allies in the struggle, we are fiercely determined to end colorectal cancer within our lifetime. For more information, visit ccalliance.org.
Mission & Goals: https://www.ccalliance.org/about/mission-and-goals
---
FAQs:
Location Big Ideas Night is held at Random House, located near Columbus Circle in Manhattan. The address for Random House is 1745 Broadway between W 55th and 56th Streets, New York, NY 10019. Random House is near the A, C, E, 1, 2, 3, N, Q and R trains at 7th Avenue/57th Street; B, D and E trains at 7th Avenue/53rd Street and 1, A , B, C, and D trains at 59th Street/Columbus Circle.
How do I reserve my seat? Seating is general admission on a first-come, first-served basis. Doors open 30 minutes prior to the event start time.
Where can I contact Random House with any questions? For questions or suggestions, please email pr@randomhouse.com. For information regarding a press pass, please contact Katie Darcy at Random House at 212-572-2694 or kdarcy@randomhouse.com.
Do I have to bring my printed ticket to the event? No, there is no need to bring a printed ticket to the event. Your name will be on the guest list.
What is the refund policy? Refunds will be granted until Friday, February 8 at 6:30pm EST. After that time, tickets will be non-exchangeable, non-refundable and non-transferable. To obtain a refund, please request one through Eventbrite or email pr@randomhouse.com. Refund requests will be processed within 48 hours.
Is my ticket transferrable? No, unfortunately your ticket is non-transferable.
For more information on this Big Ideas Night and other upcoming Random House special events, please visit http://www.randomhousebooks.com/events/.