Random Hacks of Kindness (RHOK) - Donations/Sponsorship

Saturday, December 4, 2010 at 9:00 AM

-

Sunday, December 5, 2010 at 9:00 PM (EST)
Event Details
What is Random Hacks of Kindness?
RHoK is a global event that endeavours to bring professional developers, designers and other technical facilitators together to brainstorm problem definitions and produce technical tools for humanitarian aid in one sleepless weekend hackathon.
Created in 2009 as a collaborative project by a wide array of organizations including Google, Microsoft, Yahoo, the World Bank, NASA, the event has grown to include 11 global cities for it's 2010 edition. On the weekend of December 4th & 5th 2010 RHoK 2.0 will pull together hundreds  of software developers, emergency planners, innovators, students, project managers and entrepreneurs to collaborate on projects designed to engage users both globally and locally.
RHoK's Toronto is the first and only Canadian contributor to the global scope of the project. Hosted at the University of Toronto as a collabourative effort under CrisisCommons.org, Hackto.ca, Remarkk consulting, Unspace and Datato.org, the event will place host to approximately 60 people problem-solving to benefactors such as The World Bank, the Canadian Red Cross and other national and international non-profits.

Why RHoK needs your support.
RHOK is a non-profit event, and we need sponsorships and individual donations (every little bit helps) to feed and nurture the large number of participants who are selflessly spending their weekend hacking away for the greater good.  Sponsor's credit and corporate logo's will be displayed on RHoK's Toronto Website and we will happily post signage the reception table for media and participants at the event. 
Donations of supplies, materials, and catering items for the event are also appreciated. If you would like to make a contribution via these means, please contact Meghann Millard (meghann@unspace.ca)

For more information on the event, as well as our current local partners, please visit the Random Hacks of Kindess Toronto website.
Also, if you'd like to participate, please visit: http://www.rhok.org/events/rhok-2/toronto-canada/
Local Partners: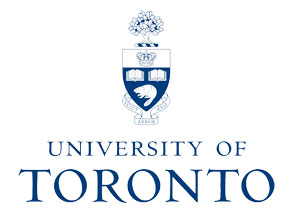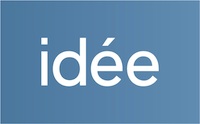 When & Where

The University of Toronto (SID Smith)
100 St. George Street
Toronto, Ontario M5S3G3
Canada

Saturday, December 4, 2010 at 9:00 AM

-

Sunday, December 5, 2010 at 9:00 PM (EST)
Add to my calendar