Random Hacks of Kindness – RHoK #2: Boston Satellite Hackathon

Sunday, December 5, 2010 from 10:00 AM to 6:00 PM (EST)
Event Details
Hacking for Humanity

On Sunday, December 5th, we will be joining RHoK in coding around problems related to natural disaster risk and response. RHoK has been working with subject matter experts around the world to develop problem statements addressing global disaster risk challenges. These problem statements will be the hacking challenges thrown out to the developers at the RHoK hackton.
At the end of the weekend, we'll invite you to share your RHoK application with the group with the potential to win prizes and see your work put to use on the ground to save lives and alleviate suffering.
How can I learn more?
For up to date information on the hackathon and the latest problem definitions, please visit the hackathon wiki page. We will also send 24-48 hours hours before the hackathon an email to all attendees with the last minute updates.  
What Do I Need?
We will provide facilities, power, food and refreshments to help you write your application. Just bring your laptop, ideas, and enthusiasm to complete the mix.
When and Where?
The Boston hackathon will take place on Sunday, December 5th from 10:00am until 6:00 pm.
It will be held at:
Boston University, College of Arts and Sciences: Room 233
725 Commonwealth Avenue
Boston, MA 02215

Official Twitter hashtag for the event: #rhokbos

Space is limited so sign up now.
Local Partners: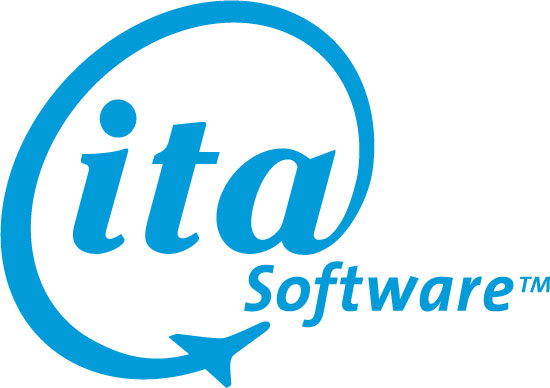 Organizer
CrisisCamp Boston
CrisisCamp Boston is one of many CrisisCamps across the world that mobilizes whenever disasters strike.

CrisisCamp brings together domain experts, developers, and first responders around improving technology and practice for humanitarian crisis management and disaster relief.

Each and every day, people across the world can find themselves in crisis. Whether it be for a day, a month or an area of social distress, we all have a common need to connect with loved ones, access information and offer assistance to others.

CrisisCamps are hosted in a barcamp style where great minds come together to share their knowledge and expertise for social good.

CrisisCommons: http://crisiscommons.org/
Random Hacks of Kindness – RHoK #2: Boston Satellite Hackathon