Random Hacks of Kindness: Montréal, Canada

Friday, December 2, 2011 at 5:30 PM

-

Sunday, December 4, 2011 at 4:00 PM (EST)
Event Details
Du 2 au 4 décembre 2011, des milliers de personnes de plus de 30 pays à travers le monde prendront part à un hackathon intitulé Random Hacks of Kindness (RHoK). Fondée en 2009, Random Hacks of Kindness est une communauté mondiale d'innovateurs œuvrant dans le domaine des technologies ouvertes pour trouver des solutions pratiques au développement international et aux enjeux humanitaires.
Nokia, conjointement avec la Maison Notman, organise cet événement pour la première fois à Montréal! L'inscription à l'événement est gratuite. C'est une occasion unique pour les membres de la communauté technologique et la communauté internationale de développement de collaborer à l'élaboration de solutions au développement international et aux enjeux humanitaires. 
 L'événement s'ouvrira par les présentations de Laurent Elder du Centre de recherches pour le développement international (CRDI), d'Helani Galpaya de LIRNEasia, un groupe de réflexion sur la technologie actif en Asie financé par le CRDI, de Jean-Baptiste Lacombe-Lavigne de la mission canadienne de Médecins Sans Frontières en Haïti et de Stephen Sauder de l'Université McGill.Ces organisations proposeront des défis aux programmeurs et aux concepteurs montréalais sur lesquels ils pourront travailler pendant l'événement.
Hacking for Humanity
On December 2-4 2011, thousands of people in over 30 locations worldwide will be participating in a hackathon called Random Hacks of Kindness (RHoK). Random Hacks of Kindness, started in 2009,  is a community of innovation focused on building practical open source solutions to international development and humanitarian challenges.
Nokia in collaboration with Notman House will be hosting this free event for the first time in Montréal! This will be a unique opportunity for members of the tech community, and international development community to collaborate on solutions to humanitarian and development challenges.
The event will kickoff with presentations from Laurent Elder of the IDRC, Helani Galpaya of LIRNEasia, an IDRC funded technology think-tank active in Asia, Jean-Baptiste Lacombe-Lavigne from the Canadian Médecins Sans Frontières mission in Haïti and Stephen Sauder from McGill University. These organizations will also be providing challenges for Montréal coders and designers to work on during the event. 
Schedule:
Friday Dec. 2nd: 
5:30pm - 6:00pm: Registration
6:00pm - 7:30pm: Panel Talk with experts from IDRC, LIRNEasia, Médecins Sans Frontières, McGill
7:30pm - onwards: Networking, team formation.
Saturday Dec 3rd: 
9:30am    Breakfast 
9:45am    Open Data Presentation by Jonathan Brun, Montréal Ouvert.
10:00am  Briefing on Problem Statements
11:00am  Coding
12:30pm  Lunch
1:30pm - 5:00pm Coding!
 5:00pm - optional coding into the night!
Sunday Dec 4th: 
9:30am   Breakfast 
10:00am Coding
12:30pm Lunch
13:00pm SUBMISSION DEADLINE
13:15pm Presentation by Patrick Montjourides, UNESCO.
1:30 - 3:00pm Presentations, Judging, Awards
What to Bring
Nous fournirons les installations, l'électricité, la nourriture et les breuvages pour vous aider à mener à bien votre projet. Vous n'avez qu'à emporter votre ordinateur portable, vos idées et votre enthousiasme! 
We will provide facilities, power, food and refreshments to help you write your application. Just bring your laptop, ideas, and enthusiasm to complete the mix.
More details to be updated here: MontréalRHoKs
Follow us on Twitter!
In Collaboration with: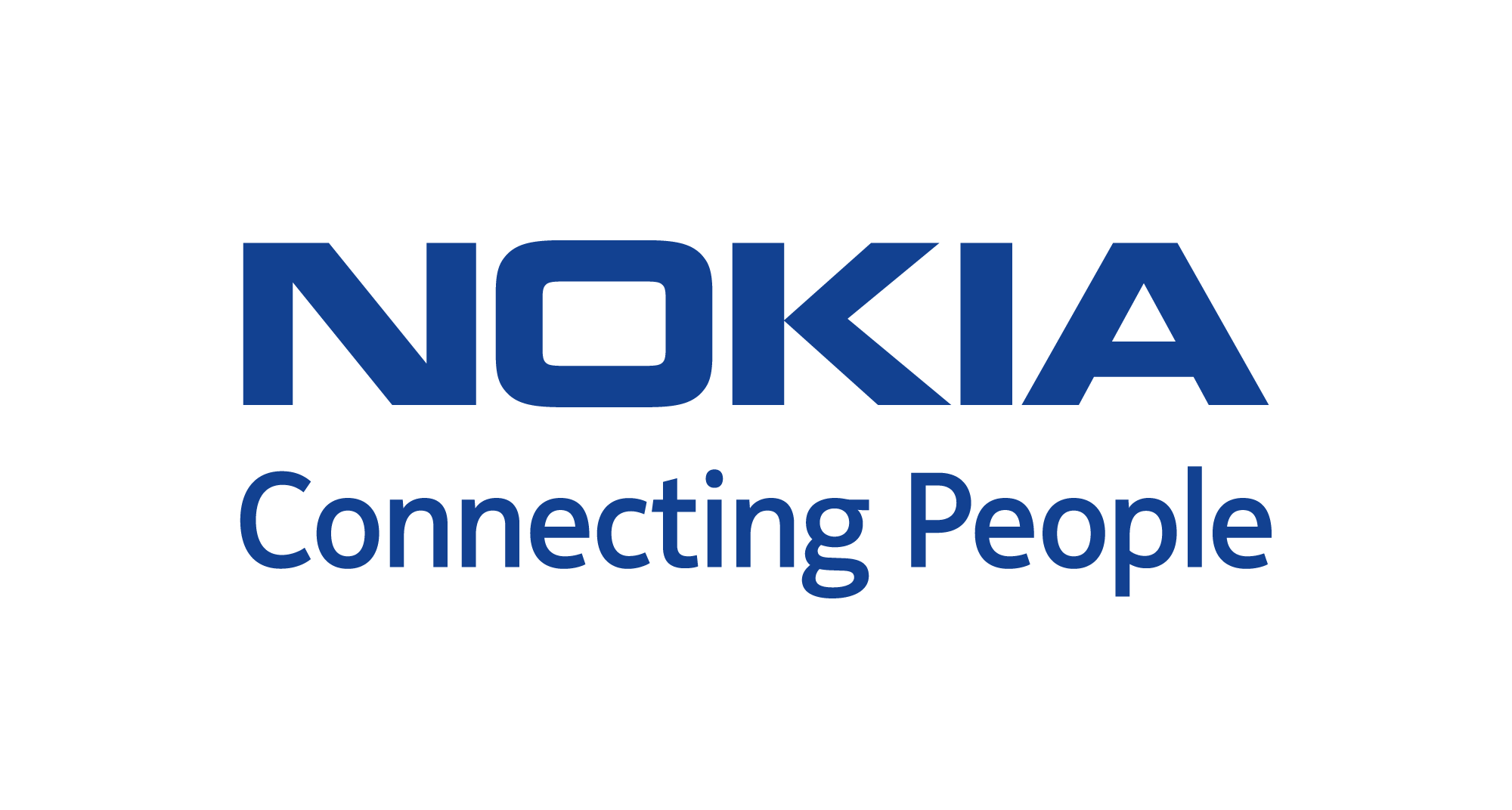 OUR SPEAKERS AND SUBJECT MATTER EXPERTS:
LAURENT ELDER, Program Leader, IDRC
Laurent leads IDRC's Information and Networks program, which aims to better understand how information networks can be used to promote open, inclusive and rights based information societies in the South.  From 1999 to 2004, Elder was in Senegal at IDRC's office for West and Central Africa. There, he worked with the Acacia initiative, a program looking into the impact of information and communication technologies in Africa. Elder has also worked at Canada's Department of Finance and began his career in France, researching issues related to French history and international relations. Elder holds an international master's in business administration and a master's in history, both from the University of Ottawa.
HELANI GALPAYA, chef de l'exploitation, LIRNEasia.
En plus de s'acquitter de ses différentes tâches à titre de chef de l'exploitation, Helani est à la tête de la recherche sur les indicateurs des technologies de l'information et de la communication (TIC) et des télécommunications à LIRNEasia. Elle participe à la recherche associée aux politiques del'utilisation des téléphones mobiles au-delà de la transmission de la voix, et a mené la recherche sur la capacité de la TIC d'accroître la traçabilité des produits sur les marchés agricoles. Avant de se joindre à LIRNEasia, Helani a travaillé au sein de l'autorité de régulation des TCI, l'organisation normative des TCI au Sri Lanka, et a œuvré aux États-Unis à titre de conseillère en gestion. Helani possède une maîtrise en technologie et politiques du Massachusetts Institute of Technology (MIT), aux États-Unis.
JEAN-BAPTISTE LACOMBE-LAVIGNE, Logisticien , Médecins Sans Frontières
 Né à Montréal dans le quartier Hochelaga-Maisonneuve, Jean-Baptiste Lacombe-Lavigne a étudié le développement social et l'analyse des problèmes sociaux à l'Université du Québec à Rimouski (UQAR), ainsi que la gestion du développement et l'action humanitaire à l'Université Michel de Montaigne Bordeaux 3 en France. Dans le cadre de sa première mission au Niger, il a été responsable de la création d'un programme de nutrition à Bouza, dans le Sahel. Pour sa deuxième mission en République centrafricaine, il était chargé de la gestion d'un centre hospitalier à Kabo, une zone contrôlée par le gouvernement, et d'une clinique mobile au nord près de la frontière du Tchad, une zone contrôlée par la force démocratique du peuple centrafricain (FDPC). Sa mission actuelle en Haïti consiste à élaborer un projet d'urgence visant à faire face à la deuxième épidémie de choléra qui sévit depuis mai 2011.
STEPHEN SAUDER, Researcher, McGill University
Stephen is a researcher in Integrated Water Resource Management at McGill University. He completed his undergraduate degree in international development and geographic information systems at McGill University. His passion for water and sanitation grew while working on his MA in Disaster and Emergency Management at York University in Toronto. His research focuses on water and sanitation in the aftermath of disaster and developing new paradigms that integrate sanitation enterprises with victims of disaster. He has a strong desire provide innovative solutions to the worlds sanitation crisis.  
ANAS TAWILEH, Researcher, IDRC
Anas is a researcher and consultant for Information and Communication Technology for Development (ICT4D). Anas is currently working as VP Engineering for Meedan.net and a consultant for the International Development Research Centre's ICT4D project in the Middle East.
A firm believer in Free and Open Source Software (F/OSS), he established the GNU/Linux Syria User Group in Damascus in 2002 and started the Arab Commons Initiative as an attempt to advance the Creative Commons cause in the Arab World. Anas holds a PhD and MSc from the School of Computer Science at Cardiff University, and has authored several books including: Open Source – Unlimited Opportunities and Wireless Networking in the Developing World – Arabic Edition.
OUR JUDGES 
JONATHAN BRUN, Co-Founder, Montréal Ouvert.
Jonathan co-founded Montréal Ouvert, a citizen's action group that successfully lobbied the city of Montreal for an open data policy and portal. Jonathan has presented about open data and open government at numerous conferences including Open Government Data Camp 2010 and 2011, TEDx, Pecha Kucha, as well as at the Québec National Assembly. Jonathan is also co-founder of Nimonik, an online tool to track environmental, health, and safety laws and to perform audits and verifications on mobile devices. 
ADRIANA OLMOS, Researcher, Shared Reality Lab at McGill University
Adriana Olmos works as a researcher at the Shared Reality Lab at McGill University. Her work as an interaction designer and human factors specialist involves collaborating with various communities, from jazz musicians to medical students and surgeons. Her research involves transforming field-based discoveries into design opportunities by storyboarding, prototyping and testing design proposals in an iterative manner. When she is not working on a side project like helping elderly people to improve their computer skills or organizing the Iterati.ca lectures series, she is hiking, rock climbing or learning a new dance form.
PATRICK MONTJOURIDES, Research Officer, UNESCO
Patrick Montjourides is an education program specialist at the Unesco Institute for Statistics. He recently joined the organisation in Montreal after having spent 4 years in Unesco HQ (Paris) where he was contributing as a research officer to a major international report monitoring the state of education in the world. He is particularly interested in data visualisation and dissemination. He is the co-author of 'Development Timelines' the App that was awarded the second prize at the Apps for Development World Bank competition.
TEMO CHALASANI, CEO, Factyle.
Temo's been hacking, building products and working in startups for more than 5 years. Factyle's latest product, Smartr - a social reader for the iPhone and iPad where people share and discuss what they read, has been lauded by GigaOm, Mashable, The Washington Post among others for its impressive content curation.
GABRIEL
 SUNDARAM
, T
ech Entrepreneur/Product Architect
Gabriel is currently working with Real Ventures a seed stage fund focused on backing founders in the web, mobile and gaming space.  He is also the interim managing director of Notman House, Montreal's technology hub and home of the web, and an active organizer/instigator in the Montreal startup community.
When & Where

Notman House
51 sherbrooke west
Montreal, Quebec H2X 1X2
Canada

Friday, December 2, 2011 at 5:30 PM

-

Sunday, December 4, 2011 at 4:00 PM (EST)
Add to my calendar
Organizer
Technically Philly
Random Hacks of Kindness is a community of innovation focused on developing practical open source technology solutions to disaster risk management and climate change challenges.
Random Hacks of Kindness: Montréal, Canada