Description
Using the Dark Arts of Facebook Ads for Good...
In recent weeks Facebook's Ad platform has been accused of spreading fake news, declaring war on free will, changing the internet, enabling advertisers to reach 'jew-haters and generally having a Frankenstein moment.
However, the ads platform is simply tool for turning currency into attention and as such can also be used for tremendous benefit. Rather than selling products no-one wants, I will show you how you (or anyone) can use these 'ad hacks' as a force for good (and mischief) in the world.
What You Will Learn:
Detailed strategies for leveraging the under-appreciated features in Facebook's Ad platform to grow your social impact business or non-profit and lesson's learned from a $1m campaign.
After covering the essential campaign set-up and best practices, in pairs you'll be outlining campaigns for your own business (or startups you love) using my Facebook Ads Canvas. The aim is to learn by doing – getting your creative pistons firing and sharing actionable takeaways to put into practice.
1. TARGETING & PLACEMENT >> When to use Instagram vs. Facebook, why 'interest'-based targeting sould be a last resort, understanding the edgerank algorithm and why 'boosting' posts is generally a waste of money.
2. DESIGNING AD CREATIVE >> What makes for compelling copy, psychological triggers, choosing between ad-formats and the best free tools.
3. TRACKING METRICS >> how to use the Facebook Pixel, adopting a growth mindset and the art of scaling campaigns.
---
Build a Frictionless Impact Funnel using Lead Generation Ads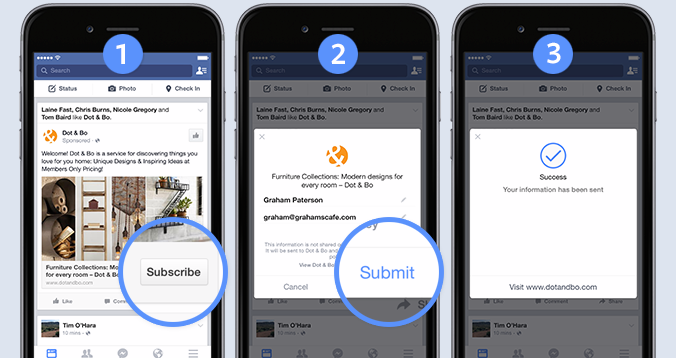 Create & Optimise Re-targeting Audiences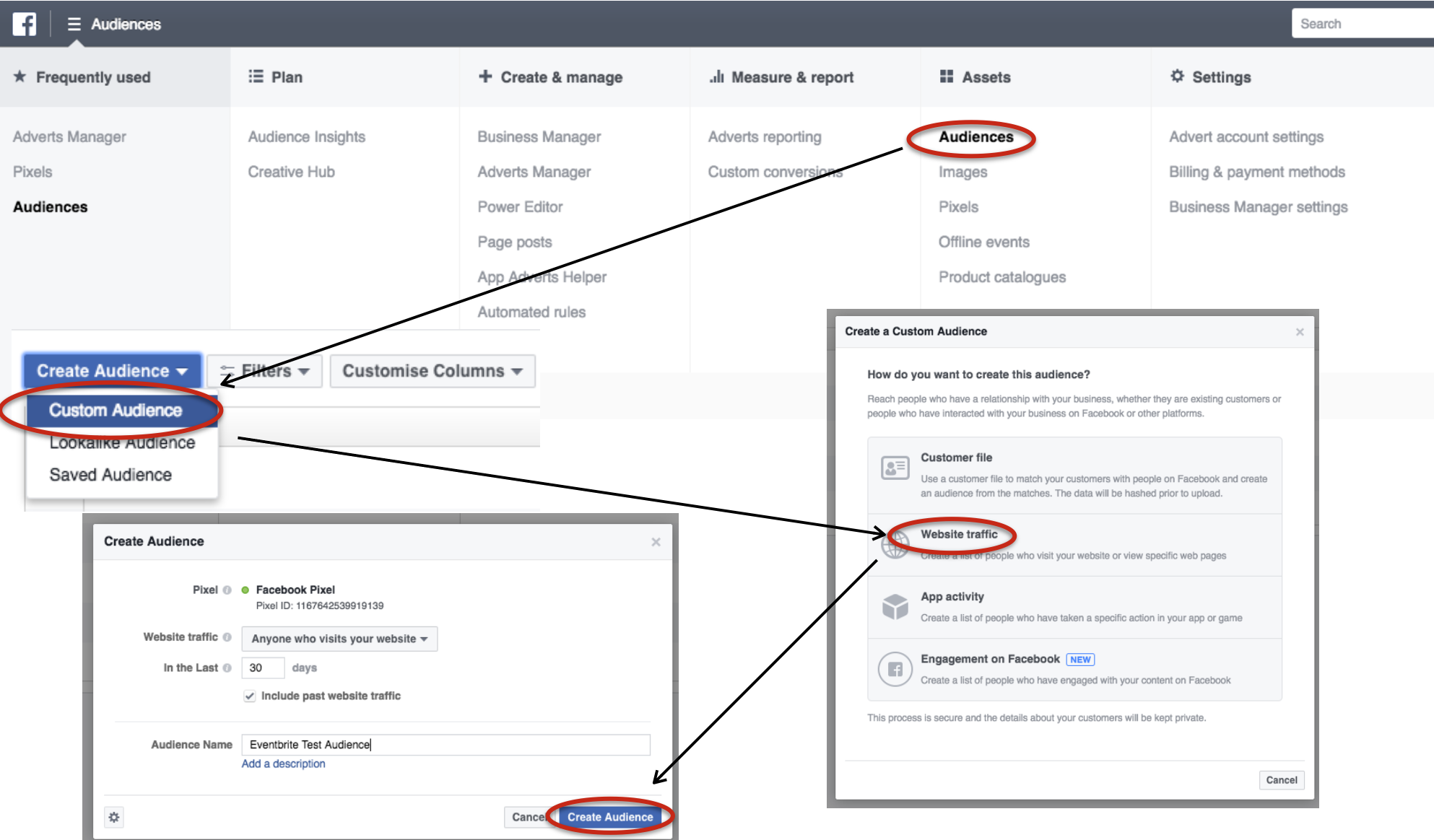 Learn to use the Facebook Pixel for tracking key metrics and optimising conversions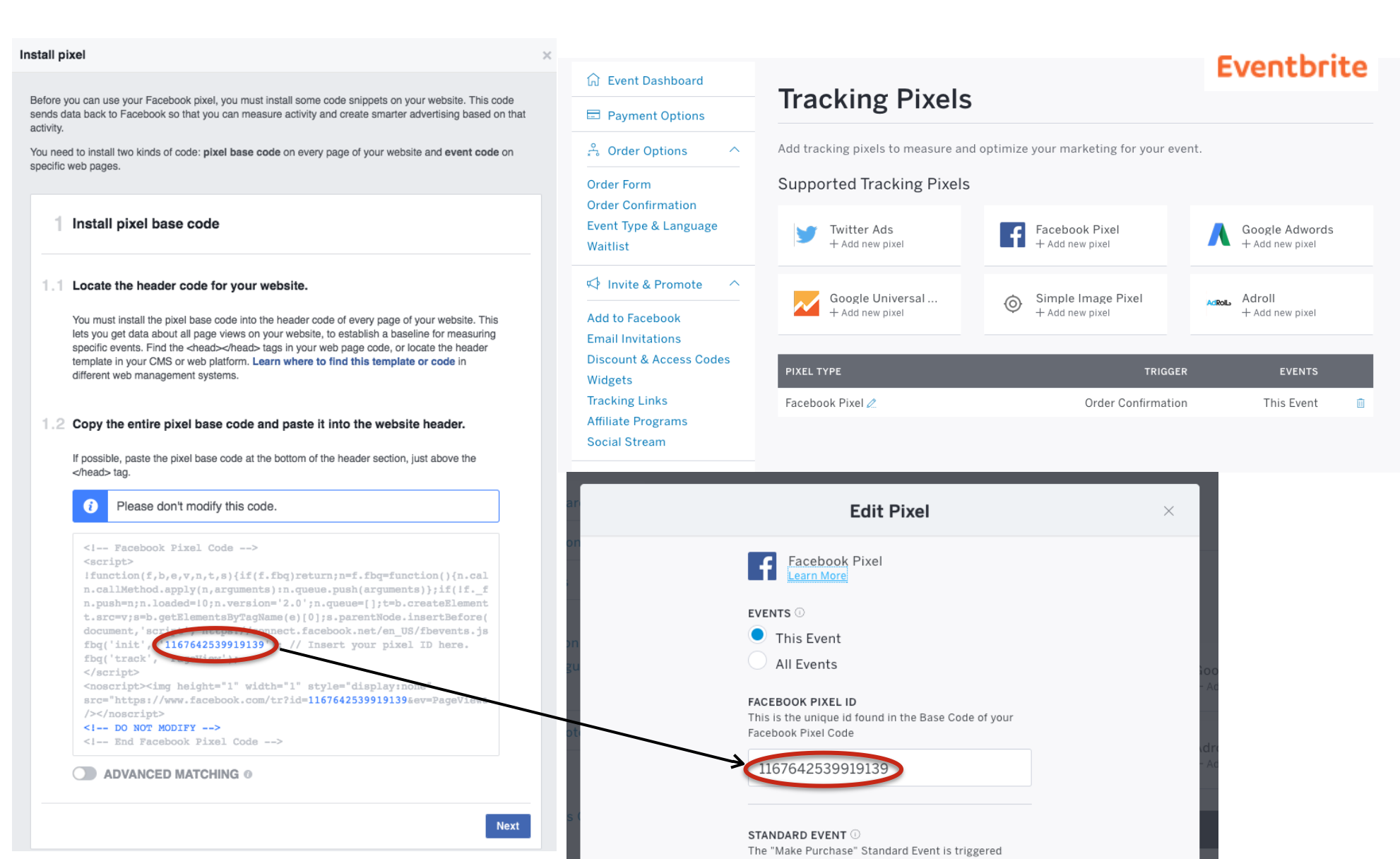 Cheeky tactics to borrow targeting ideas from the competition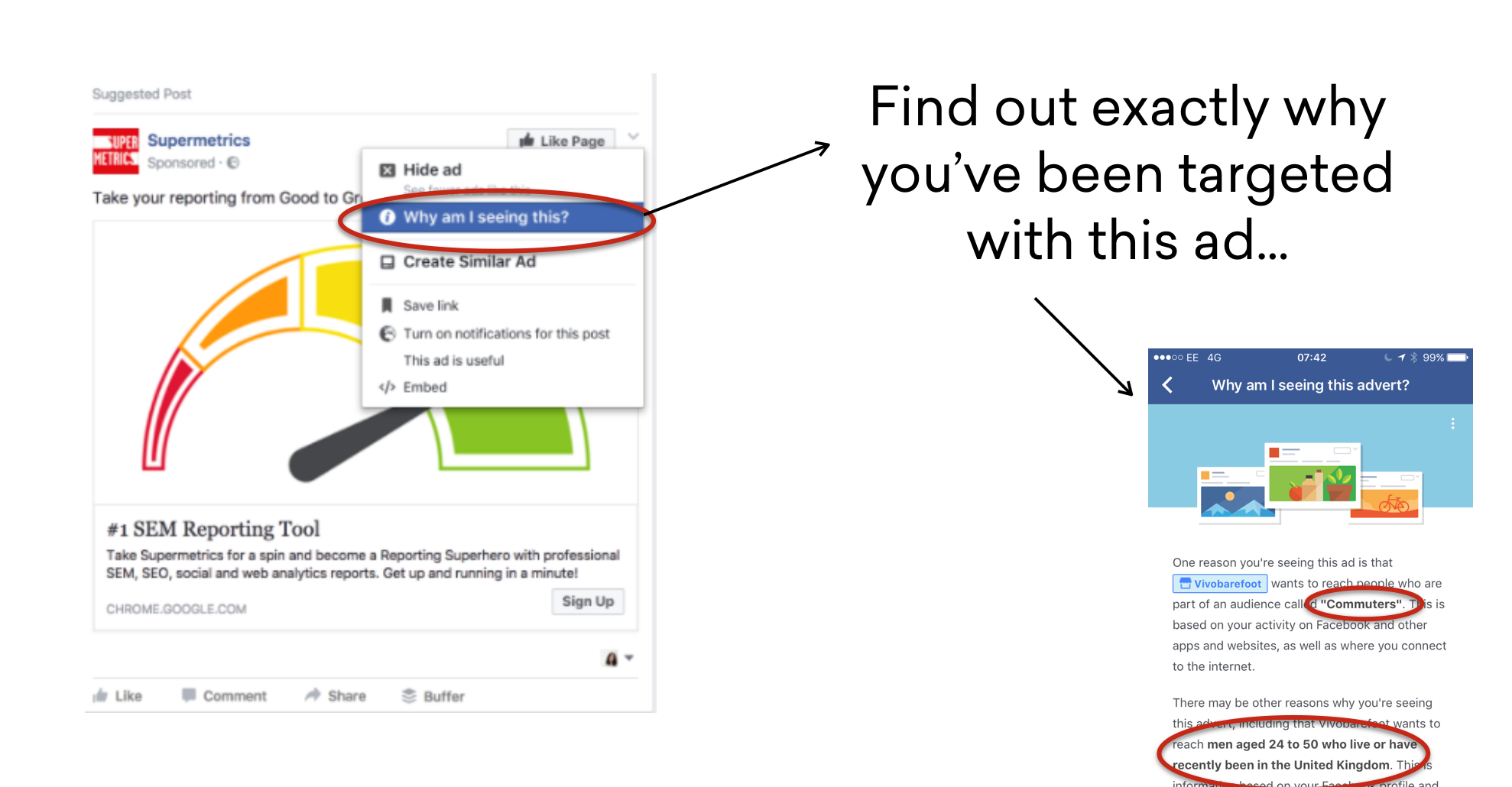 Gain confidence through experimentation (i.e. suck less with your ad campaigns)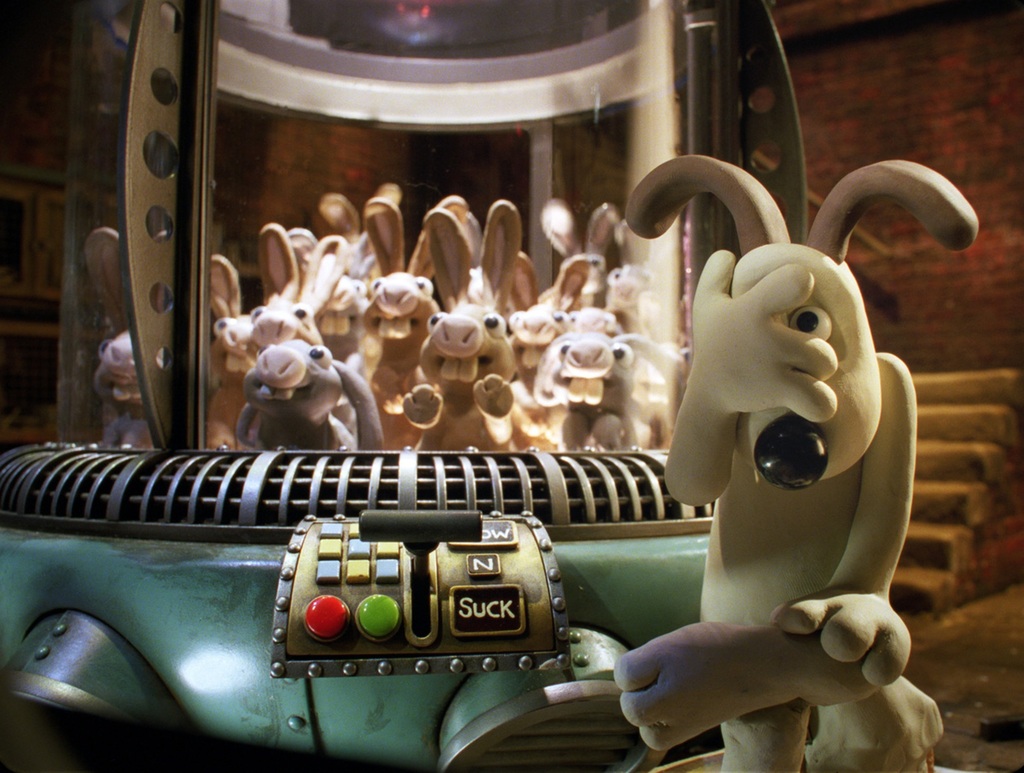 Design creative to get viral reach...



---
---


What previous attendees have been saying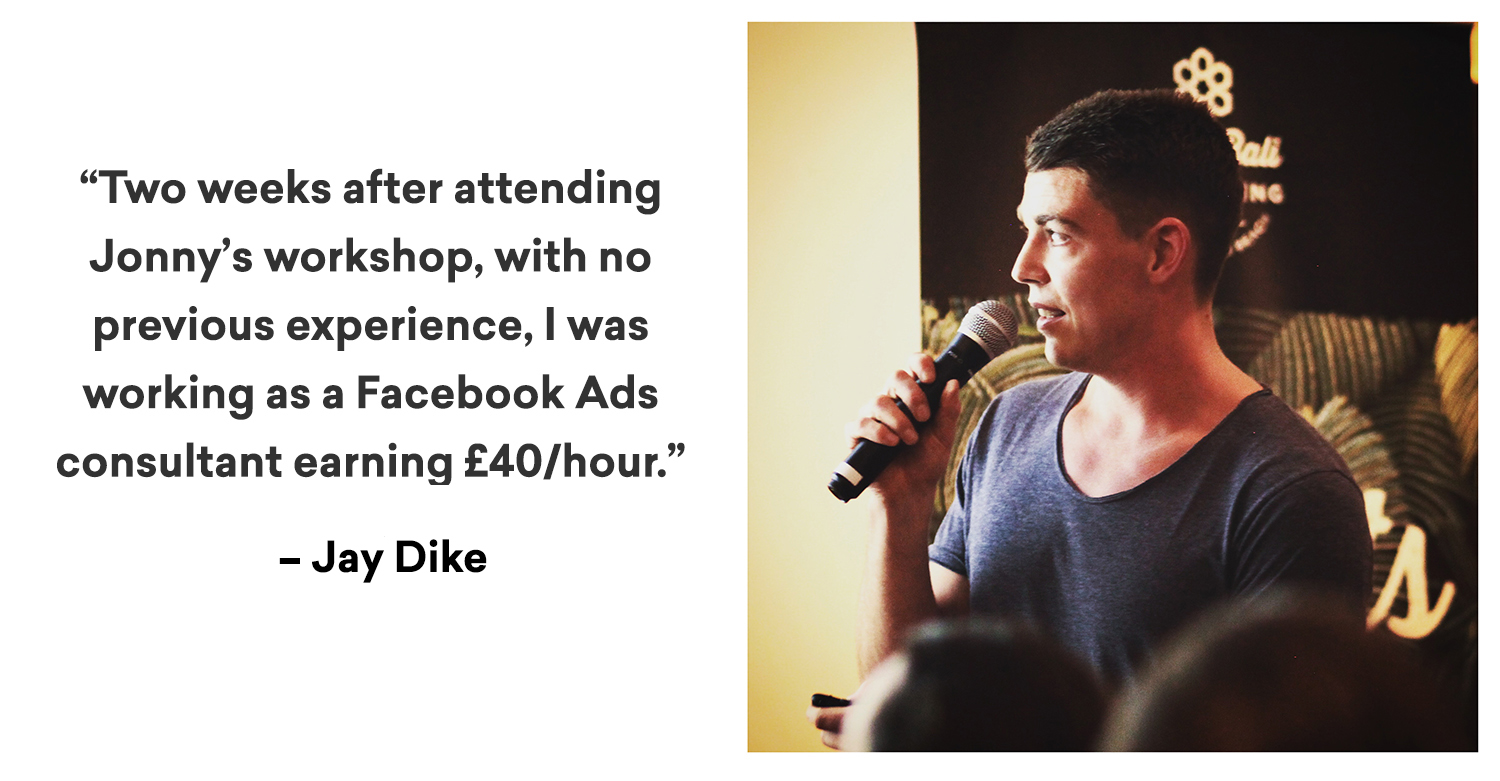 ---
Previously a cofounder at Maptia and Startup Tribe Leader with Escape the City, Jonny has years of experience scaling Facebook and Instagram ad campaigns for small businesses and high growth startups. He is now working on #AdsForGood – a training and consultancy agency for impact organisations and non-profits to help harness the dark arts of growth.