Description
REGISTER NOW for our I <3 Weekend Summer Conference!
Saturday, August 26th @ 10am - Our 4th annual Random Acts of Kindness Day with Ben Williams
Join us as we receive practical, hands-on training on what it looks like to love our city and its people well.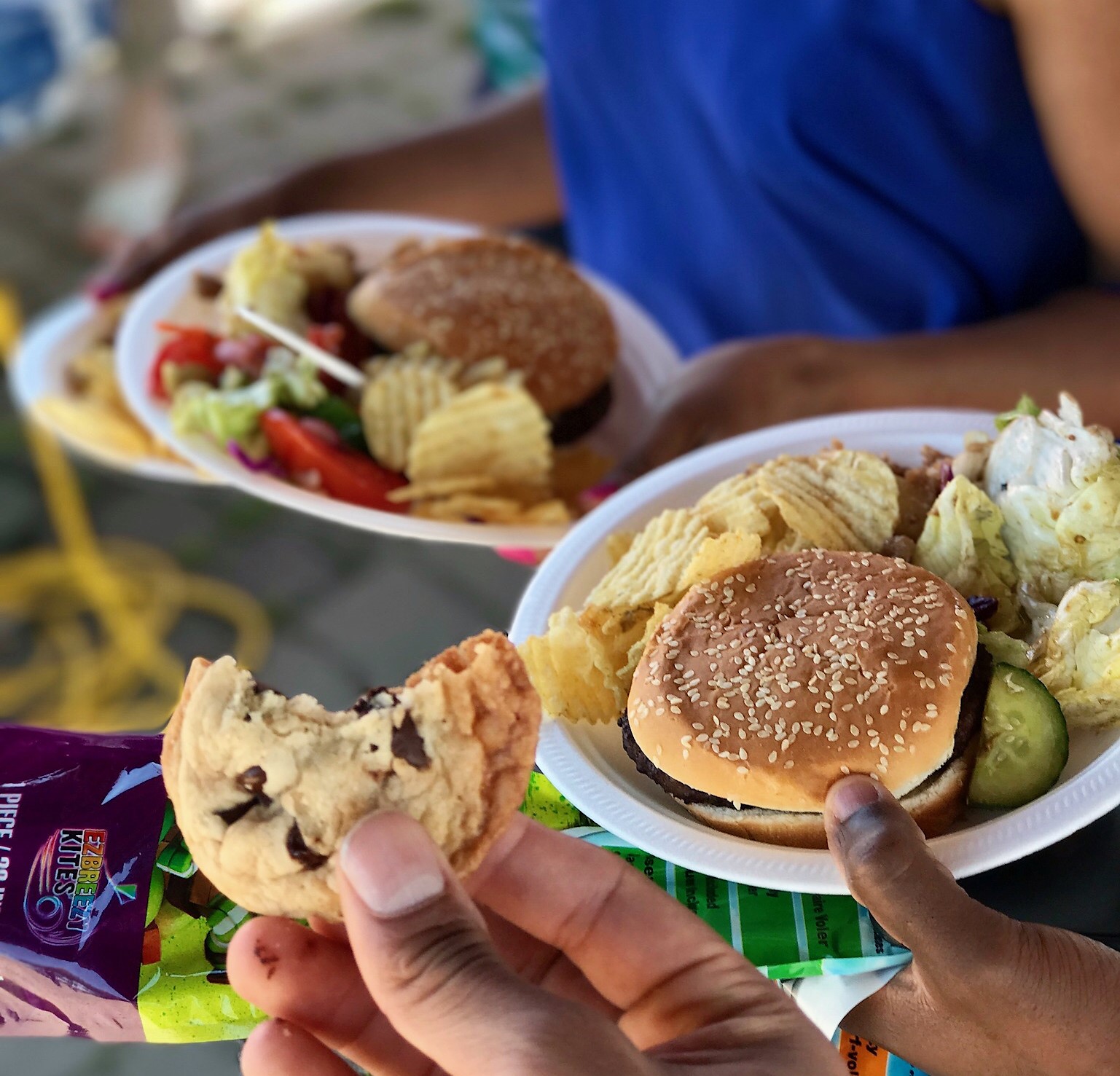 Sunday. August 27th @ 11am - Church on The Beach!

Join us for our final Church on the Beach Tent service of the summer, including complimentary family BBQ and water baptisms!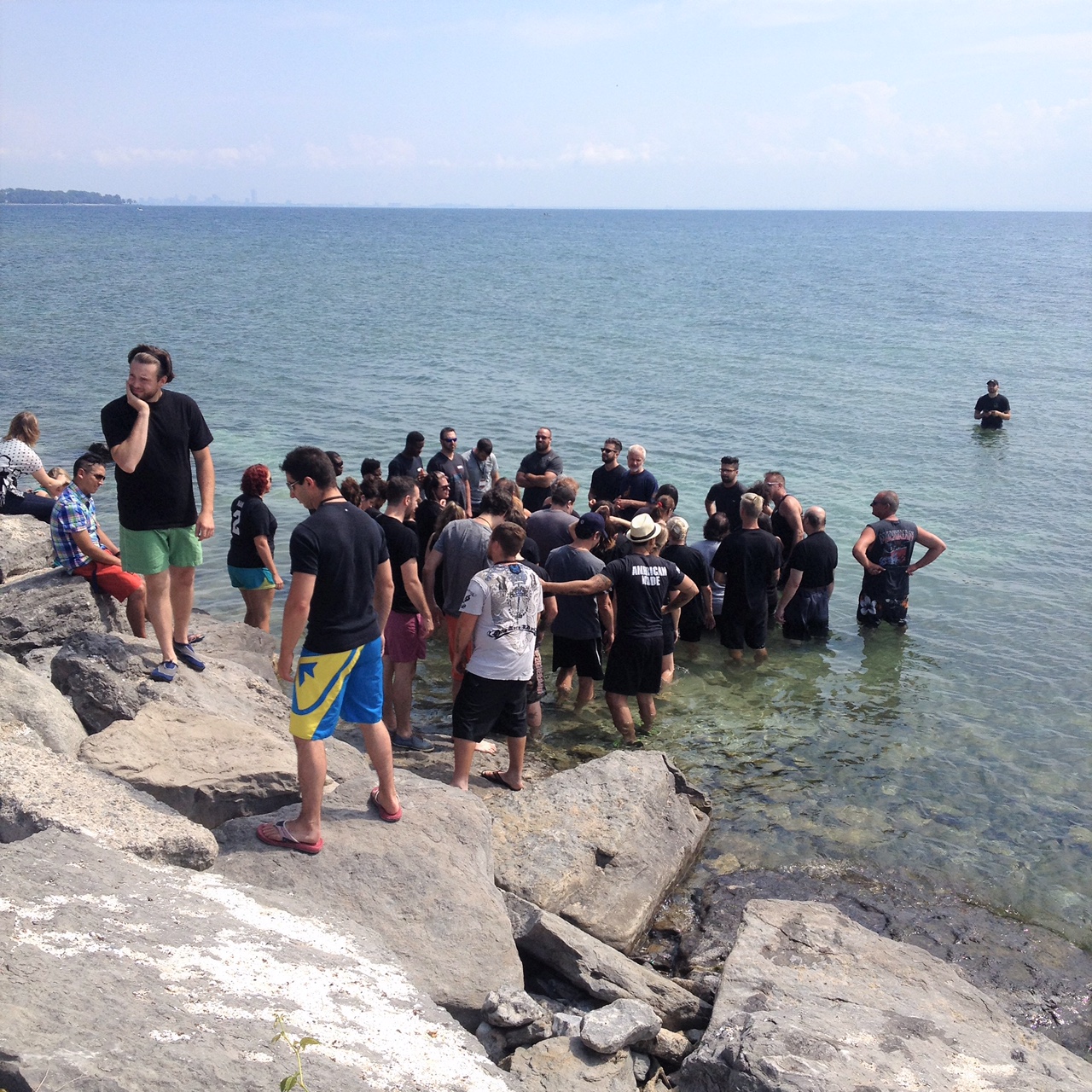 Ben Williams
Benjamin Williams is an evangelist at heart. After God audibly spoke to him at the age of five, telling him to preach the Gospel, he began to do just that. He has led thousands of people to Christ and many others into a deeper encounter with God through prophecy, healings, and miracles. He now teaches at Randy Clark's ministry school Global School of Supernatural Ministry and teaches people the "know-how" of partnering with God to see miracles happen.