About this Event
Indoors - Limited Seating.
$13 Advance Tickets / $18 Day of Show
All Minors Will Be Charged an Additional $5 At the Door.
17 & Under Admitted with Parent or Guardian Only
Doors open at 7pm
Wynn Williams at 9pm
Randall King at 10:30pm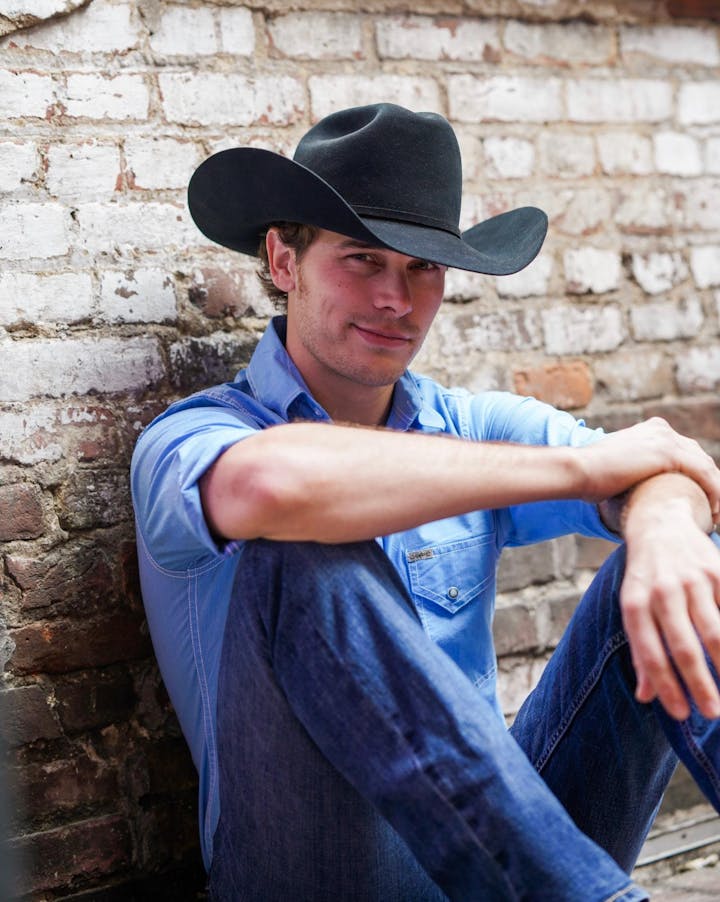 RANDALL KING
Humble beginnings, a cultivated work ethic and the influences of classic country legends, synchronized together in perfect harmony, make up singer-songwriter from the West Texas Plains, Randall King.
Growing up a fourth generation hay-hauler, many of King's songs are written and inspired by his deep southern heritage and family roots.
King was raised listening to the rich and soulful, classic country voices of Keith Whitley, George Strait and Alan Jackson, to name a few, which helped create King's musical style into what many have described as neo-traditional country. "Randall King remains to the heart and soul of country music, but no doubt brings his own unique brand to the genre," says hit songwriter Mark Nesler (co-writer of "Just To See You Smile" by Tim McGraw, "You Look Good In My Shirt" by Keith Urban).
With a sound rooted in tradition and songwriting that showcases honesty, conviction and authenticity, King connects with fans on all emotional levels. "Randall King has a great voice that sounds classic, yet is fresh and as a songwriter he actually has something to say – be it something that touches your heart or something simple and fun that makes you wanna get out and raise some hell." said multi-award-winning and critically acclaimed singer-songwriter Anthony Smith (co-writer of "Run" & "Cowboys Like Us" by George Strait).
Unlike the west Texas wind, King is a grounded and talented singer-songwriter who is sure to stay. "There's a lot of people that want country music to come back around, and there's a lot of people that will say you have to sell out and play radio hits to make it. I think for me I want to make my stamp as an artist with this record, that I can be me and still make an impact across the country.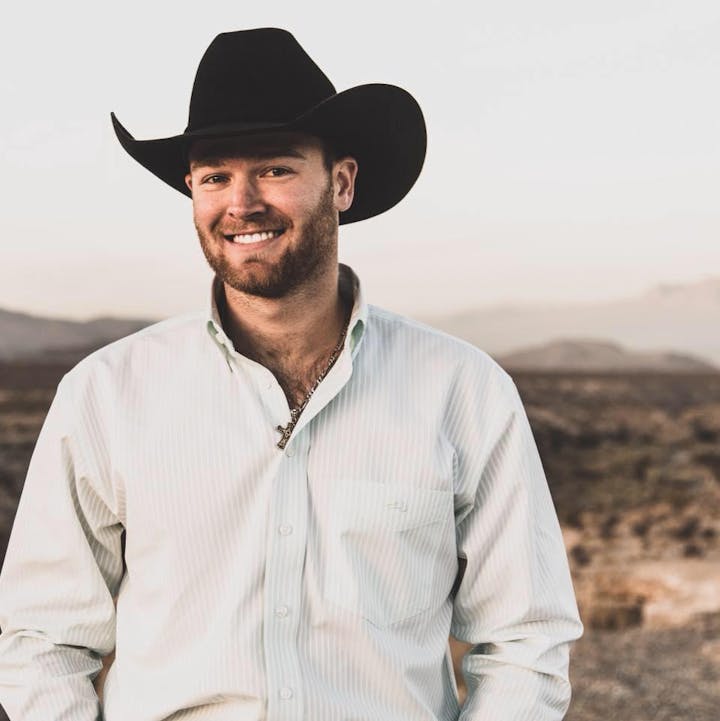 Wynn Williams
Country music is more than just a cowboy hat and boots. It's standing by your word, honoring a handshake, and working hard. Country music is not about where you're from or what you wear; it's about how you live. And, Wynn Williams lives country music.
At just 25-years-old, and now with multiple years of breakneck touring under his belt, Williams is gearing up to launch his self-titled debut album with a generous 14-track offering. The collection, produced by Roger Brown and featuring first single "Man What a Woman" and current hit "Yeah Buddy," celebrates time-honored Texas traditions of honesty, hard work, respect, and a whole lot of fun. "The vision I had for this album was to have something for every kind of country music fan. The album is full of stories about real life. In my experience, life is truly a rollercoaster ride full of ups and downs, and I want to share those stories and experiences with fans of all genres. With that said, you can't take yourself too seriously, so having fun while you're living is what it's all about!"
That mindset paired with Wynn's infectious energy has been charming audiences across the country with his dynamic live show. As Williams has been spending his nights sharing the stage with such revolutionary country acts like Josh Abbott, Randy Rogers Band, Parker McCollum and more, he is attempting to thank each fan one by one. "We are working hard on stage and doing our best to give every audience the best show we can. We always have fun on and off the stage. It's most fulfilling when I get to shake someone's hand or give them a hug and thank them for listening and following along. I would thank every single one if I had the chance!"
Hard work and dedication are not new traits for the Ft. Worth native accustomed to a cowboy lifestyle. As a steer wrestler throughout high school and college, eventually earning a communication degree from Texas A&M, the rodeo life closely mimics that of a touring country artist. The lessons learned from years in a competitive and intense sport are serving him well on the national stage as he launches his new album.
The compilation showcases the cowboy lifestyle Williams loves so much and introduces a unique neotraditional country sound. With a smooth tenor that drips on ballads and explodes on up-tempos, Williams induces tears on "FM 1885" and "Hide the Whiskey" and cheers on "Tornado" and "Not a Bad Way to Go." As the fiddle plays and the slight Texas twang croons, you can hear influences of George Strait, Brooks & Dunn, and Keith Whitley behind the verse.
Williams is carrying on the tradition of country music from more than just the Greats. To Williams, country music is a family tradition left behind from a grandfather he never met. Warren Edwards was a singer and musician invited to join Bob Wills and The Texas Playboys as a touring musician during their prime. "My mom says that I am a spitting image of my granddad and that she sees so much of him in me. That's a pretty cool thing." Warren unfortunately had to decline the offer as his responsibilities lay at home with his wife and daughters, but every now and then Wynn will surprise his audience with some western swing as tribute.
As Wynn continues to play his songs to large audiences, he just hopes the soon-to-be released album resonates with his loyal fan base. "We've worked really hard on this album. It's been an amazing experience and I just hope it makes an impact." Not only will this collection remind fans why they fell in love with Wynn, it will remind them why they fell in love with country music. If this is just the beginning of many albums to come, country music is in good hands.
Performers
Date and Time
Location
Refund Policy