About this Event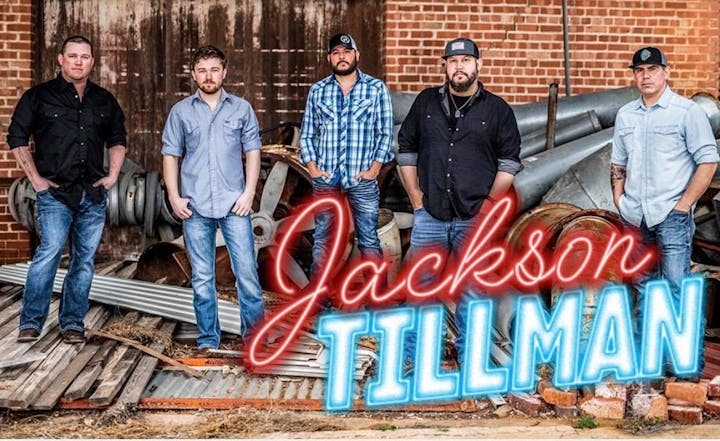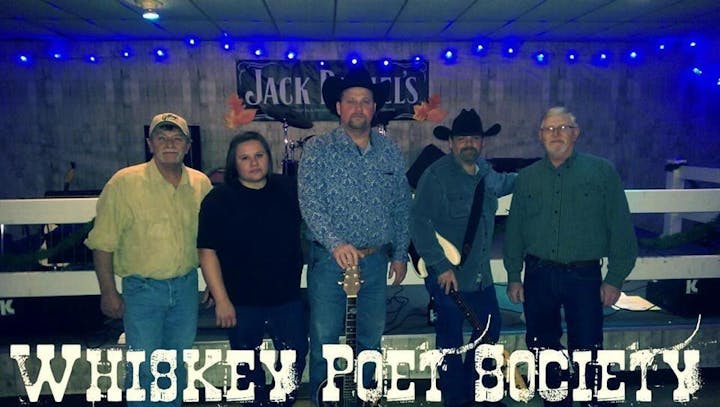 MARK CHAMBERLAIN & WHISKEY POET SOCIETY
Don't miss out on the opportunity to experience rising Country Stars!
Texas singer-songwriter, Randall King delivers the REAL country music fans long for.
Jackson Tillman is one of Oklahoma's best delivering a polished outlaw sound and tear jerking ballads.
Mark Chamberlain and the Whiskey Poet Society will open the show at 7 PM.