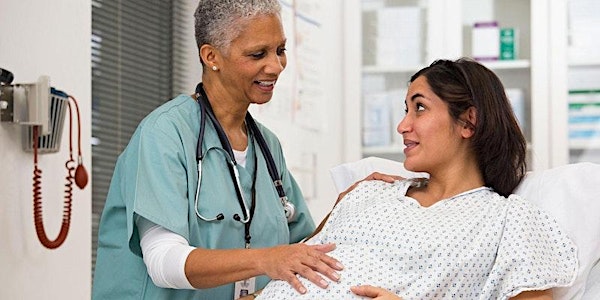 Rancho Springs Medical Center – Childbirth Preparation (One Day)
Prepare for labor, birth and postpartum.
When and where
Location
Rancho Springs Medical Center 25520 Medical Center Drive - Conference Room Murrieta, CA 92562
About this event
This FULL childbirth class is taught in a single-day format. It provides evidence-based lessons on various childbirth-related topics and includes extended time for breathing, relaxation and mindset and labor practice. The class ends by bringing everything together with birth plan preparation.
After the class ends, attendees will receive continued support through follow-up emails from the instructor, a birth relaxation DVD for continued practice at home and a workbook that provides access to additional videos.
Please bring one pillow to class. A continental breakfast and snacks will be provided. There will be a 45 minute lunch break (lunch not provided).
Class Topics
Labor, birth and your choices
Informed consent
Medications offered with risks and benefits
Interventions
Comfort techniques (including use of birth ball and peanut ball)
Cesarean birth preparation
Postpartum
Event Details
Instructor: Sheri Brodie RN, CCE, CD(DONA)Date: Saturdays 9 am - 3:30 pmFee: $100
*Only two nursing students are permitted. Students should not register as an expecting parent. Those who do will not be permitted to attend the class.