Description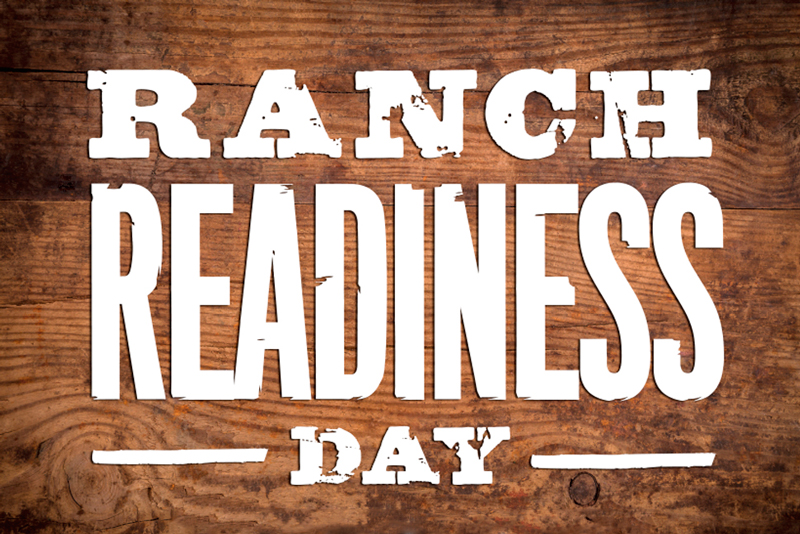 A free community event dedicated to preparing rural families and the animals they love for emergencies. Ranch Readiness Day 2016 will provide educational demonstrations and family fun.
Great lineup of presenters including Dr. Jeff Smith of Middletown Animal Hospital and Dr. Michael Payne, firefighter and veterinarian with UC Davis School of Veterinary Medicine

Learn about home and ranch prep and safety, micro-chipping your horses with Microchip ID Systems, and monitoring animal health in an emergency

Animal rescue equipment resources and educators

Community large animal rescue trailers

Photo ops with rescue pros

Firefighting, search dog, Sheriff's Department, and CPR demonstrations

Rescue videos of actual emergencies, narrated live by firefighters

Kids' activity corral

Animal welfare and adoption resources

Retail booths offering safety, emergency and animal care products

On-site food and beverage offerings for sale include TIPS Tri-Tip Trolley, Golden Bean Espresso & Smoothies, Sub Zero Ice Cream, legendary Cinnamon Rolls from the Worth Our Weight Culinary Apprentice Program, and SRJC Shone Farm Winery.
Registered attendees will receive a complimentary Ranch Readiness gift.
Participants: