Description

It is that time if year again!! Please join us for an eventful summer evening at the Richards Ranch, hosted by Taylors Market and Richards Grassfed Beef.
---

4:00 - 5:00 pm

Enjoy the unconventional, terroir driven wines of Frenchtown Farms while Butchers of America team members Danny Johnson and Paul Carras break down a side of beef in a butchering demo. Danny & Paul can answer all your questions about the process and the beef will be for sale on site!
5:00 - 6:00 pm
Explore the Richards Ranch with passed appetizers starting at 5:30 & continued cocktail hour.
6:00 - 8:00 pm
Dinner is served! Come grab a seat and enjoy a seasonal meal prepared by Sacramento's Farm 2 Fork festival chef, Casey Shideler of Taylors Kitchen, featuring Richards Grassfed Beef!
8:00 - 9:00 pm
Please stay and enjoy the sunset and company:)
Transportation:
---
We have booked a shuttle bus leaving Taylors Market in Sacramento at 2:30 pm, departing the ranch at 9:00 pm. If you would like to book the shuttle, select the "One Adult Ranch Dinner w/Shuttle" ticket below.
Where to stay on site:
---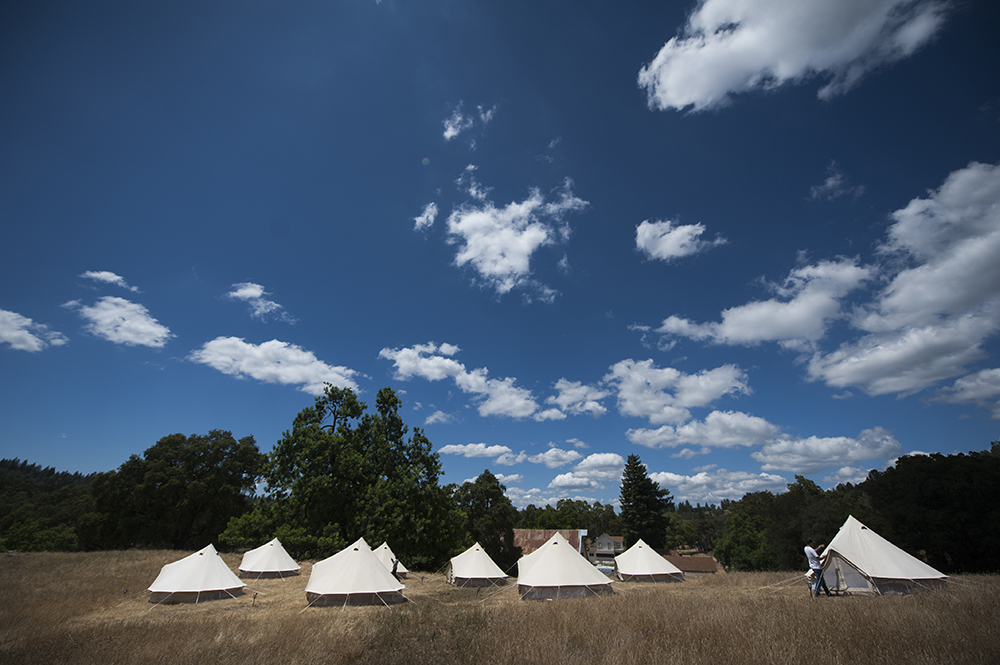 If you would like to stay on the ranch we have 10 tents available. They are canvas tents and sleep two people. They will be set up for you when you get there. To purchase a tent with your ticket select either:
- One Adult Ranch Dinner/Tent (for just one person staying in the tent)
- Two Adult Ranch Dinners/Tent (for two people staying in the tent)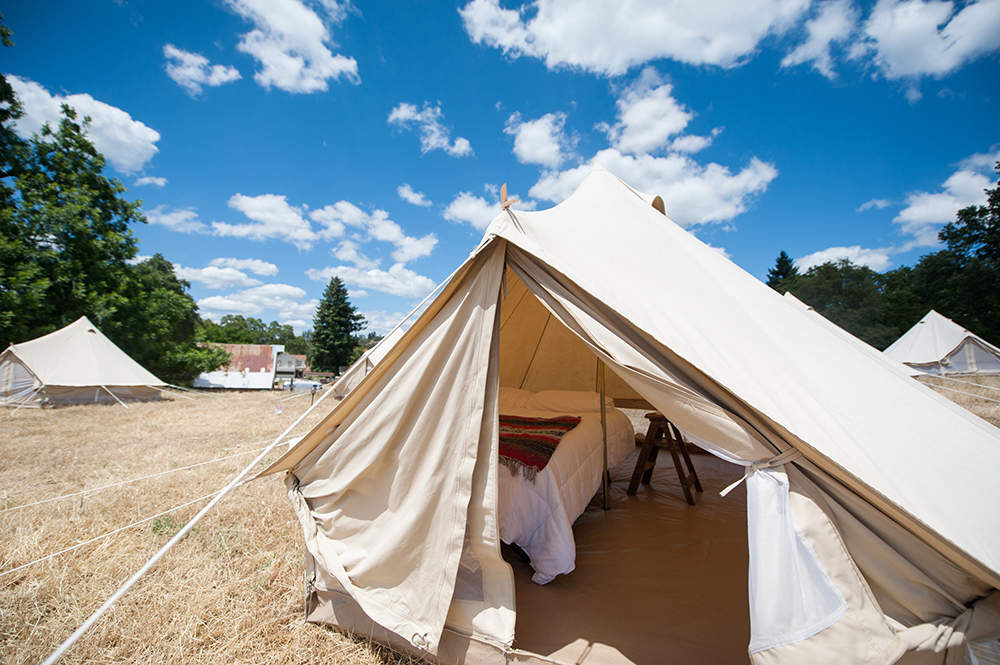 Where to stay off site:
---
Local Bed & Breakfast: https://frenchtown-inn.com/rooms/daffodil.html
Air BNB: If you want stay near by, or make a weekend out of it search "Oregon House, Ca" on www.airbnb.com, or check out the Nevada City or Grass Valley area:)
Please email us with any questions, its going to be a wonderful evening!