Ramon Ray Live. Take YOUR Business To the Next Level #ramonraylive
By Smallbiztechnology.com
Date and time
Wednesday, December 11, 2013 · 8am - 4pm EST
Location
CUNY Graduate Center 365 5th Ave New York, NY 10016
Refund Policy
Contact the organizer to request a refund.
Description
Should you attend? Who is this event for?
Are you ready to TAKE YOUR BUSINESS to the next level?
Are you feeling STUCK and want a FRESH BOOST for the new year?
What will you learn?
Do you want expert help in how to better leverage Social Media (content marketing), build your Personal Brand, get the media to COVER your business and more.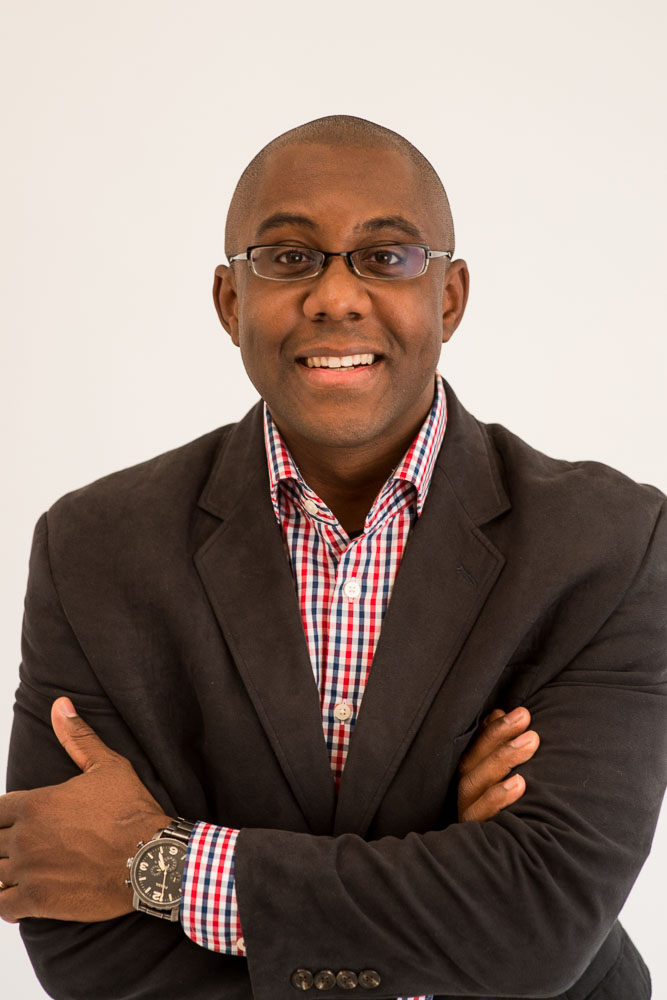 Join "Ramon Ray Live" as he shares his years of hands on experience, mistakes and success with YOU.
Ramon will tell you how he lost $50,000 in organizing an event. Ramon will tell you why the Wall Street Journal flamed Smallbiztechnology.com. Ramon will share what he knows with YOU so you can GROW YOUR BUSINESS.
Read more about Ramon Ray at ramonray.com or scroll below.
There's more.
You won't just learn from a best selling author, former technology consultant, national speaker and event producer (that'd be Ramon Ray), you'll also be joined by his trusted team of experts.
You'll learn from Marketing & PR Pro Beth Silver of Doubet Consulting. Beth has a nose for brands and marketing. She'll help YOU get the MOJO and BRAND JUICE in your business.
You'll hear from Adrian Miller, a master sales trainer and consultant for 27 years and also the well-acknowledged Queen of networking. When Fast Company magazine shut down its Company of Friends networking group, Adrian started her own "Adrian's Network".
Short video - personal message from Ramon (embeded from youtube)
Agenda
8:30 - 9:30am
Tips, Tricks and Tools to Blow Your Mind and Boost Productivity
Ramon will share the tools and best practices he uses to be more productive and run his businesses. Sure, some you know, like Dropbox, but Ramon will "Dropscience" and share with you tools and insights that are NEW to you.
9:30am - 10:30am
Free Publicity for Growing Businesses: Get the Media to Cover your business
In this session Ramon will share his PROVEN methods for getting the media to cover your business. Ramon has been in the New York Times, Wall Street Journal and more. He'll give you HIS tips for success. Some journalists have Ramon on speed dial.
10:45am - 11:45am
Branding and Sales Clinic with Beth and Adrian
Beth Silver and Adrian Miller will conduct a live sales and branding clinic. In this 60 minute session you'll ask your toughest questions on branding, sales, buzz and marketing. Beth and Adrian will share their very candid advice with you. Bring a pen and paper and get ready for a flood of ideas and gut checking.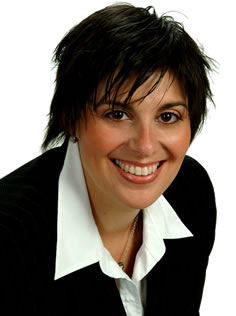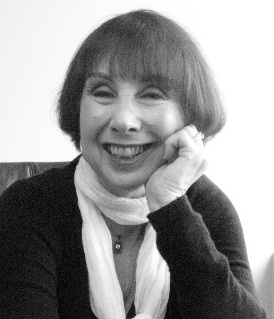 11:45am - 12:30pm
Lunch
12:30pm - 1:30pm
Personal Branding for Growing Businesses: How Small Companies Can Make Big Waves
In this session Ramon will share his proven strategies in how YOU can break through the NOISE and DIN of the marketplace and be seen and heard - enabling you to BOOST sales and GROW your business. Personal branding is one of the most powerful assets you can own. Ramon will teach you how to be in demand, get noticed.
1:30pm - 3:00pm
Online Marketing 101 including Social Media and Content Marketing
Ramon's been Tweeting before Twitter (well not quite). In this power packed session Ramon will share with you an OVERVIEW of how to use "The Internet", "Content Marketing" and "Social Media" to make MONEY for your business. He'll share with you his best practices and insights in taking your business to the next level. Ramon's book, "The Facebook Guide to Small Business Marketing" is best seller he must have SOMETHING to say that could help you!
Who is Ramon Ray?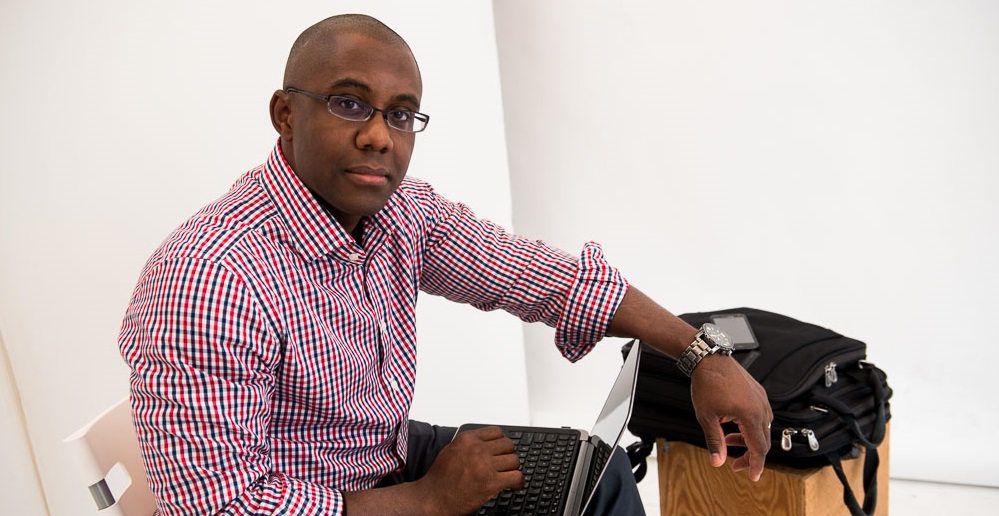 Ramon is NOT a comedian – but his audiences laugh. Ramon is NOT a law enforcement officer – but he is a graduate of the FBI Citizens Academy. Ramon does not work for Sesame Street – but he loves to do puppet shows in developing countries. Ramon is not a preacher – but he is a marketing & technology evangelist.
Ramon is Marketing and Technology Evangelist of Smallbiztechnology.com and Infusionsoft. He is passionate about helping small businesses grow their businesses by educating them about technology and marketing best practices.
He is a journalist, free lance writer, event producer (including Small Biz Big Things with Seth Godin), speaker (including the Computer Electronics Show with Guy Kawasaki), emcee (including Association for Enterprise Opportunity Awards with Daymond John of FUBU and Shark Tank) and author. His third book is Amazon.com best seller "Facebook Guide to Small Business Marketing", (Wiley, Winter 2013).
Ramon is not just an ivory tower geek, but as a former technology consultant has hands on experience in a variety of technologies including social media, mobile computing, computer networks, online software and more. Ramon's expertise is technology, marketing and sales (personal branding, networking, business growth).
Over his extensive career Ramon has written thousands of articles, spoken to thousands of business owners and impacted hundreds of thousands of small businesses to help their businesses thrive, using technology.