LIMITED SEATING! DION RAMBO (Owner, Rambo House & TeleHealth Van) shares tips to find and bid for local City & County Contracts..and more.
About this event
Join DION RAMBO, owner of a Los Angeles 10-time award winning Public Relations firm called Rambo House (www.RAMBOHOUSE.com) and TeleHealth Van.. two multimillion dollar businesses. Rambo's passion has always been for small minority and local businesses to learn about how to find, bid, and win contracts. His raw, unfiltered, approach cuts through procrastination and discusses business strategies for everyone who are interested in bidding for available contracts. (Remember, this is not your average City event... thick skin is recommended).
Building LA Today events are 100% funded by Dion Rambo and always filled to capacity with 250+ guests. Alot is taught in a short time.. so get ready.
About RH: Rambo House is known for developing and coordinating the yearly Mayor Eric Garcetti's Small Business Summits, Board of Public Works' Accessing LA series, U.S. Small Business Administration (SBA) Awards, LA County Leadership Conferences, and more. Rambo is also known for his personal relationship with billion-dollar Prime Contractors and Dignitaries throughout Los Angeles.
Feb 6th, 10am: Seating is limited so come early with a note pad and get ready to hear what is going on in Los Angeles... raw and unfiltered.
www.RamboHouse.com / www.BuildingLAToday.com / www.TeleHealthVan.com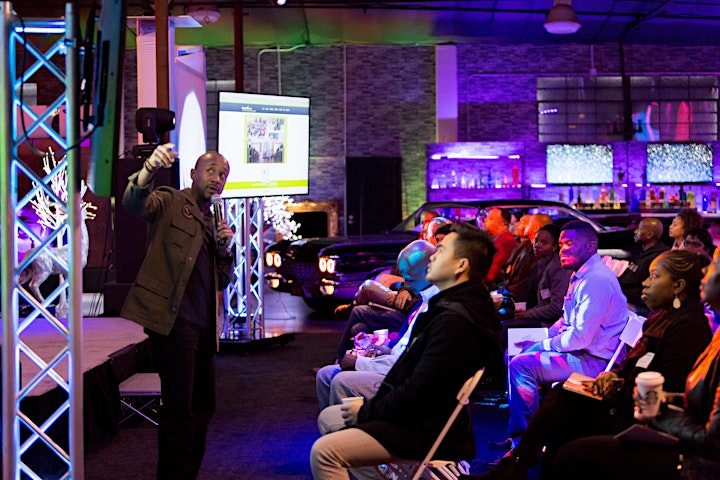 Organizer of Rambo's 'Building LA Today' (Event #17)