Description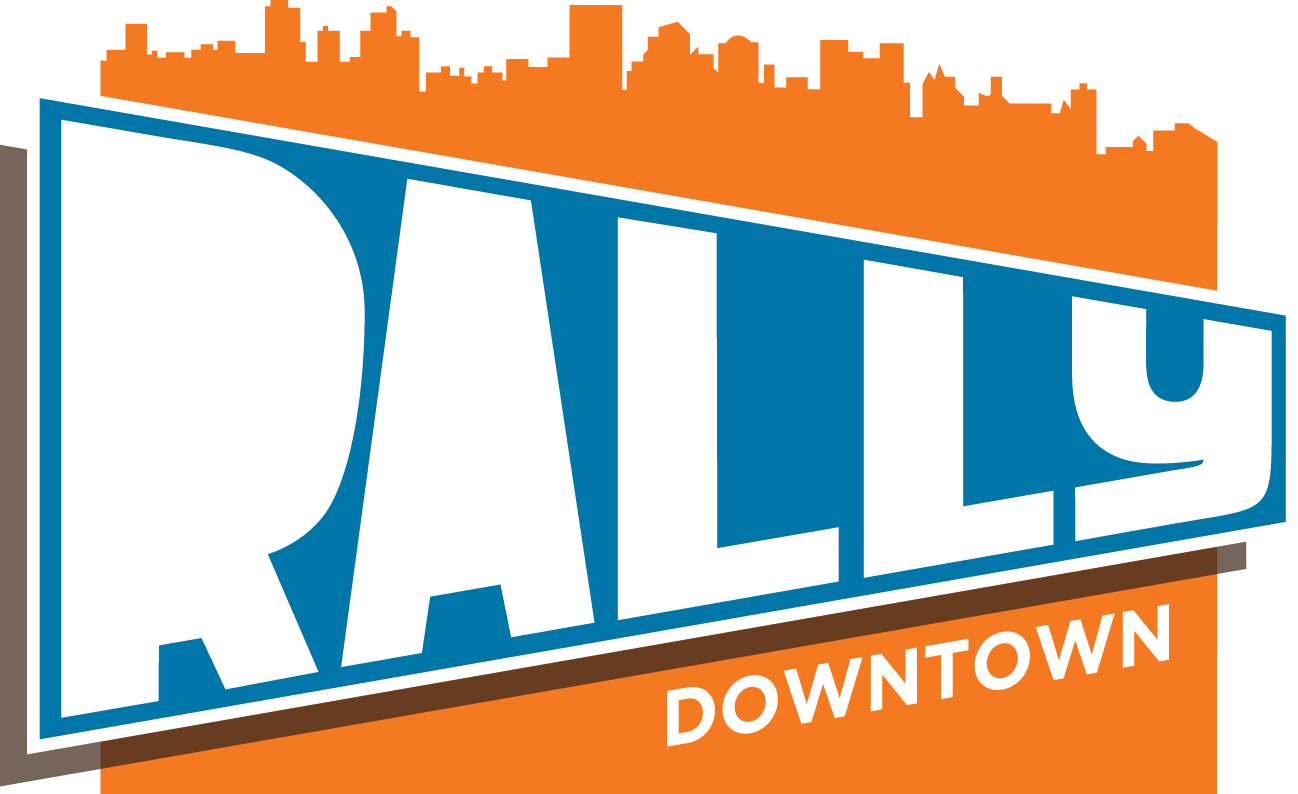 StartUp New York is launching a series of events to "Rally New York" with the help of several community partners. For our kickoff we are organizing a series of foodie "crawls", sponsored by online food ordering and catering service, FoodtoEat.com who focus on fostering growth in the NYC restaurant scene. Crawl with us in the East Village, West Village, Chelsea, Murray Hill, Tribeca or Lower Manhattan!
The event will go as follows:
Tickets can be purchased online or at a registration spot located within each neighborhood. After a ticket is purchased, Crawlers will receive a map of the participating venues. Each venue will offer a specialty food and/or drink item to feature on the day of the event. Depending on the venue, this item will either be a "free tasting" or offered at a discounted price.

For the next few hours, Crawlers will then proceed to visit the participating venues in any order they'd like. At the end of the event, we will all meet at a central "after party" where we will enjoy entertainment and a raffle and give everyone a chance to enjoy a last bite and a few more drinks! Proceeds from ticket sales and the raffle will be divided evenly between participating venues.
Participating Neigbhorhoods:
East Village
West Village
Chelsea
Murray Hill
Tribeca
Lower Manhattan
List of participating eateries will be announced soon!
If you are a bar or restaurant and would like to participate email Stephanie@foodtoeat.com . It is FREE for venues to participate!
Also, check out our Rally Downtown Scavanger Hunt HERE.