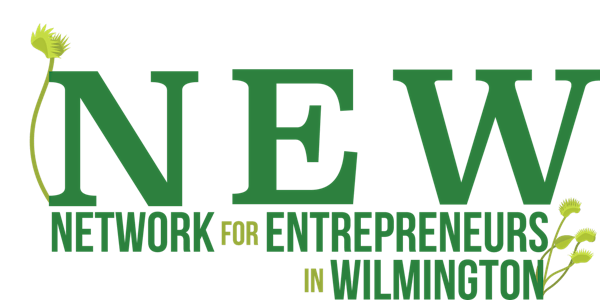 Raleigh Serial Entrepreneur Speaks on Challenges for Scaling Startups
Scot Wingo is a 4 time entrepreneur. Latest company Spiffy has a Wilmington franchise. He is also an active investor with Beach house.
Date and time
Thursday, April 13 · 4 - 6pm EDT
Location
Ironclad Brewery 115 North 2nd Street Wilmington, NC 28401
About this event
I have been working to build the Wilmington startup ecosystem for ten years.
For all ten years, I have been trying to convince Raleigh's most successful startup entrepreneur to join us and speak to our entrepreneurs at the beach.
Finally, Scot Wingo has agreed to speak about insights and challenges while growing and scaling a company.
Scot's companies include Stingray Software (sold), AuctionRover (acquired), ChannelAdvisor (IPO on Wall Street and then acquired) and his latest company called GetSpiffy. You may have seen their blue vans with the Penguin driving. This company just announced a $30 million round of capital.
Scot is also the brains and effort behind the Triangle Tweener Fund which has made over 50 small investments into growing startups. Just named the #2 investor in the USA.
This is the public event as part of the inaugural Wilmington Investor BUZZ in at the Beach with over $1 BILLION represented. More than 40 investors will attend from around the Southeast and Boston.
This is a CAN'T MISS EVENT. MUST ATTEND!!!
April 13th events are sponsored by NC IDEA Engage grant, UNCW CIE, Canapi Ventures, Cape Fear Community College Small Business Center and drinks sponsored by Marlana Bunn at Extensis HR .
Join us to hear and learn from Scot's experience in building these companies to successful exits.
About the organizer
Event for startups, investors and service providers interested in the future of the startup community as an important part of the Wilmington NC economy.