Raleigh ISSA Chapter Meeting January 2022 - HYBRID
About this event
Members & Guests, please claim your ticket to attend the Raleigh ISSA Monthly Meeting. You must register in order to receive an online pass and get continuing education credits.
Hybrid Event (In Person & Virtual)
IN PERSON
We have a location to meet in person!
800 Park Offices Drive
RTP, NC 27709
* Limited to 150 guests, Must have a ticket in advance. Walk Ups are NOT ALLOWED
FOOD
In person attendees will enjoy food by Jimmy John's. You have to select a food selection (in advance) upon checkout.
VIRTUAL
We will also have a link for those that need to attend virtually.
SCHEDULE
5:30PM - 6:45PM - Networking / Food & Drinks (In Person Attendees)
6:45 PM – 7 PM – Board Updates
7PM - Keynote: Demystifying Zero Trust: A How-To | Speaker - Jennifer Minella (Principal Advisor at Viszen Security)
Career Services - 7PM - Virtual Link will be sent!
8PM - Back to Basics
JANUARY KEYNOTE
Jennifer Minella (Principal Advisor at Viszen Security)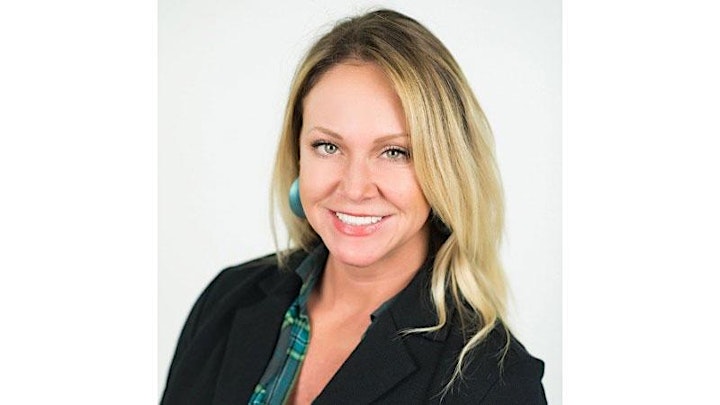 Zero Trust is a concept, not a product. In this vendor-neutral session, JJ takes the concepts and models of ZT and translates them to tangible elements and actionable tasks for developing your own zero trust strategy. We'll untangle the web of vendor pitches and products to add clarity to complementary and overlapping technologies along your zero trust journey.
Jennifer Minella (Principal Advisor at Viszen Security)
With over 20 years in the tech industry, Jennifer Minella has been helping security-conscious organizations solve network security challenges in meaningful ways. Combining master level network architecture skills with CISO and compliance experience, she continues this mission as Founder and Principal Advisor of Viszen Security.
Jennifer (JJ) has lead strategic research and consulting for government, education, and mid-market up to Fortune-rated organizations. She's a published author, internationally-recognized speaker, analyst with IANS, and former chairperson of (ISC)2.
Jennifer's also known for introducing mindfulness-based leadership to individuals and organizations in infosec. And aside from meditation and security, she's a competitive powerlifter and dancer. She also loves Figment, the imagination dragon.
** Attendance Policy **
To help our Sponsors plan for Raleigh ISSA Monthly meetings, we share with them a list of attendee company names, job titles, emails, phone numbers. You may opt-out of this sharing by emailing communications@raleighissa.org.
Organizer of Raleigh ISSA Chapter Meeting January 2022 - IN PERSON & VIRTUAL
Created to protect the most high-risk organizations in the world, Cyberbit secures enterprises and critical infrastructure against advanced cyberthreats. The company's battle-hardened cybersecurity solutions detect, analyze and respond to the most advanced, complex and targeted threats. Cyberbit employs a formidable and diverse team from both the public and private sector including PhDs, hackers, former CISOs and SOC managers, as well as seasoned veterans of the intelligence and military communities. With offices in Texas and Israel, Cyberbit is a subsidiary of Elbit Systems Ltd. (NASDAQ: ESLT) and has more than 500 employees in the United States, Europe and Asia.