Description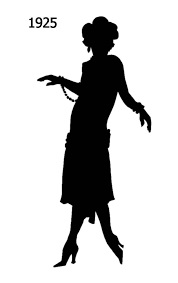 Thank you for your support!
We've closed online ticket sales. Please contact 919-987-5885 or 919-612-2727 for further information or to purchase tickets.
The Raleigh Graduate Chapter of Swing Phi Swing SFI IS DOING IT AGAIN! It's time for the HOLIDAY SPEAKEASY! This year's theme is HARLEM NIGHTS! It will be the roaring 20's all over again! Come out in your best "Speakeasy Costume". Maybe you will win the door prize for the BEST DRESSED!
$40.00 per person Advance Tickets
$310.00 for an advance table of 8 with a bottle of champagne
$50.00 for limited tickets sold at the door
We expect to reach capacity, similar to last year! Please don't be disappointed. Get your advance ticket.
4 PARTY ROOMS
Djinferno has made his mark in the NC Club scene! He plays all kinds of music from R&B to HipHop https://www.facebook.com/djinferno365

Raleigh's own RAP Extraordinary "CHULO" https://www.facebook.com/terrance.phipps.9

Local Jazz Sensation Sandra Dubose www.SandraDubose.com and https://youtu.be/_n9FMNOeijY?list=PL4497E28C17E329D5

For those who really want to immulate the 20's, you can play cards as you enjoy the smooth jazz music!
There will be heavy hors d'oeuvres, beverages, a raffle and so much more!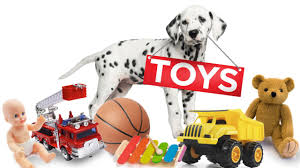 AND don't forget to bring an unwrapped toy and a book to help Raleigh Grad to give children a very happy holiday season!
Limited amount of $50 tickets will be available at the door.....so get your advance ticket NOW! A block of rooms are available at the Holiday Inn Downtown (the venue) for $104......Cut off date is November 18, 2016!
It's our Holiday Extravaganza and WE WANT TO SEE YOU THERE!!!
Questions? 919-987-5885 or 919-612-2727