Join us at the 9th annual Raleigh Film and Art Festival. Powered by NC State Centennial Campus.
About this event
We're LIVE and In-Person this year! Experience the excitement with up to 200 films, networking, panel discussions and Q&As, conversations with award-winning film makers, captivating spoken word performances, 'Pop & Art' paint activity and much more. See the Official Selections Here.
The Raleigh Film and Art Festival is also excited to launch its 'Reignite the Arts' fundraiser initiative as part of this year's festival activities. The goal is to raise $33k and make an impact on the Arts community, both locally and abroad! All donations and proceeds will go towards creating grants for independent film, theater, visual artists and to create more opportunities for the arts.
You don't want to miss out on this opportunity to celebrate the power of creativity!
NOTE: Current COVID rules Masks will be required.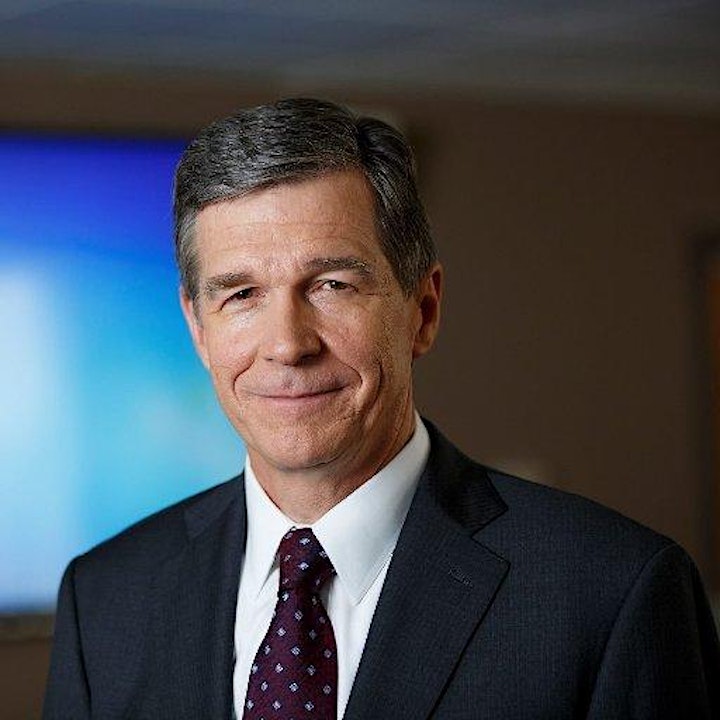 Our Special Guest Keynote Speaker Speaking Sunday during the Awards Celebration , Auditorium Oct 3rd at 8:30pm (remotely)
Roy Cooper is a trusted leader and family man who is honored to serve as North Carolina's Governor.
Roy Cooper has spent nearly three decades in public service protecting families, keeping communities safe, and working to create jobs and improve schools. The son of a school teacher, he knows that education creates opportunity and he has worked throughout his career to strengthen our schools and create a sound foundation for our state's children.
In the NC House and Senate, Roy Cooper fought to increase teacher pay and reduce class sizes. He wrote North Carolina's first children's health insurance initiative. During his service in the legislature, Roy Cooper worked with members of both parties to get balanced budgets that raised teacher pay to the national average, grow the economy and cut taxes for middle class families.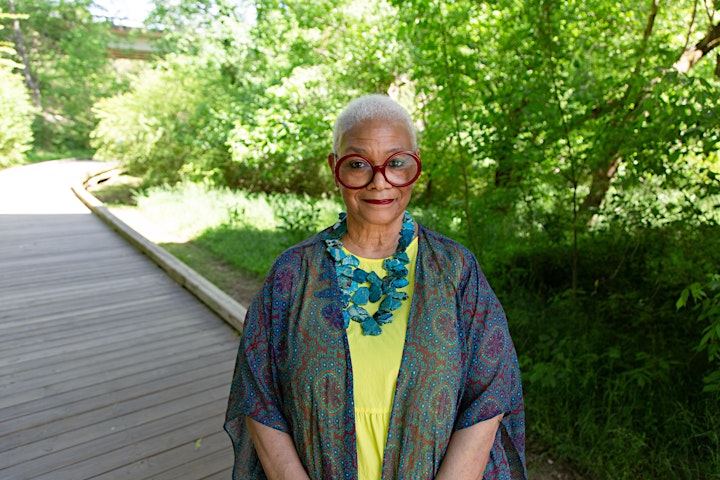 Our Special Guest Keynote Speaker Speaking Friday, Auditorium Oct 1st at 7pm:
Jaki Shelton Green, ninth Poet Laureate of North Carolina appointed in 2018, is the first African American and third woman to be appointed as the North Carolina Poet Laureate and reappointed in 2021 for a second term by Governor Roy Cooper. She is a 2019 Academy of American Poet Laureate Fellow, 2014 NC Literary Hall of Fame Inductee, 2009 NC Piedmont Laureate appointment, 2003 recipient of the North Carolina Award for Literature. Jaki Shelton Green teaches Documentary Poetry at Duke University Center for Documentary Studies and the 2021 Frank B. Hanes Writer in Residence at UNC Chapel Hill.
Additionally, she received the George School Outstanding Alumni Award in 2021. Her publications include: Dead on Arrival, Masks, Dead on Arrival and New Poems, Conjure Blues, singing a tree into dance, breath of thesong, published by Blair Publishers. Feeding the Light, i want to undie you published by Jacar Press, i want to undie you English /Italian bilingual edition published by Lebeg Publishers. Juneteenth 2020, she released her first LP, poetry album, The River Speaks of Thirst, produced by Soul City Sounds and Clearly Records and released a CD, i want to undie you in 2021. Jaki Shelton Green is the owner of SistaWRITE providing writing retreats for women writers in Sedona Arizona, Martha's Vineyard, Ocracoke North Carolina, Northern Morocco, and Tullamore Ireland.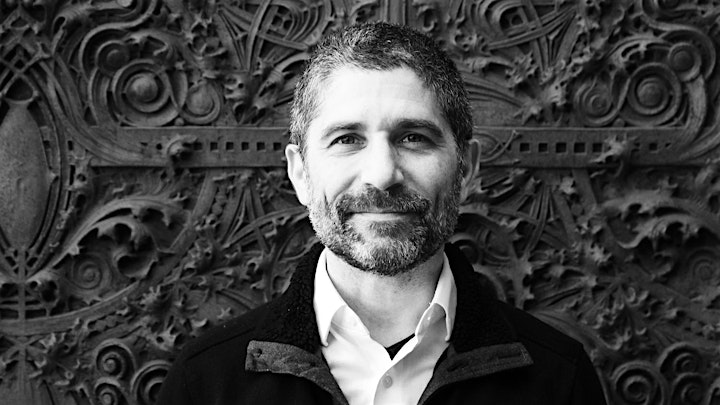 Our Special Guest Keynote Speaker Speaking Saturday, Auditorium Oct 2nd at 3:30pm (remotely)
Marc Russo, MEd, MAD Associate Professor, Animation and Interactive Media Faculty Scholar Department of Art+Design College of Design
North Carolina State University
Friday October 1st 6:30pm - 9:30pm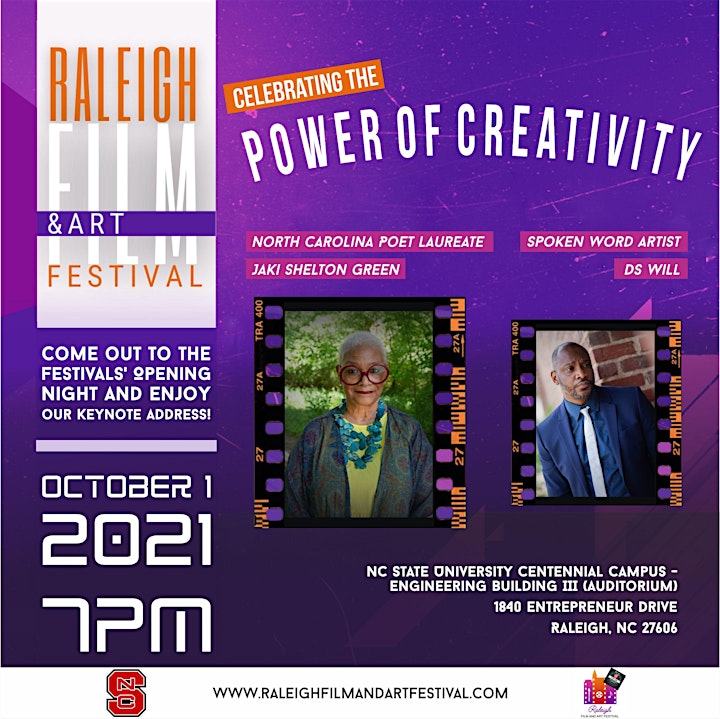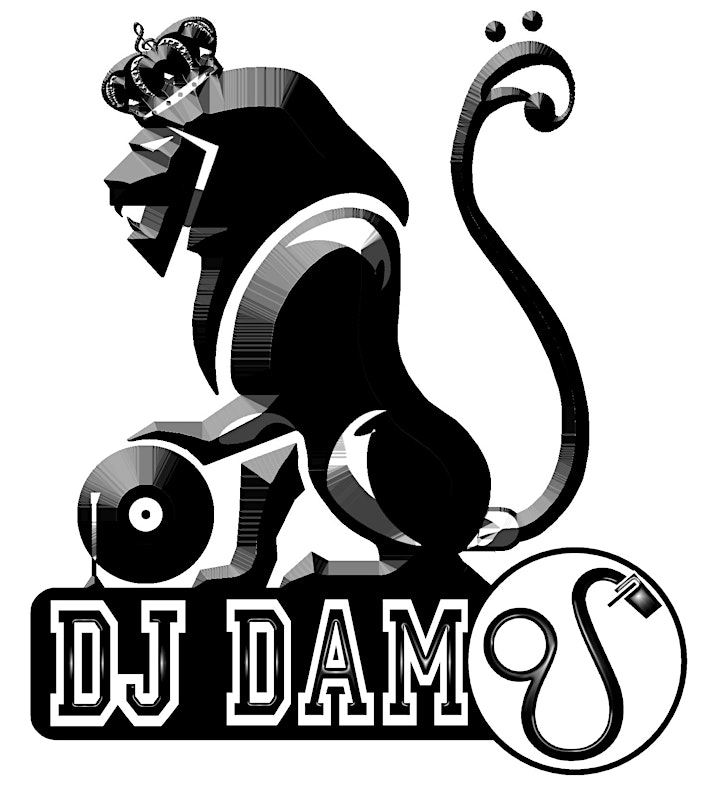 Fridays music entertainment will be provided by N.C. very own DJ DAMU.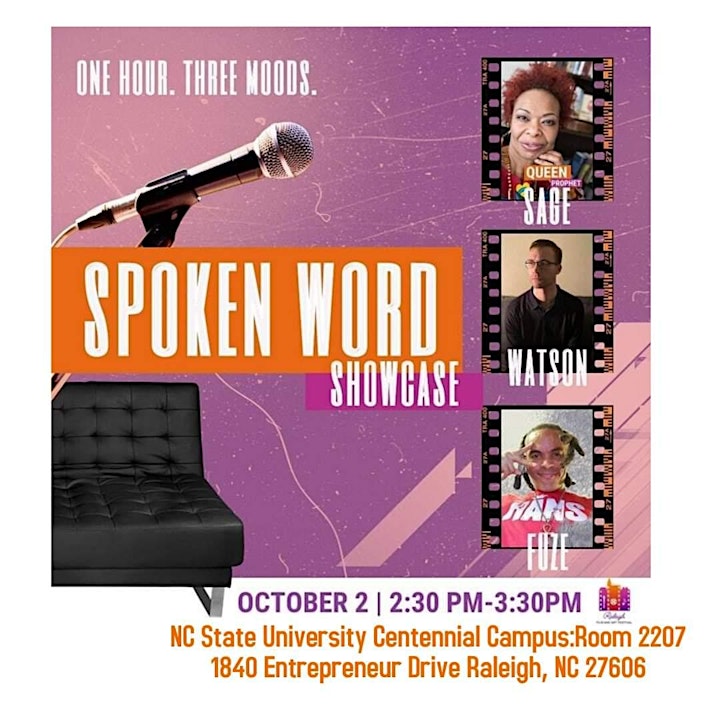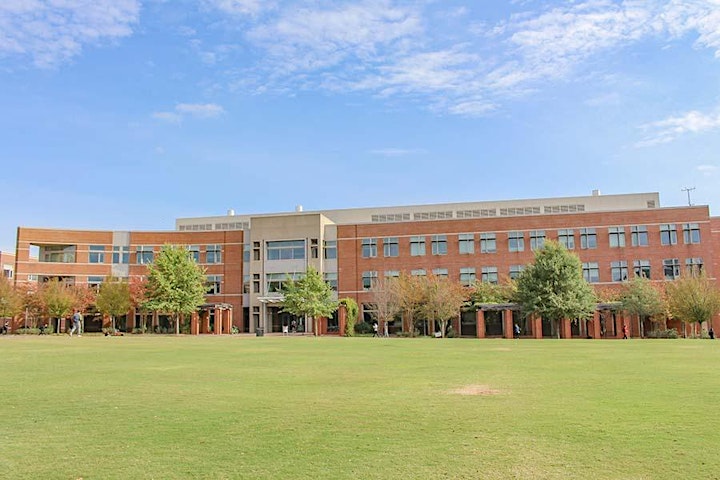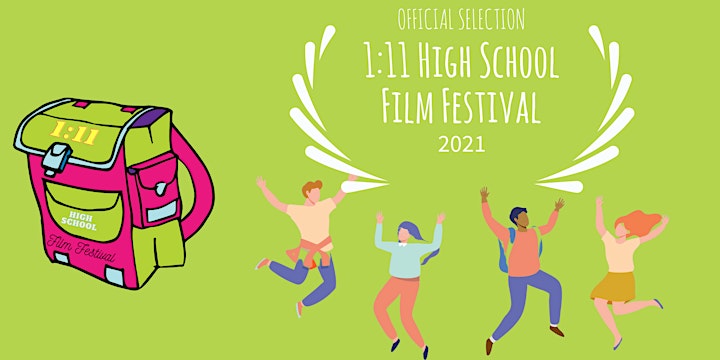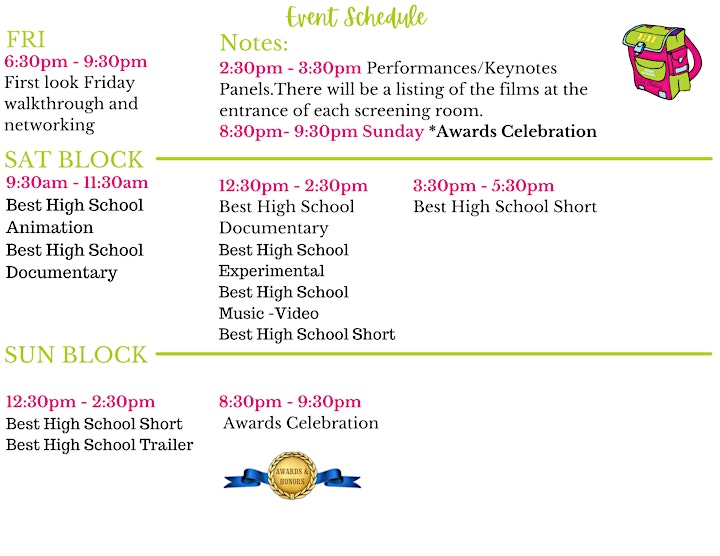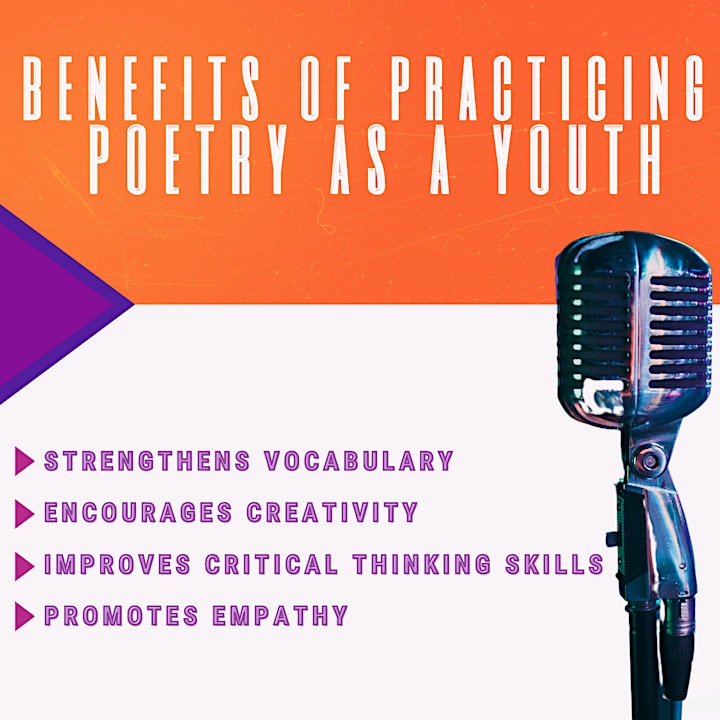 Here are just a few reasons of why we're trying to keep the fire burning for our young aspiring poets!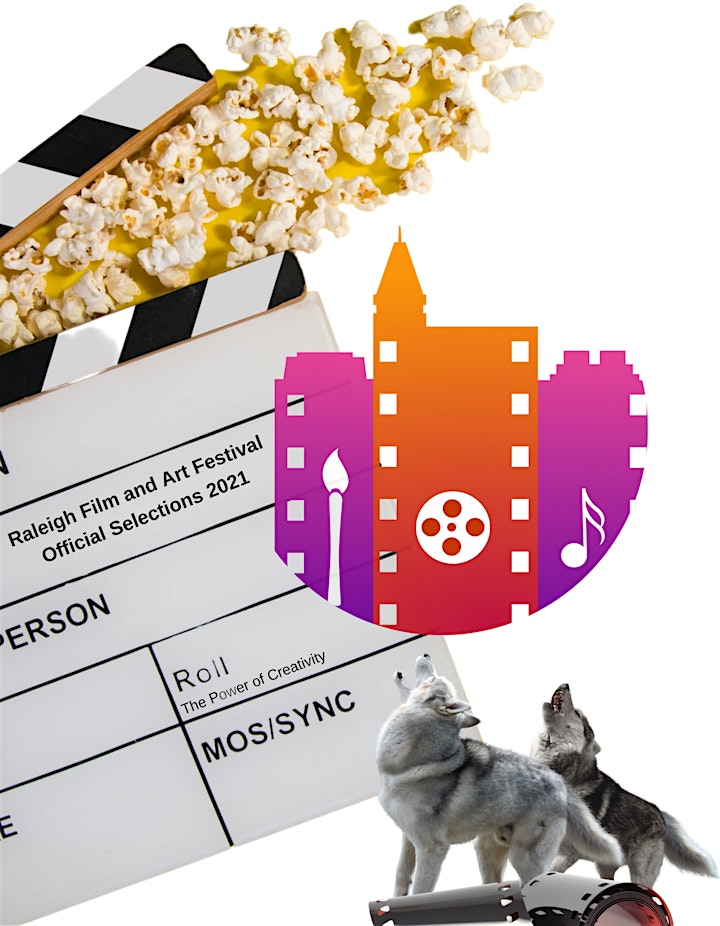 This year's amazing commemorative poster features art by Mia, a very talented middle school artist here in NC. Join us as we celebrate our youth!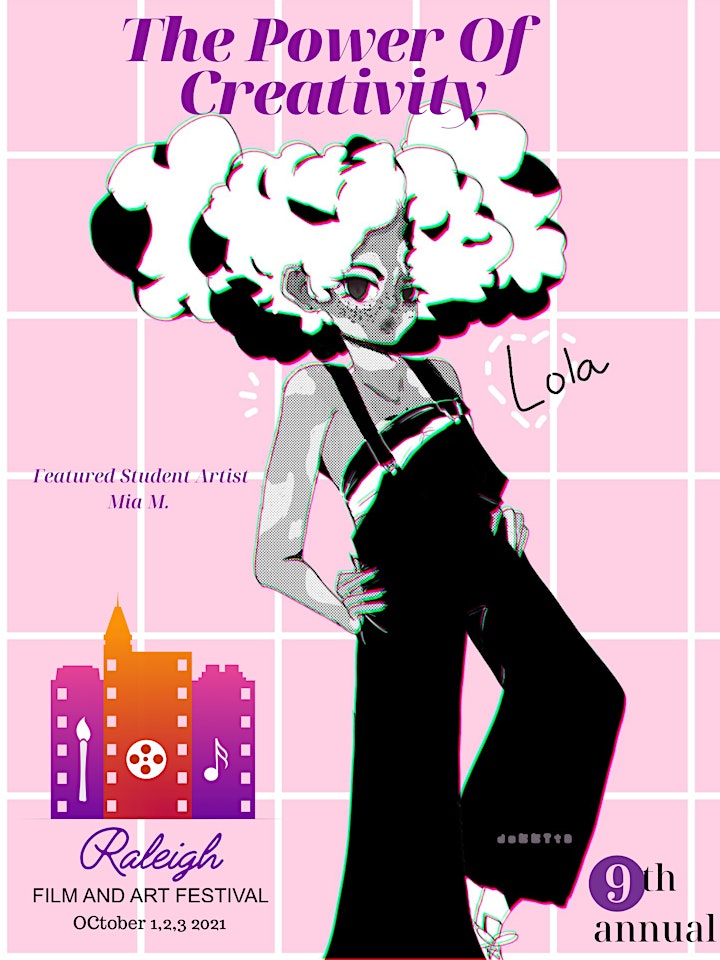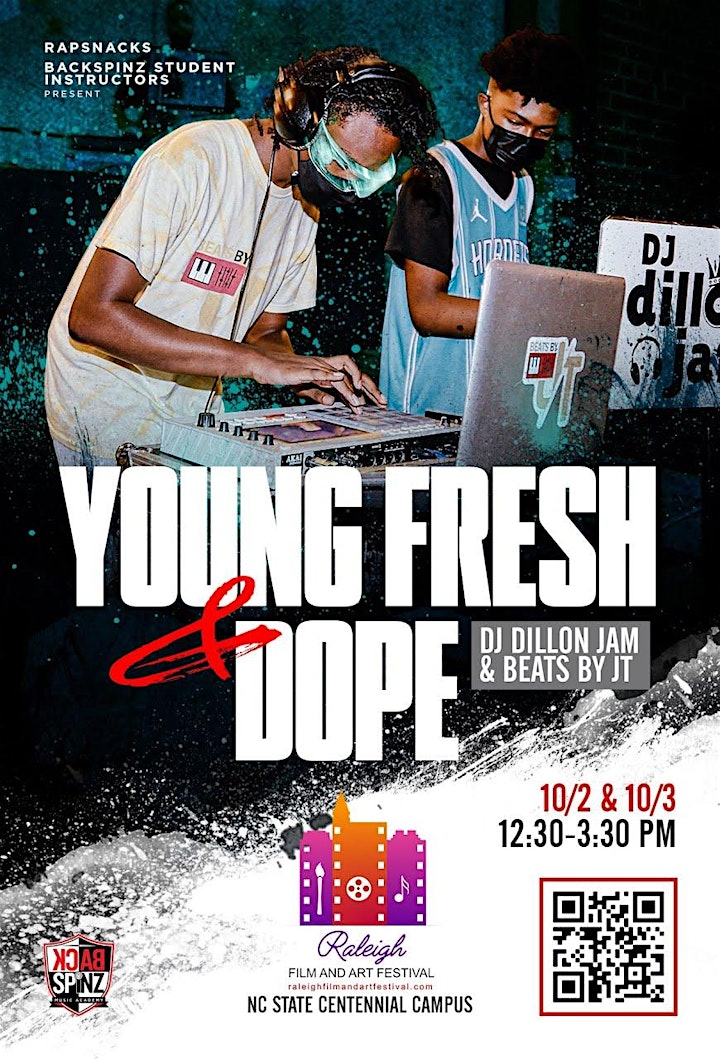 Our Voices 2 REEL showcase is set to be amazing. See their work 12:30 Saturday Screening Room 2232!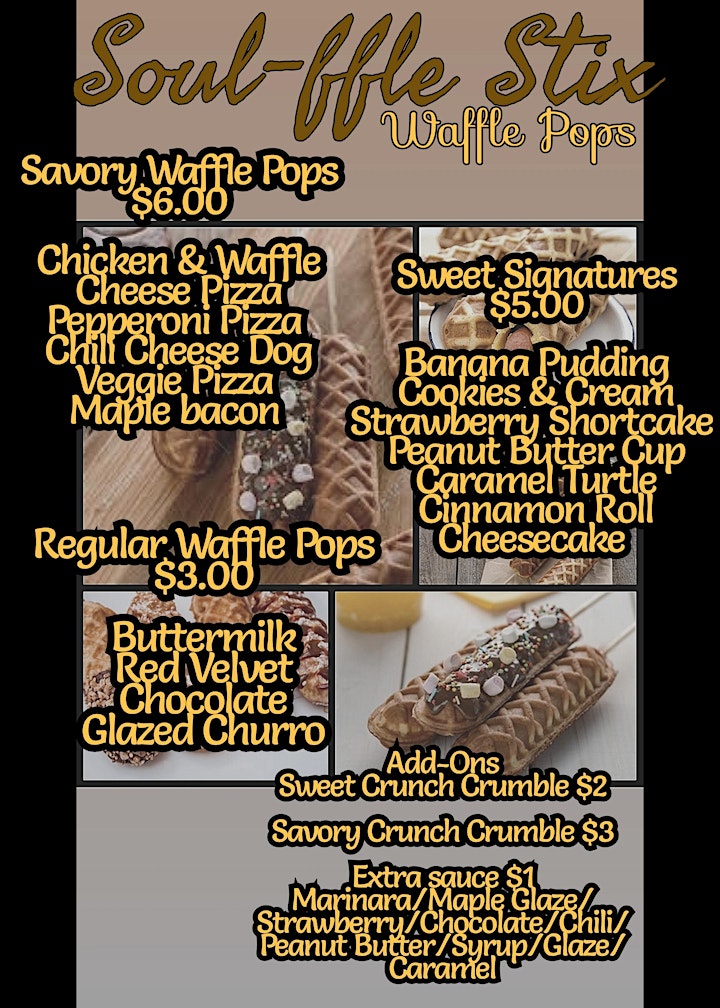 Experience Soul-ffle Waffle Stix during the festival on Saturday (10/2) and Sunday (10/3) from 11:30AM to 6:30PM in between film blocks! Available for purchase in the lobby of the Engineering III building.
Organizer of Raleigh Film and Art Festival - The Best Talent of 2021-