Raleigh Faith in Business | June 2021
Join us for a morning of connection and community. Event location TBD | Awaiting confirmation
About this event
Faith in Business is a community of people who connect each month for inspring content focused on faith-based leadership and inviting excellence into their work.
Doors will open at 8am.
Meeting location is TBD, but breakfast will be served.
The program will begin just after 8am and last for no more than one hour.
Guests are encouraged to bring computers/notebooks and will be invited to engage in conversation and interaction.
For any questions, email info@youprint.life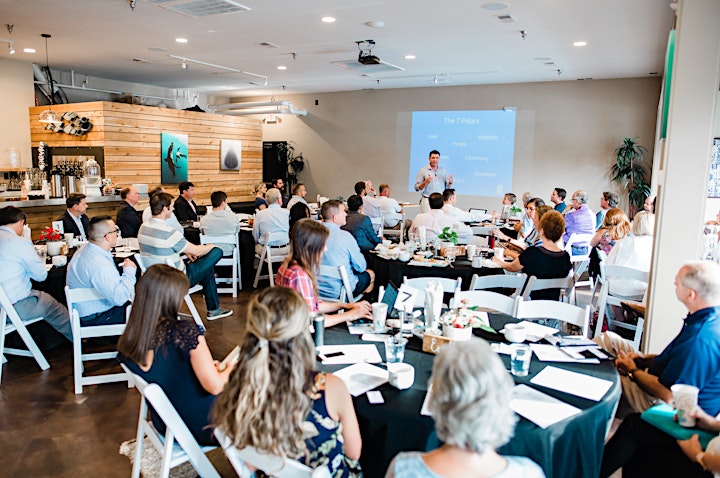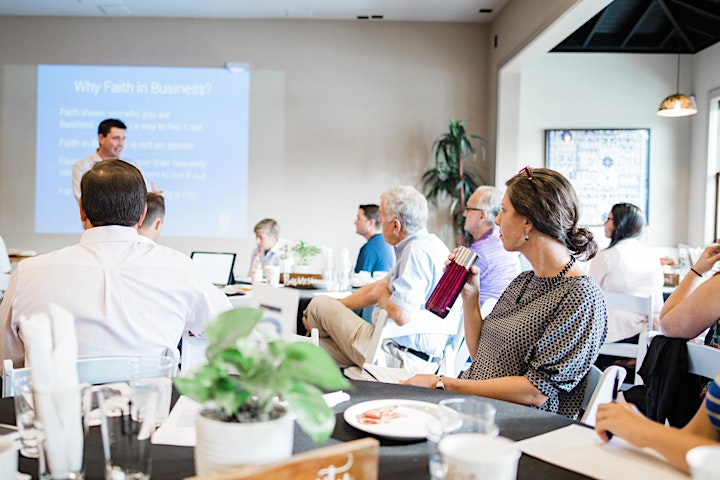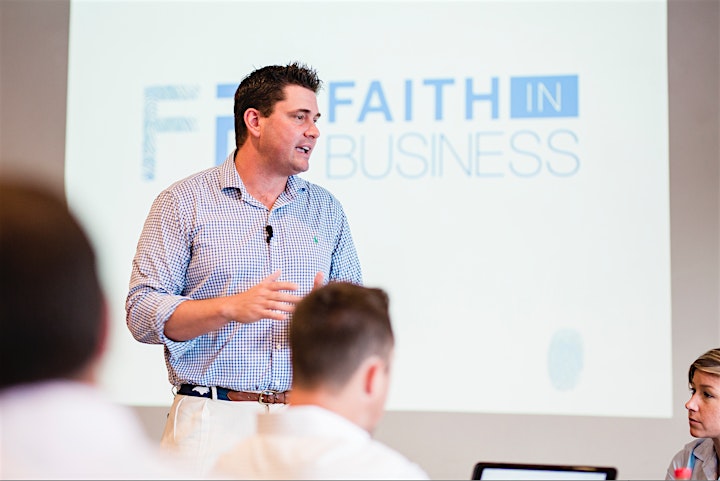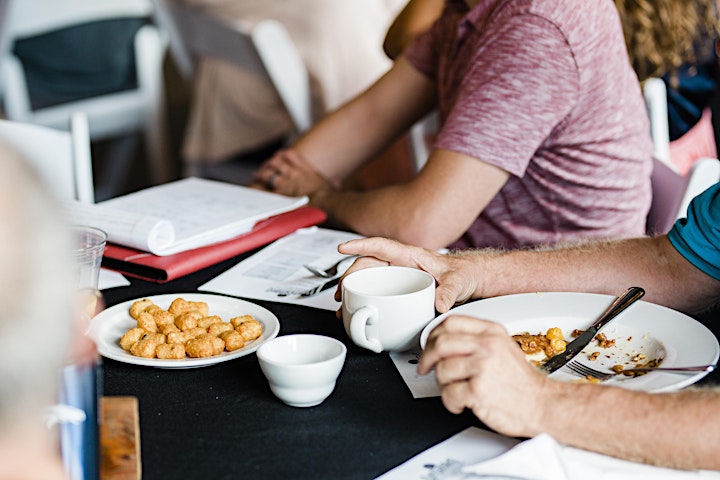 Organizer of Raleigh Faith in Business | June 2021