Rakuten Technology Conference 2018 @ Nagoya

Saturday, October 27, 2018 from 10:30 AM to 5:30 PM (JST)
Event Details
(See English below)
1500人以上ものエンジニア・起業家が来場する楽天テクノロジーカンファレンスを、今年も開催致します!12回目を迎える今年のテーマは「Rakuten TECH x Startup TECH」。さらに今年は名古屋独自のコンテンツも用意いたしましたので、ご興味をお持ちの皆様、ぜひご参加ください!
イベントの見どころ
近年のテクノロジートレンド「ディープラーニング」、活気が溢れる若者の「

Othlo Tech

」から最新テック情報を発信する

多くの他参加者との交流の機会も盛りだくさん!

ランチ提供、さらに夜は

Beer Bash

も!
言語
当日スケジュール
10:30

受付開始

11:00

Opening Workshop

とセッション

(

午前の部

)

12:00

Lunch

※

軽食をご用意します

13:00

セッション

(

午後の部

)

とストリーミング配信

17:00

Beer Bash

※

軽食をご用意します

19:00

解散
スピーカー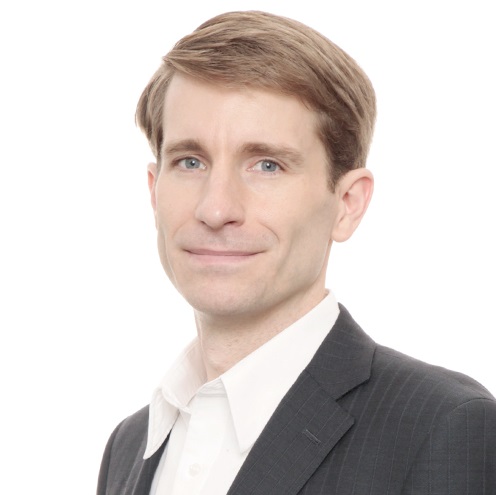 Kelsey Stephen(スティーブン ケルシー)
  Daniel Kahneman's "Thinking Fast and Slow"
  ダニエル・カーネマン ファスト&スロー

・セッション概要
ダニエル・カーネマンはアメリカの心理学者、行動経済学者で、2002年のノーベル経済学賞受賞者です。彼は2011年に出版したベストセラー本で、我々人間の思考を左右する二つの仕組みについて紹介してくれました。一つの仕組みの特徴は、感情にあふれ、直感的で素早く考えることで、もう一つの仕組みは、時間をかけて深く考慮し、論理的に考えることです。
このセッションでは、二つの仕組みがどのようにお互いに影響し合うのかを理解していただいた上で、我々の判断や決断にどのような影響を及ぼすのかについて議論します。
・スピーカー紹介
スティーブン ケルシー:楽天株式会社 アプリケーションエンジニア
アメリカ ニューハンプシャー州出身。ニューハンプシャー大学コンピューターサイエンス専攻。インターオペラビリティーラボでコンピューターネットワーキングについて研究し始めた。
2004年来日。東京でデータベース関連の仕事に携わる。2007年名古屋に移住。ERPパッケージや棚卸し管理システム、倉庫自動化システムなど、幅広いプロジェクトを経験。2017年楽天株式会社入社。現在は名古屋支社で楽天市場予約システムの開発業務を担当。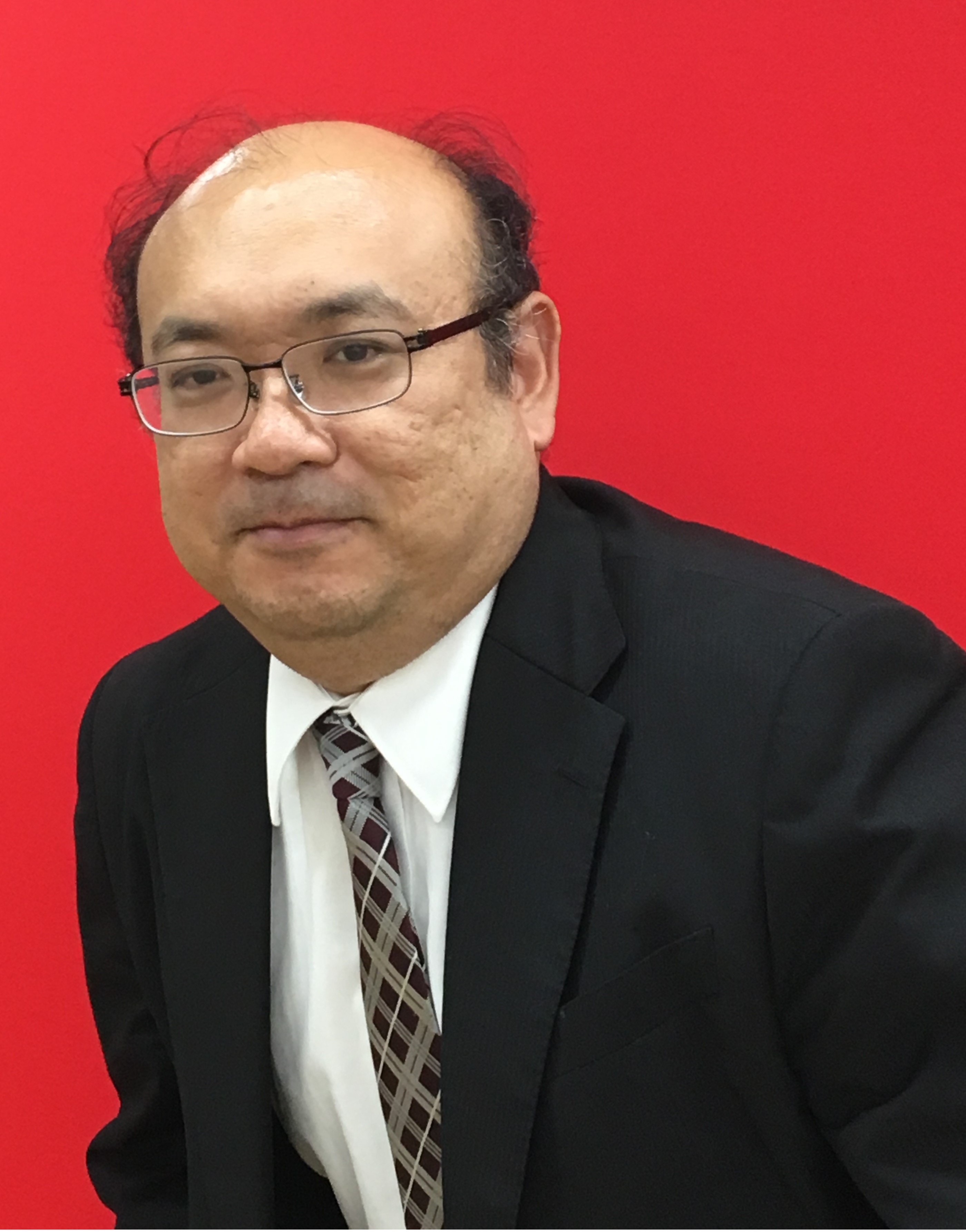 夏谷実(なつたに みのる)
組込みディープラーニング人材の教育・育成について
~半導体からDeep Learningへのキャリアシフト~
・セッション概要
組込みDeep Learningの人材育成について、株式会社パソナテックの取り組みと実績を発表します。
人材不足が叫ばれる中、経験者を採用するのでは無く、未経験者の育成という形で組込AIエンジニアを増やしてきました。自作フレームワーク、シニアエンジニア、コミュニティなどをキーワードに、
今までの取り組みとこれからを説明します。
・スピーカー紹介
夏谷実:株式会社パソナテック IoEソリューション事業部 Qumicoプロダクトマネージャー
2013年パソナテック入社。半導体開発から、組込Deep Learning、データサイエンティストと
幅広い業務をこなす。現在は自社プロダクトQumicoのプロダクトマネジャーとして組込Deep Learningの普及と人材育成を狙う。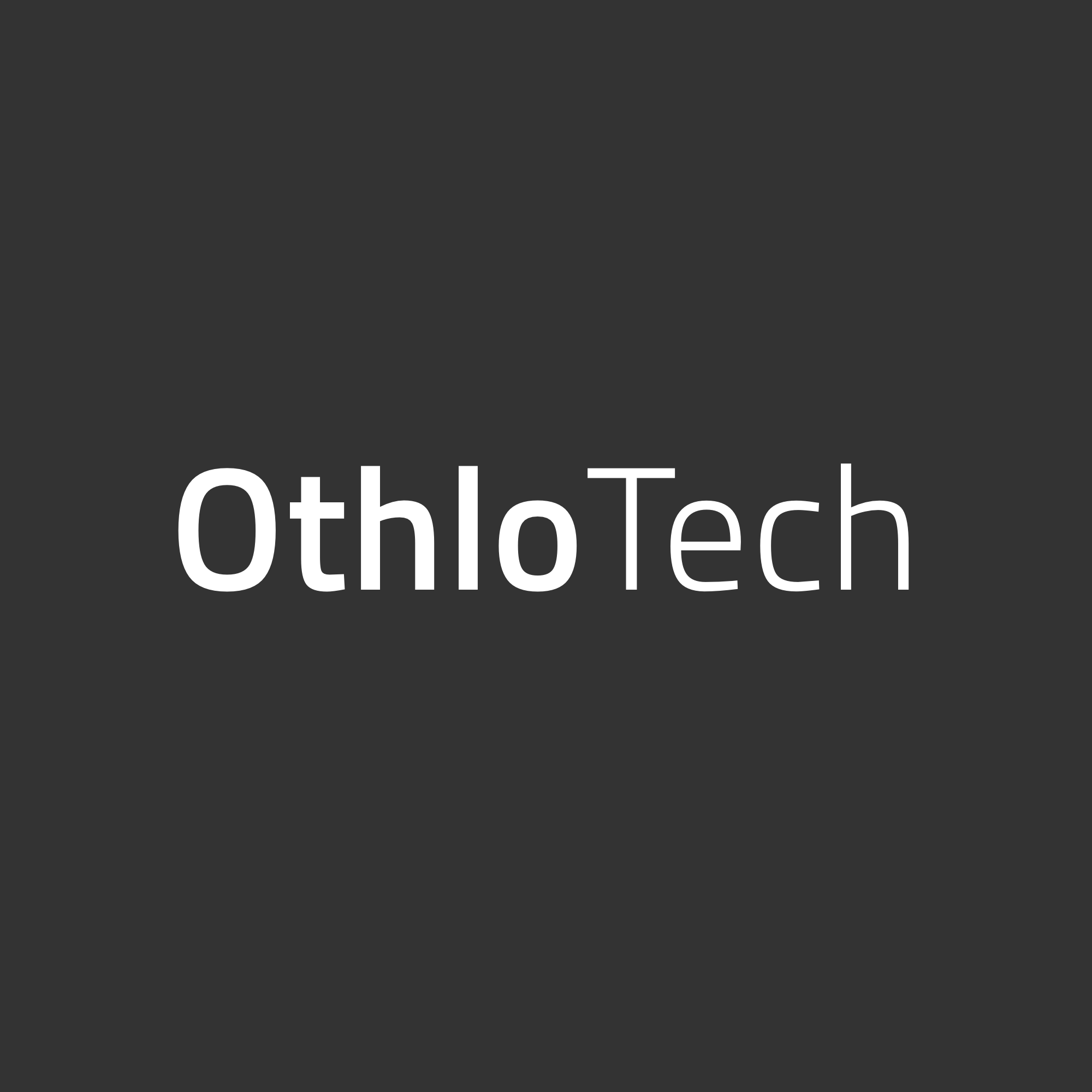 OthloTech
  学生クリエイティブコミュニティによる開発


・セッション概要
OthloTechは東海圏の10校以上を超えるITを専攻する大学、専門学校生が集まるコミュニティです。本セッションでは、実際に学生クリエイティブ技術者達が開発した内容を見ながら本人の解説を交えたセッションを複数行います。
・スピーカー紹介
OthloTech:学生クリエイティブコミュニティ
メンバー数400を超える学生のエンジニア、デザイナーの為のコミュニティ。
東海圏で活動する学生エンジニア、デザイナーの学校を超えて、[名古屋にクリエイティブな学生のコミュニティを作ろう]という想いから、2016年5月に立ち上げ。
情報の共有や学生同士のつながりを広げるため、月に1-2回のペースで学生限定の勉強会などのイベントを開催。

※17:00にて受付終了いたします。
(English)
Join us and over 1500+ developers and entrepreneurs at the 12th annual Rakuten Technology Conference, back this year with the theme of Rakuten TECH x Startup TECH. This year we also have our own special contents in Nagoya! If you are excited about the latest technology trends and stories, this is a must-attend conference of the year!
Attendee Experience
The latest technology trends such as deep-learning and the fantastic ideas from a young company [Othlo Tech]

A lot of chances to communicate with others.

Lunch and refreshments provided - Bring your appetite!
Time Table
10:30

Reception

11:00

Opening Workshop

&

Session1

12:00

Lunch

13:00

Session2

&

Streaming Delivery

17:00

Beer Bash

19:00

Close
Speakers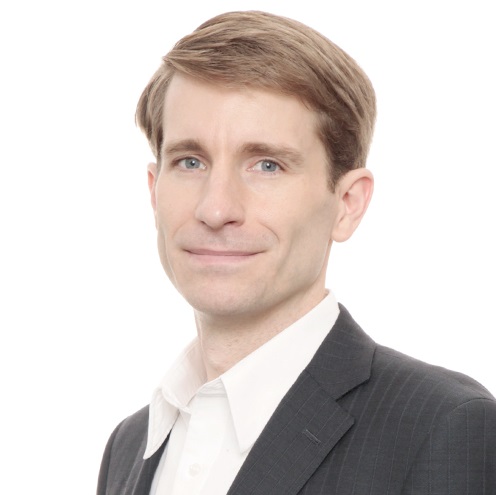 Kelsey Stephen
  Daniel Kahneman's "Thinking Fast and Slow"


・Summary
Daniel Kahneman, the psychologist and Nobel Prize winner in Economics, introduced us to the two systems that drive the way we think in his 2011 bestseller.
System 1 is fast, intuitive, and emotional; System 2 is slower, more deliberative, and more logical.
We will learn how these two systems interact and discuss how these systems shape our judgements and decisions.
・About speaker
Kelsey Stephen:Application Engineer, Rakuten Inc.
Stephen started in computer networking at the University of New Hampshire Interoperability Lab while pursuing a degree in Computer Science.
After moving to Japan in 2004 he worked with databases and data migration in Tokyo.
He left the hustle and bustle of Tokyo and moved to Nagoya in 2007 to work on a variety of projects including customizing ERP packages, inventory management applications, and automated warehouse systems.
He joined Rakuten in 2017 and currently develops the item reservation systems of Rakuten Ichiba.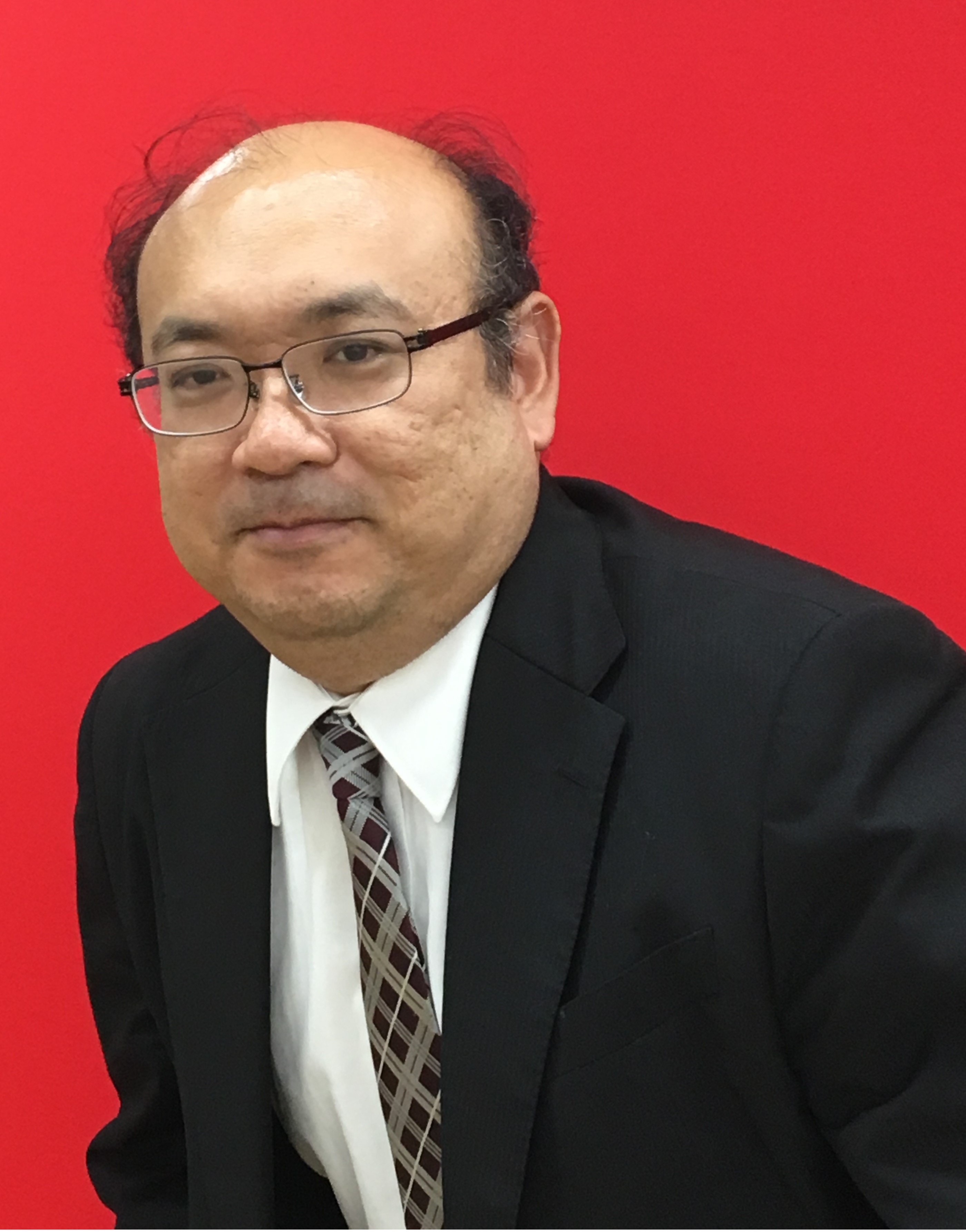 Natsutani Minoru
Human Resource Development of Embedded Deep-learning
~Career Change from Semiconductor to Deep-learning~
・Summary
In this section, PASONA TECH will share their effort and result on human resource development of embedded deep-learning.
Due to the labor shortage, PASONA TECH has increased the number of embedded AI engineer by training persons who have no engineer experiences instead of mid-term hiring.
Natsutani will talk about what they did and what they will do by some keywords such as「original framework」,「senior engineer」,「community」and so on.
・About speaker
Natsutani Minoru: Product Manager, IoE Solution Department, PASONA TECH
Natsutani has joined in PASONA TECH from 2013. Since he joined in the company, he has had many experiences such as semiconductor development, deep-learning engineer and data scientist.
Currently he is a product manager of PASONA TECH original product 「Qumico」and aiming to spread the method of embedded deep-learning and develop human resource on this field.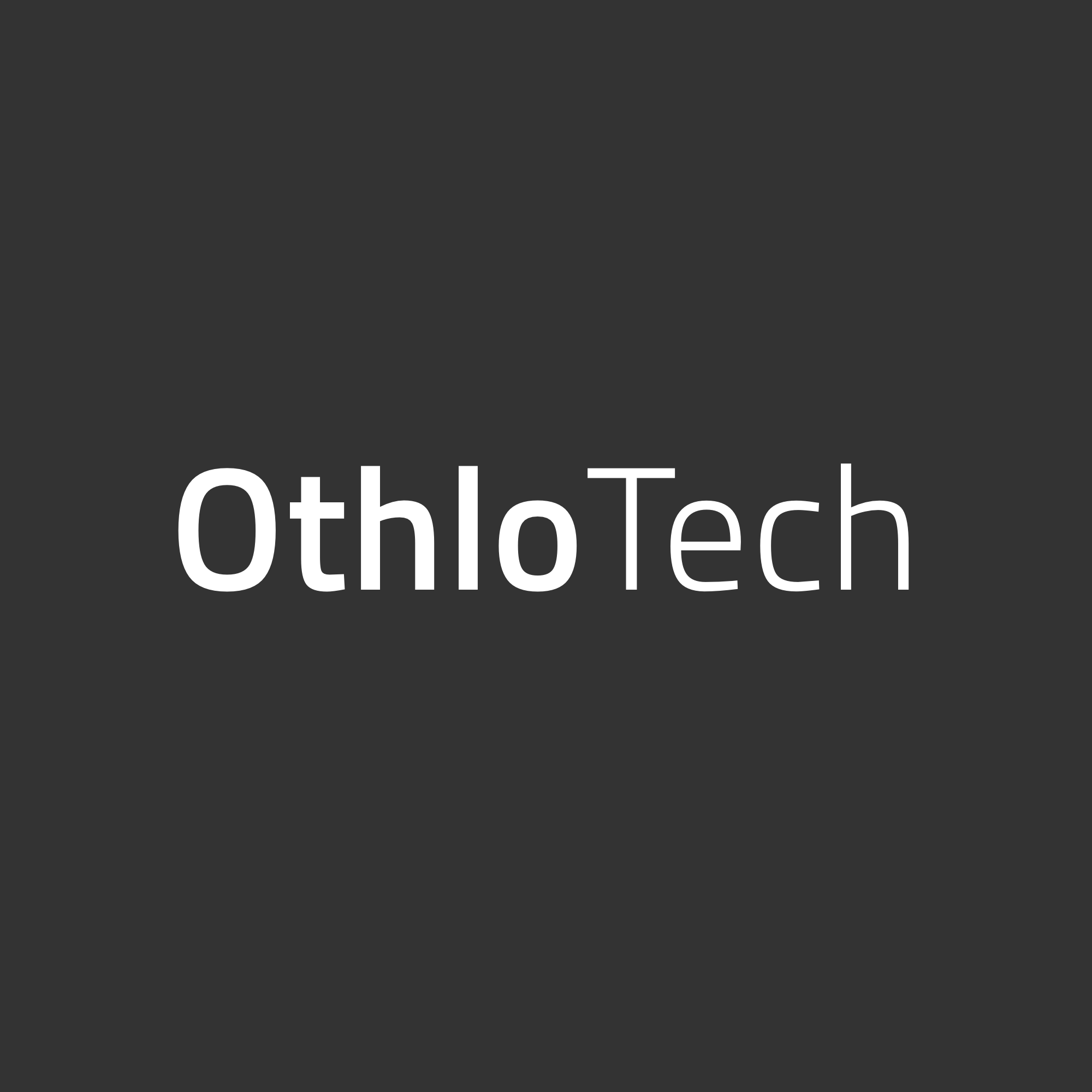 OthloTech
  Workshop Presentation


・Summary
In this section, young engineers from Othlo Tech will show us what they have tackled with descriptions in detail.
・About speaker
Othlo Tech: Community of Creative Students
Othlo Tech is a students' community which has over 400 members who are engineers or designers.Young engineers and designers founded this community in May, 2016, to gather the students who have passion and creative ideas in Tokai area across universities and colleges.Currently they usually have events or workshops for students once or twice a month to share something new and communicate with others.
Language
For latest details, please check our website.
Note: Reception ends at 17:00.
When & Where

Rakuten Nagoya
Fujifilm Nagoya Building 13F, 1-12-17, Sakae, Naka-ku
Nagoya, Aichi 460-0008
Japan

Saturday, October 27, 2018 from 10:30 AM to 5:30 PM (JST)
Add to my calendar