Description
イベントの見どころ
東京の楽天本社側でのカンファレンスを生中継致します。
福岡独自のコンテンツも準備しておりますのでご期待ください。
お昼ご飯とお飲み物をご用意しております。また、夜にはビアバッシュも開催致します!
ご来場された方には限定グッズをプレゼント致します!
参加の仕方について
こちらのページのRegisterボタンから予約して下さい。(予約していない方でも参加可能です。)
当日持ってきて頂くチケット等はありません。受付にて記名して下さい。
服装は自由です。
言語
---
Attendee Experience
We are planning to relay the conference to be held in Tokyo.

We also have Fukuoka original content, so please expect it.

Lunch and refreshments provided - Bring your appetite!
We are preparing participants' privileges.
How To Join

Please register on this page.(If you don't register , you can join.)
On the day , you don't have to bring anything.Please write your name at reception.

Please wear anything you like.
Language
---
Time Table

Orange:Fukuoka Contents

Blue:Broad Cast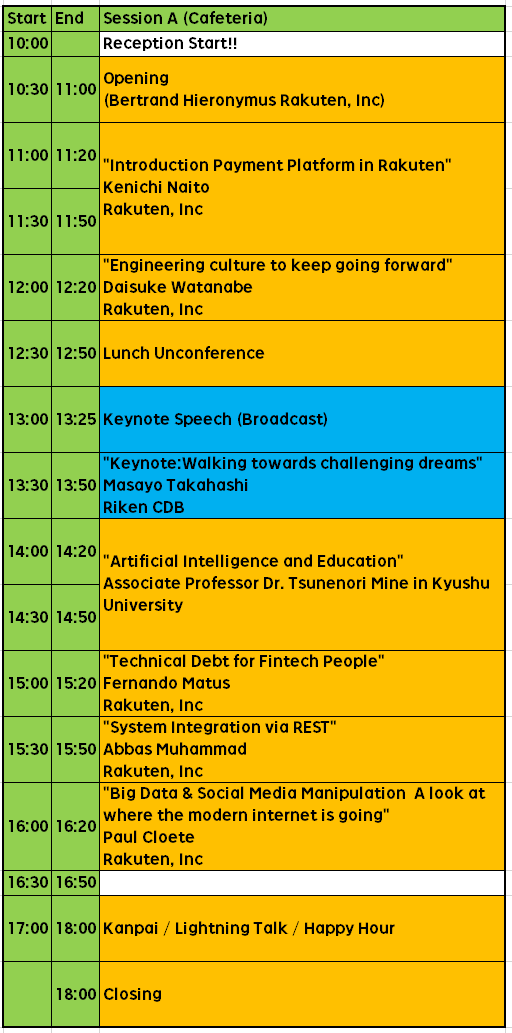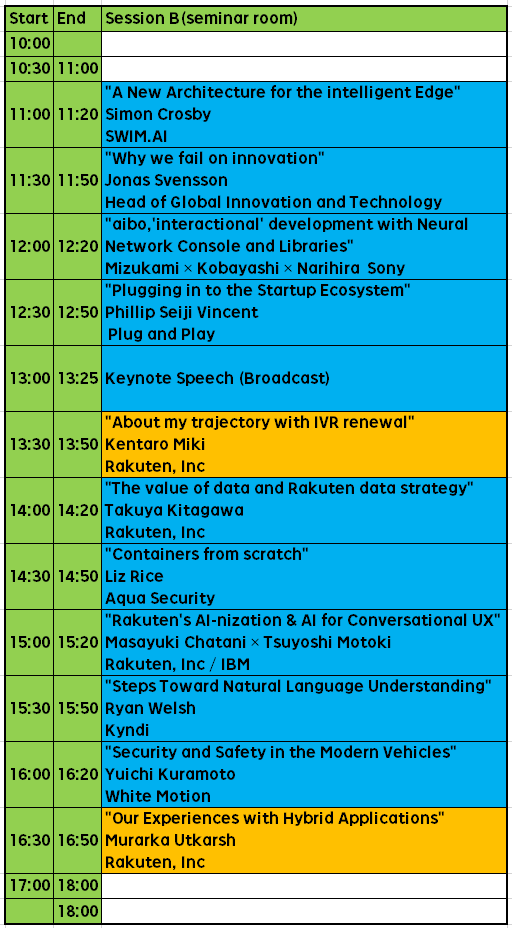 ---
Presenter
○Tsunenori Mine(峯 恒憲)
 Associate Professor, Dr. Eng.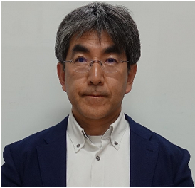 Tsunenori Mine received a B.E. degree in Computer Science and Computer Engineering in 1987 and a M.E. and a D.E. degree in Information Systems in 1989 and 1993, respectively, all from Kyushu University. He is an Associate Professor at Department of Advanced Information Technology, Faculty of Information Science and Electrical Engineering, Kyushu University. He received a best paper award for a study on a parallel parsing algorithm from Journal of IPSJ in 1993. He is interested in developing real services using artificial intelligence techniques, in particular, natural language processing, text mining, data mining, recommendation, and multi-agent systems. Some of his promoting research projects are Data (text) mining for driving Government 2.0, Ito-Campus-Life: Local-Area-Guide for sharing and recommending information to satisfy basic daily needs, real SNS for reusing social connection records, Comment Mining for improving student learning performance, and Intelligent Transportation Guide Systems for helping passengers of public transportation systems.

1992年九州大学大学院総合理工学研究科情報システム学専攻博士課程単位取得の上退学.同年九州大学講師.現在,同大学システム情報科学研究院情報知能工学部門准教授.1993年九州大学 博士(工学).自然言語処理,データ・テキストマイニング,情報検索,情報推薦,マルチエージェントシステム等に関する研究に従事.主な研究プロジェクトに,ガバメント2.0の推進に向けたオープンデータマイニング,伊都キャンライフ,リアルSNS,コメントマイニング,高度交通ガイドシステムなどがある.1993年情報処理学会論文賞,2015年同学会活動貢献賞受賞.情報処理学会,電子情報通信学会,人工知能学会,ACM各会員
○Abbas Muhammad
 Rakuten, Inc.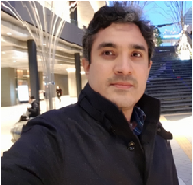 Abbas Muhammad has received MS degree majoring in Databases and BS degree majoring in Computer Science. His MS research work was on semantic interoperability of healthcare standards using Semantic Web Ontologies.
Abbas is currently working as a full-stack software engineer in Rakuten Card. His main expertise is in Java ecosystem, and is Oracle certified Java 8 OCA and OCP. He has worked for 4 years in the healthcare domain, 3 years in Semantic Web technologies and now 3 years in financial services.
In Rakuten Card, he has worked on the design, architecture, implementation and configuration of migrating Card systems from EJB to REST and from WebLogic to Payara. For integrating all Card Systems through REST, he designed and implemented a generic REST framework for communication between web modules.
○Kenichi Naito(内藤 賢一)
 Rakuten, Inc.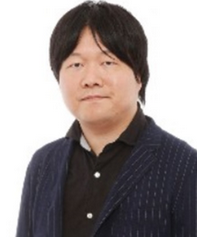 Kenichi Naito joined Rakuten in 2010. He had lots of practical experience in various departments, Rakuten TOTO, Rakuten Cash, Checkout, Edy, Rakuten Bank, Rakuten Asia and Taiwan Rakuten Card.
From 2016, he moved to payment platform section then launched new products to provide payment and remittance solution for various services in Rakuten.
From October 2017, he transferred to Fukuoka office to establish a new development center.
○Daisuke Watanabe(渡邉 大祐)
 Rakuten, Inc.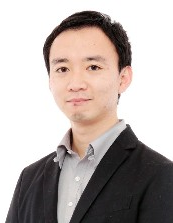 Daigoro is the assistant manager of data platform engineer team at Rakuten Ichiba. He has experienced small to big size of services , front to backend engineer roles and 4 work places including RAKUTEN France. Now, He works as big data engineer leader to improve productivity of business and development side people. He is always seeking good engineering culture. His favorite language is Scala.
○Kentaro Miki(三木 健太郎)
 Rakuten Card, Inc.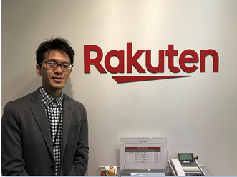 Kentaro Miki is a member of Rakuten Card Inc.
After he joined 4 years ago, his main work is project management.
○Paul Cloete
 Rakuten, Inc.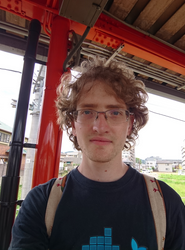 Paul Cloete grew up in South Africa, his home country. He completed his BSc Hons majoring in Computer Science, and specialized in Mobile Application Development.
He joined Rakuten Card in August 2018, and moved to Japan with his wife in July 2018.
He enjoys Martial Arts and learning Japanese.
○Murarka Utkarsh
 Rakuten, Inc.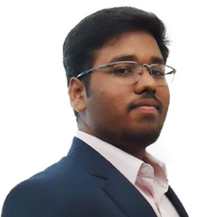 ○Fernando Matus
 Rakuten, Inc.