Join us for an unforgettable, intimate circus cabaret featuring firespinners, bellydancers, and more who have performed all over the world!
About this event
"Absolutely electric!" - Third Coast Review
Intimate shows. Underground theatre. Live again after lockdown!
Join Raks Inferno for unique shows featuring firespinners, bellydancers, and circus artists who have performed around the world, dazzling and inspiring audiences from Germany to Morocco, Costa Rica to the Czech Republic! "When sexy meets dangerous, it's badass."
"Mesmerizing to watch and a joy to behold." - Uncanny Magazine
"It's a caliber of show you could easily be paying more money for in a bigger space, but have a chance to see up close and personal." - Third Coast Review
Raks Inferno is a project of Raks Geek.
Limited seating. Vaccinated patrons only.
This show is limited to fully vaccinated patrons (two weeks past their final shot). Patrons will be required to show proof of vaccination (i.e. vaccine record card or photo/copy of card + photo ID) for entry. Limited tickets available - the theatre will be at no more than 50% capacity.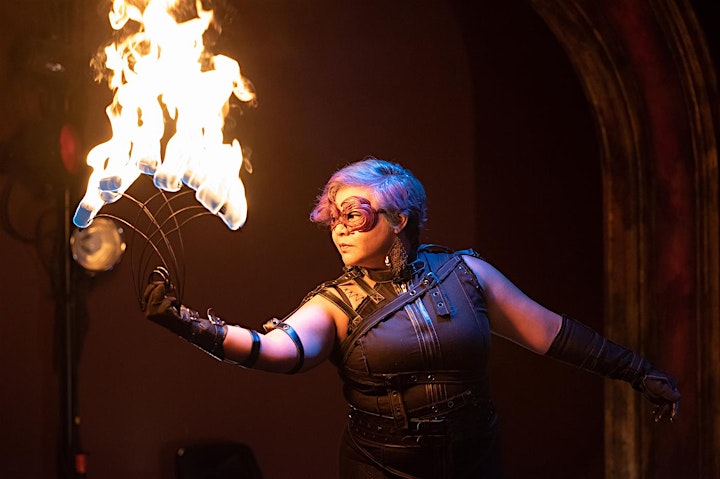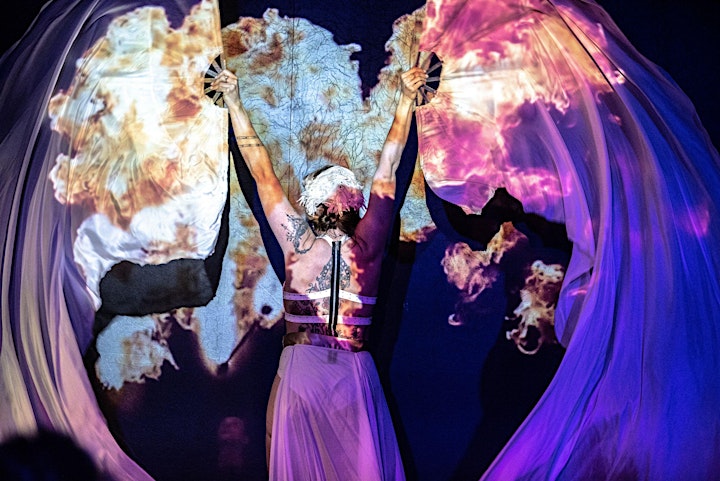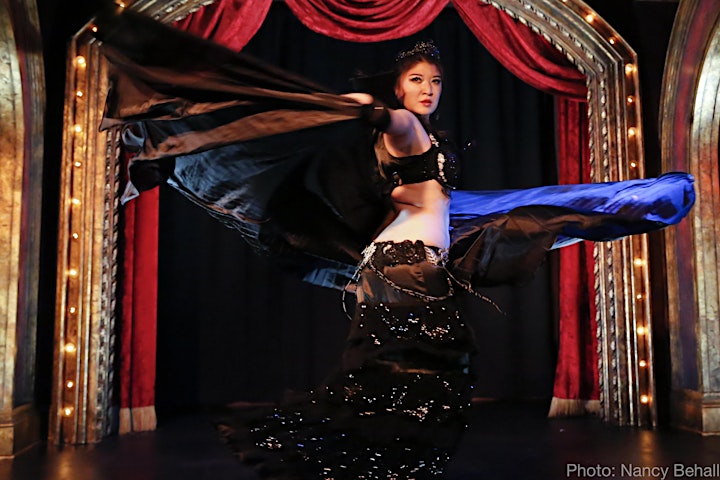 Organizer of Raks Inferno
The Newport Theater is a 125-seat independent theater located in the heart of the Wrigleyville neighborhood in Chicago, IL. The Newport Theater hosts artist-produced burlesque, drag, comedy, and variety events.
In the age of Covid, The Newport has shifted to trying to provide resources for artists to help create digital content, including Newport Studio, a multi-camera video editing/production service with same-day edited footage provided to artists through the use of Sling Studio. Additionally, in December of 2020, The Newport Theater unveiled the Newport Virtual Venue (created by QueerCoded).