Hang with the bellydancing Wookiee, firespinning superheroes, and sword-wielding villains for Marvel-inspired fire, cosplay, and wonder.
About this event
"Set phasers to stunning." - The Daily Mail (UK)
Experience nerd delight! Hang with the bellydancing Wookiee, firespinning superheroes, and sword-wielding villains for a brand-new production of fire, cosplay, and wonder every other month - we'll pay tribute to everything from X-Men to Star Wars, Doctor Who to Silent Hill, Super Mario Bros to Sandman.
After the show: Enjoy a specialty cocktail, get a photo to take home, and meet the performers!
Limited capacity. Vaccinated patrons only.
This show is limited to fully vaccinated patrons. Patrons will be required to show proof of vaccination (i.e. vaccine record card or photo/copy of card + photo ID) for entry. Limited tickets available - the theatre will be at no more than 50% capacity.
----------------------------------------------
"Never seen a Wookiee bellydance? This can be remedied." - MSN
Voted "Best Dance Troupe" (runner up) by the Chicago Reader, Raks Geek is the premiere bellydance, flow arts, and fire performance company by geeks for geeks - they broke the internet's collective brain with a viral video of a Wookiee bellydancing to a four-piece Klingon band. Raks Geek is based in Chicago, but they've made waves nationally and internationally on MSN, The Daily Mail, and WGN-TV through their commitment to blend a high degree of artistic and technical mastery with fun, creativity, and themes from nerd culture.
"Absolutely electric from the moment they took the stage." - Third Coast Review
"Performances that channel favorite characters from movies and video games." - Chicago Tribune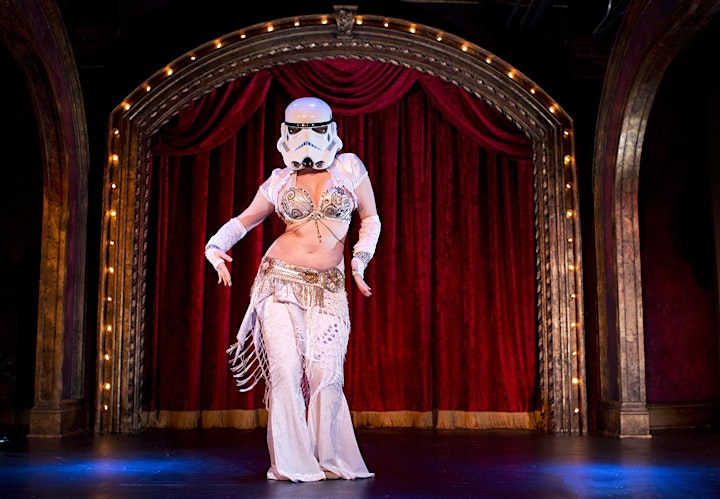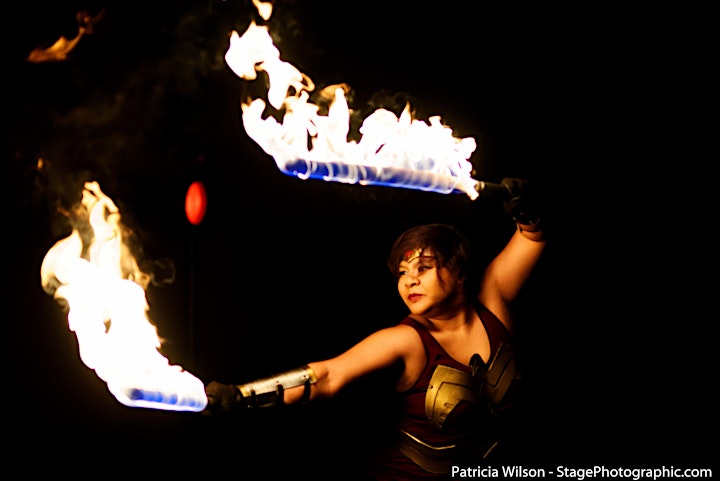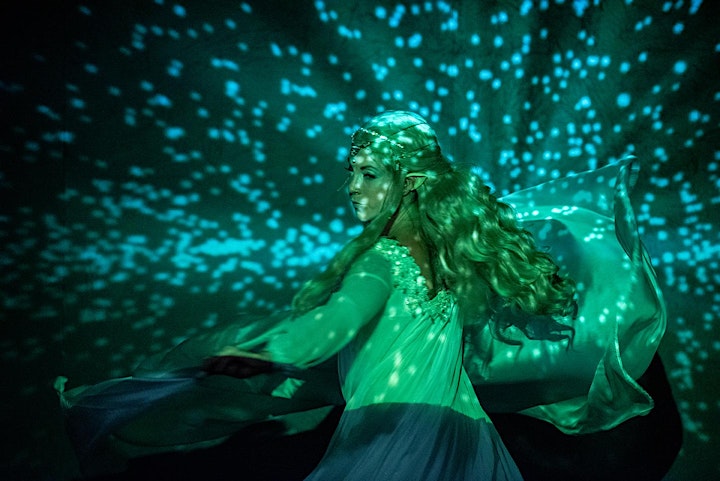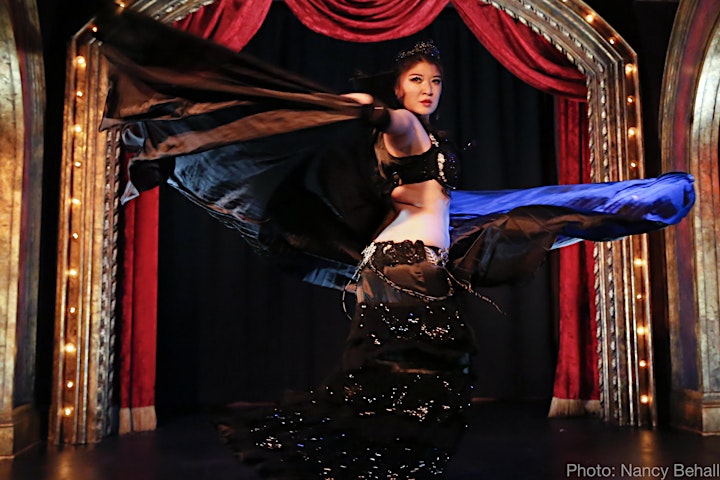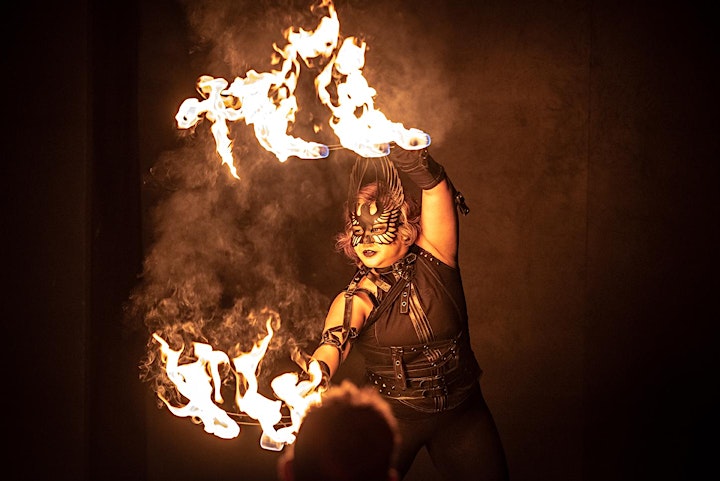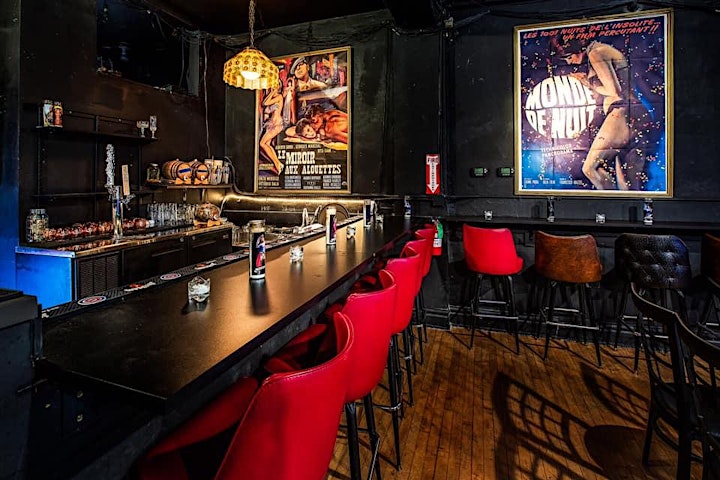 Organizer of Raks Geek: Into the Multiverse
The Newport Theater is a 125-seat independent theater located in the heart of the Wrigleyville neighborhood in Chicago, IL. The Newport Theater hosts artist-produced burlesque, drag, comedy, and variety events.
In the age of Covid, The Newport has shifted to trying to provide resources for artists to help create digital content, including Newport Studio, a multi-camera video editing/production service with same-day edited footage provided to artists through the use of Sling Studio. Additionally, in December of 2020, The Newport Theater unveiled the Newport Virtual Venue (created by QueerCoded).