Let's meet on our mats, lift up our bodies and spirits while raising some money for charity along the way.
About this event
Join us for an evening of barre hosted by endurance athlete Katie Spotz and led a by top barre instructor Emily Sferra to celebrate Earth Day. This event is live and in-person. Space is limited to 30 participants! To join the class virtually instead of in-person, click this link to register.
Please bring a mat and a light set of weights (1-3lbs) - home equivalents welcome (like filled water bottles)! Let's meet on our mats together to raise the bar so that everyone, everywhere has clean, safe drinking water. 
Virtual guests are also invited to register here.
We have partnered with H2O for Life to support a clean water project. 100% of donations raised will go straight to funding the water project. Donations are encouraged by not required to join the event. 
Make a Splash with a $10 donation.     
Be a Humble Hero with a $30 donation.
Be a Lifesaver with a $65 donation.
Be a Water Warrior with a $100 donation.
Our goal is to fund the Luis Daniel Fonseca School in Honduras for $1,670.
DOUBLE YOUR IMPACT 💧💧
Clear Water Filtration is committed to creating a world where everyone, everywhere has clean water to drink. When you donate, every dollar will be matched (up to $2,000) thanks to their generous support!
***You can't make the class, but you'd like to support the cause? Donate directly to the water project here: https://www.h2oforlifeschools.org/projects/874
Meet the Instructor Emily Sferra
Emily Sferra is a barre instructor and student of acupuncture and herbology who is based in Southern California. Emily has established herself as a master barre instructor, leading thousands of barre classes across the country alongside the honor of training countless other instructors for over seven years. She loves how teaching allows her the opportunity to create community, instill a sense of accountability and motivation in that community, empower others, and forever be a student.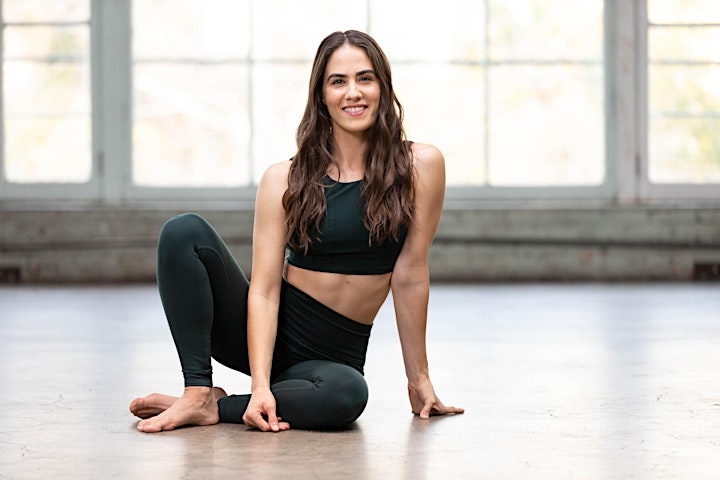 Meet the Host Katie Spotz
Katie Spotz is an endurance athlete, charitable ambassador, author & world-record holder using adventure as a platform to raise funds and awareness for the global water crisis. Since her record-breaking solo row across the Atlantic Ocean, her story has been featured on CBS Morning Show, CBS Evening News, World News with Diane Sawyer, Anderson Cooper 360, New York Times, NPR, and more. Over the past decade, Katie has raise more than $400,000 for global water projects. She recently completed her latest challenge running 138-miles nonstop across Maine in 33 hours, becoming the first ever to do it.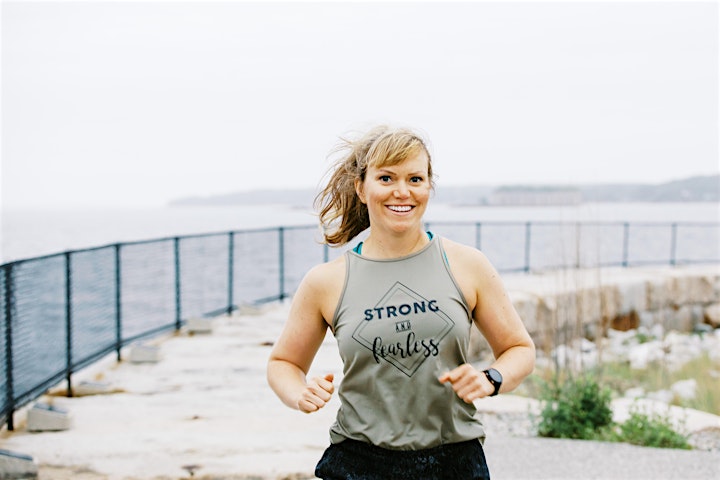 Escuela Luis Daniel Fonseca is located in the Community of El Canton, in the Municipality of Danli in El Paraiso. The school has piped water, but it's untreated and not safe to drink. There is only one latrine which is in terrible condition and the children have no place to wash their hands.
Edy Dinora Figueroa began teaching there in August, 2019. She explains that she is trying to recover the enrollment as last year it dropped to only 13 students. Many students left for another school much further away due to the poor water and sanitation conditions. She says that a WASH (water, sanitation and hygiene education) intervention will motivate the parents to allow their children to once again attend their community school.
With funding, the school will receive a bio-sand water filter, gender specific latrines, a hand-washing station, and ongoing monitoring to measure impact and support the program's long-term sustainability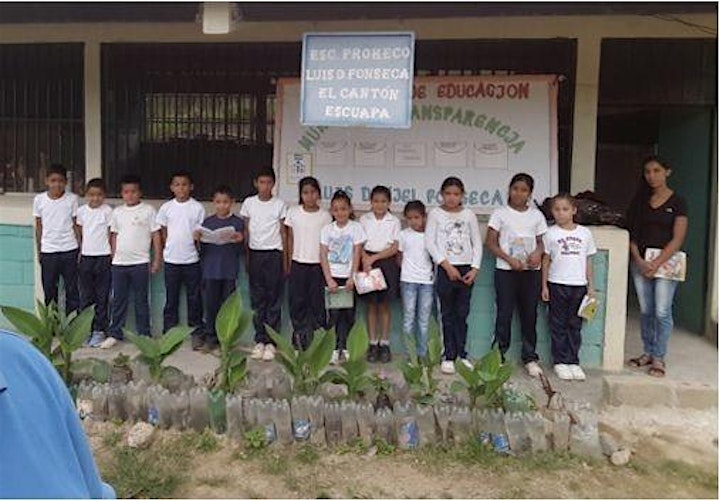 Meet our charity partner H2O for Life
Many organizations are doing great things to bring water to the developing world. Countless other organizations provide service-learning opportunities for schools. H2O for Life does both, and this is what sets them apart.  
H2O for Life offers a service-learning opportunity designed to engage, educate and inspire youth to take action to solve the global water crisis by raising awareness and funds to support implementation of water, sanitation and hygiene education projects for global partner schools.
Since 2007, nearly 1 million students from H2O for Life schools have supported water, sanitation, and hygiene education projects for partner schools in the developing world.