About this Event
Allan I. Bergman, CEO of HIGH IMPACT mission-based consulting and training of Northbrook, Ill., presents this impactful, inspiring conference on shifting from system-centered, deficits-medical approach for a continuum of care and treatment to a person-centered wholistic approach for community inclusion and belonging based upon strengths, gifts, interests, preferences and "informed choice."
During this day of training, Bergman will provide the current statutory, regulatory and judicial context, as well as the research and financial evidence for best practices focused on school inclusion; community integrated employment (including supported, customized and self-employment); supported living; and valued community membership.
Schedule for the Conference:
8:15 a.m.: Registration and coffee
9 a.m.: Welcome and introductions
9:15 a.m.: Raising Expectations for Valued Outcomes and Return on Investment: In 2019, the facts are clear. The current publicly funded systems of education, vocational rehabilitation, and adult supports and services are not fulfilling the purpose and intent of federal law. In this session, Bergman will review the foundations for why the adult life outcomes of Community Integrated Living and Employment are necessary and achievable for every individual living with developmental disabilities, regardless of complexity. He will also provide information from national data sets indicating the operational meaning of Illinois' so-called low rankings of 44th to 50th over time and how our state truly compares with the nation on a number of specific system measures.
10:15 a.m.: Refreshment Break
10:30 a.m.: Raising Expectations continued. . .
11:45 a.m.: Discussion of Barriers to Full Inclusion, Integrated Employment and Supported Living
12:15 p.m.-1:15 p.m.: Lunch
1:15 p.m.: Introduction to Customized Employment and Its Status and Use in 2019: In this session, Bergman will provide an explanation of the components of Customized Employment: Discovery, Profile, Plan, Job Development, Negotiation with the Employer, Initial Training with the Employer and Fading of the Paid Supports. He will also compare and contrast this with the more typically provided Supported Employment, a service and outcome in law since 1986.
2:30 p.m.: Refreshment Break
2:45 p.m.: Customized Employment continued. . .
3:30 p.m. Discussion of Action Steps to "Suit the Actions to the Words" to make Valued Life Outcomes a Reality in Our Communities.
4:30 p.m.: Adjourn
This event is sponsored by the Southern Illinois Association for Rehabilitation Facilities (SIARF). SIARF member agencies may send three representatives to the conference for FREE! Any additional attendees from the member agency will be half price!
Annual membership into SIARF is only $150 per agency. Consider joining today and send three staff members to this conference for FREE!
To become a member agency, please email southernillinoisARF@gmail.com.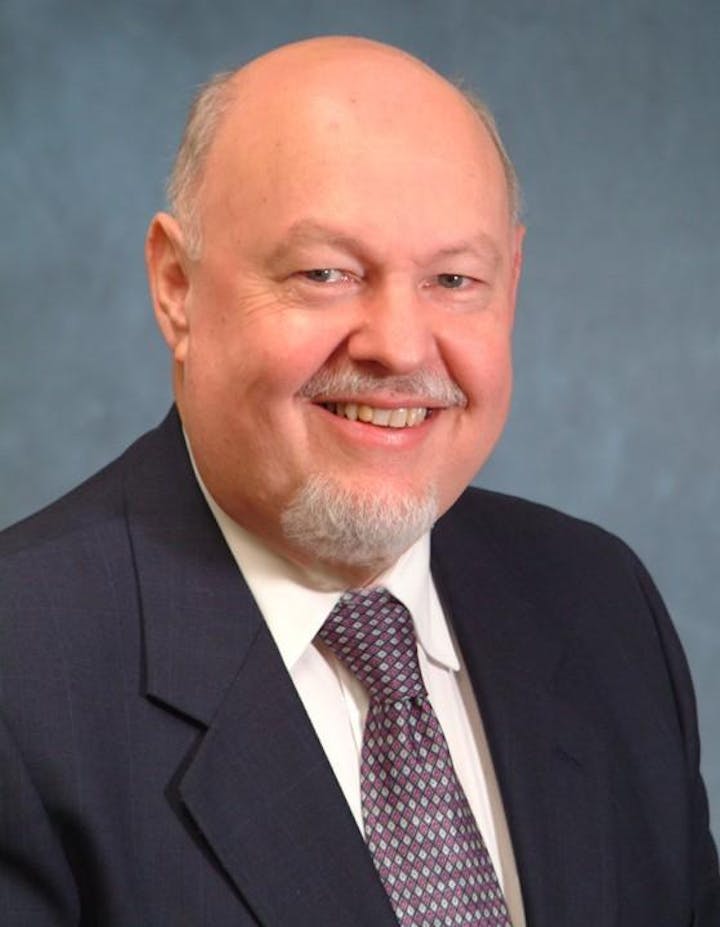 Allan I. Bergman, a father and stepfather of two young women who live with disabilities, has more than 50 years experience at the local, state and federal levels as a provider, legislative advocate, systems change advocate and trainer.
From 2004-2009, he served as the president and chief executive officer of Anixter Center, a major provider of community services and supports in Metro Chicago. He also served as a member of the board of directors of Illinois Association for Rehabilitation Facilities for several of those years.
He is a nationally-recognized disability policy and "best practice" community integrated supports and services expert and serves as one of 25 national Subject Matter Experts in Employment First State Leadership Mentoring Program for the Office of Disability Policy of the U.S. Department of Labor.
Continuing Education (CE) hours have been approved for this event. A total of 5.5 CE hours are approved for the following licensed professionals:
Licensed Clinical Professional Counselor
Licensed Clinical Psychologist
Licensed Clinical Social Worker
Licensed Nursing Home Administrator
Licensed Occupational Therapist & Occupational Therapy Assistant
Licensed Physical Therapist & Physical Therapy Assistant
Licensed Professional Counselor
Licensed Social Worker
Registered Nurse, Licensed Practical Nurse, & Advanced Practice Nurse
Qualified Intellectual Disabilities Professionals