Raising Talented Kids: A Free Parent Seminar Series | Herberger Academy

Wednesday, March 6, 2013 from 6:30 PM to 8:00 PM (MST)
Event Details
Raising Talented Kids is a free monthly seminar series for the parents of intellectually and academically talented adolescents, brought to you by the 
Gary K. Herberger Young Scholars Academy at Arizona State University-West.
Get cutting-edge information about raising and educating talented children
Meet experts in education and psychology who know gifted kids better than almost anyone else
Discover ASU's Herberger Young Scholars Academy high-tech learning environment
In March, the Herberger Academy's psychologist Dr. Robyn McKay is back for an engaging conversation that will highlight her research that was published in the first 2013 issue of Creativity Research Journal. Her co-author, Barbara Kerr, will join us via Skype from her home in Kansas. 
Searching for Tomorrow's Innovators:
Profiling Creative Adolescents
with Robyn McKay, PhD
and Special Guest Barbara Kerr, PhD
Profiling may be a viable means of identifying those creative adolescents who can benefit from specialized guidance and exploration of science, technology, engineering, and mathematics (STEM) fields, arts, and human services. 
Dr. McKay & Dr. Kerr have developed 1 general creativity profile and 5 specific creativity profiles that include interest, personality, and achievement variables, and are consistent with the profiles of eminent people in five domains of creative endeavor. Copies of the research article will be available (suggested donation to cover print costs: $5). There also will be Q&A session for Drs. Kerr & McKay to answer your specific questions. 
Participants will discover:
A new method to identify creative adolescents.
Barriers to creative adolescents' success (such as ADHD, lack of motivation, depression, and anxiety)
Strategies you can use to help your creative adolsecent thrive.
Barbara Kerr, Ph.D., is the Williamson Family Distinguished Professor of Counseling Psychology at the University of Kansas.  Educated at the University of Missouri and Ohio State University, she has served on faculties of the Universities of Nebraska and Iowa and Arizona State University.  Her research is on the development of giftedness and creativity.  She has written five books in this area, including:  Smart Girls (1985, 1997); Smart Boys (2001); A Handbook for Counseling Gifted & Talented (1991, 2003); andCounseling Girls & Women: Volume 1, Talent, Risk & Resiliency and Volume 2, Talent Development(2005).  She has authored over 100 articles and scholarly papers in the area of giftedness, creativity, and talent development and has won the American Psychological Association Presidential Citation for Research through Service and the American Psychological Foundation's Esther Katz Rosen Award for Research in Gifted Education.  She has been on the editorial boards of the leading journals in her field and served as the Associate Director of the Belen Blank National Center for Gifted Education. Her latest book, Smart Girls (3rd Edition) with co-author, Robyn McKay, will be published in late 2013.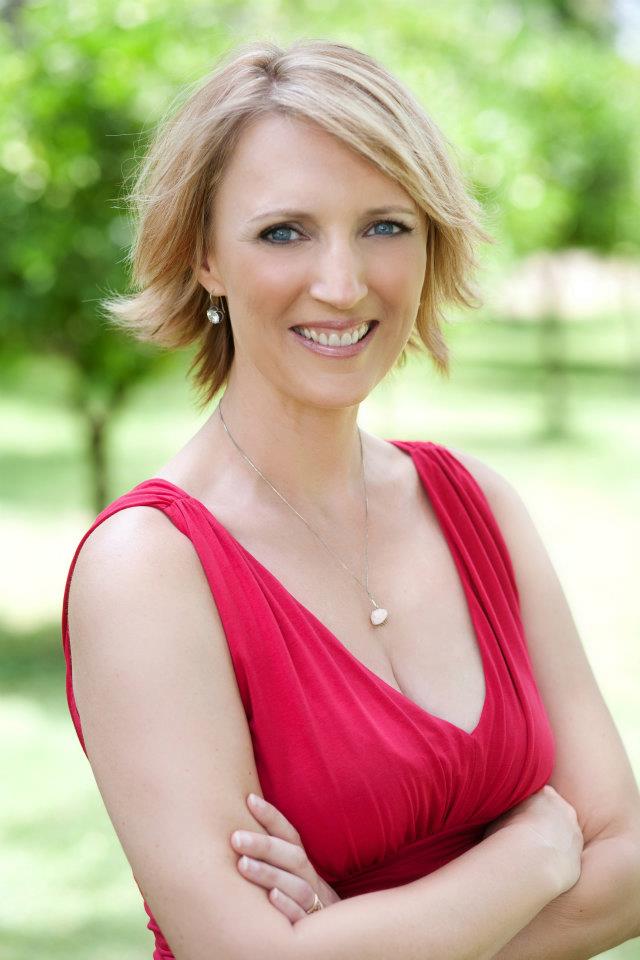 Robyn McKay is the psychologist at the Herberger Academy. At the Academy, Dr. McKay teaches Positive Psychology and Developmental Studies. She consults with students, teachers, and parents on the social and emotional needs of gifted and talented people. Dr. McKay is on the faculty of Mary Lou Fulton Teachers College where she teaches graduate-level classes on creativity and the social-emotional needs of gifted children. She is also the advisor for the WISE Leadership Program at ASU's College of Technology & Innovation, which is for women pursuing careers in science, technology, engineering and mathematics.
Dr. McKay has written articles and scholarly papers in the area of giftedness, creativity, positive psychology, coaching, and career development. Her book, Smart Girls (3rd Edition) with co-author, Barbara Kerr, will be published in late 2013. 
Dr. McKay has a PhD in Counseling Psychology from the University of Kansas, and completed her post-doctoral residency at the University of Missouri. She is a licensed psychologist in Arizona. Visit her website:http://www.smartcreativehappy.com/
Have questions about Raising Talented Kids: A Free Parent Seminar Series | Herberger Academy?
Contact the organizer
When & Where

Herberger Academy | ASU West
4701 West Thunderbird Road
Glendale, AZ 85306


Wednesday, March 6, 2013 from 6:30 PM to 8:00 PM (MST)
Add to my calendar
Raising Talented Kids: A Free Parent Seminar Series | Herberger Academy