Raising Strong-Willed Kids: Strategies to Navigate Your Child's Intensity
Learn scripts and skills for coaching your child through behavioral challenges so they can grow up to be kind, calm, and cooperative.
About this event
Join Boy Mom Expert, Rachel Sklar, Founder and Parent Coach of Sklar Parenting, as she unpacks those tough moments when your child just won't do what you ask.
Strong-willed behaviors can be challenging and parents often become overwhelmed or confused about how to respond. In this workshop, Rachel takes her best tips for raising challenging boys and expands them to all kids who are intense, persistent, highly sensitive, and highly active. You'll gain new insights into the inner workings of your child's brain and learn exactly what it takes to fulfill their basic needs so that they stay confident, connected, and cooperative throughout their childhood.
You'll learn:
Your child's top 3 internal priorities.
Surprising tools for helping your child fulfill their basic needs.
Practical tricks for raising a child's confidence at home, school, and in the great big world.
This is a FREE VIRTUAL workshop. RSVP required.
Submit questions beforehand to SanDiego@BrainBalance.com.
Brain Balance Program® is a personalized, drug-free, brain training program backed by research that addresses the root causes behind behavioral, social, and cognitive challenges (i.e. ADHD, anxiety, autism, dyslexia, regulation, sensory processing, memory, performance, etc.). Our personalized, holistic program incorporates proven cognitive, behavioral, and nutrition methods—an integrated approach that is literally redefining what's possible for kids, teens, adults.
Over the past decade, we have helped over 55,000 individuals nationwide to improve critical life skills and create a brighter path for their future. Learn more about the current and ongoing research studies of the Brain Balance Program with Harvard University's McLean Hospital, Cambridge Brain Sciences, University of California San Francisco, Journal of Humanities and Social Sciences Communications, and Journal of Mental Health & Clinical Psychology by visiting brainbalancecenters.com/research.
We invite you to visit our centers in Carmel Mountain Ranch at 10175 Rancho Carmel Drive, Suite 124, San Diego, CA 92128; in Chula Vista at 310 Third Avenue, Suite C-7, Chula Vista, CA 91910; or in Encinitas (coming soon) at 165 S El Camino Real, Suite E, Encinitas, CA 92024. Call (858) 324-5545 for a free consultation. Visit BrainBalanceSanDiego.com to learn more.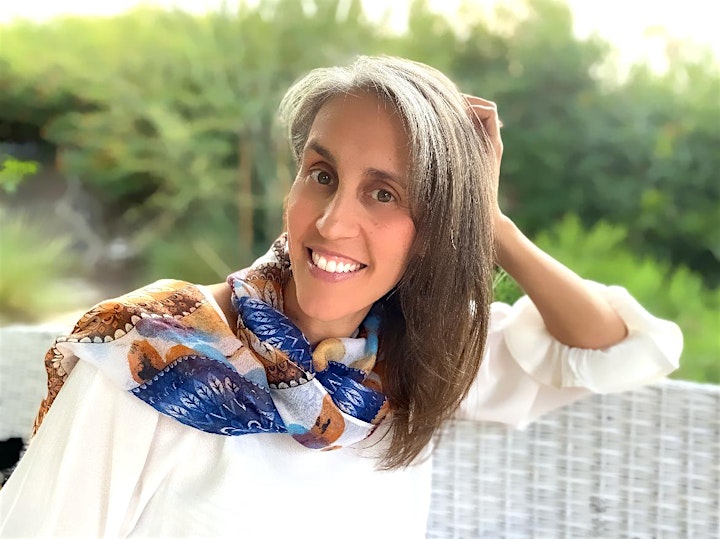 Rachel Sklar, Founder and Parent Coach of Sklar Parentingis a dynamic speaker and an incredible resource for parents who long for an easier life with kids, especially boys. She supports working parents, industry leaders, and their partners with an eye toward brain development, core needs, systems, routines, and relationships. Her approach to parenting is heart-centered, no-nonsense, and fully customizable to the individual strengths and challenges of every family.